I have trekked many times through a jungle, so many times that I am comfortable. I know the amount of noise any group makes is a guarantee that there would be no animals for miles around hence I am not worried. But the jungle acquire a different hue at night, one that is dark and somber. I have camped in jungles at night but hardly ever trekked at night. So it was with high anticipation I was looking forward to my walk through the Hemmant Trail (1 km long) at Fraser's Hill, Malaysia.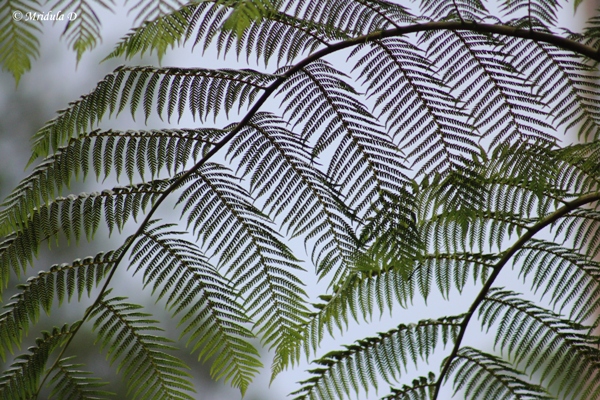 As we were a large group we were divided into two and I was with the first group. All of us had torches and without them I would have been lost. Both the groups had guides with them. A head count was taken to make sure that all of us got out of the jungle. Our guide was quite knowledgeable about the history and the jungle as well.
Fraser's Hill was discovered by Louis James Fraser in the 1890s. He operated tin mining operations and our guide was not at all happy with the tin mining and the damages that it caused to the fragile ecosystem. Mr. Fraser apparently vanished without a trace never to be be found again. Around 1 917 Fraser Hill attracted the Bishop of Singapore who thought it was ideal place to be promoted as a hill station and hill station it is today. It was relatively cool out there compared to other places I visited in Malaysia.
As we were a very big group it was difficult to spot any animals. But our guide knew where spiders make their hidden traps and we had a fascinating time discovering it. Within the forest he showed some remains of the structures built during the mining era. He also pointed out that Fraser's Hill was a birder's paradise but we had better chances during the day.
It started raining lightly towards the end of the trek and I jogged back with another participant. We found that high tea was waiting for us at 11.00 pm at night! I have to admit I still enjoyed it. It was the perfect end to a very wonderful day!