On more than one international trips I have been acutely aware of the spelling of my name. It is Mridula Dwivedi. People get thoroughly stuck at Mr itself, we have never reached at the Dw bit ever! I have been nicknamed twice already. Hence the question- what nickname you will choose if you got another chance?
It looks like I already got many chances to choose a nickname- on Twitter, Pintrest, Instagram etc. And what did I choose- mridulablog everywhere! See how imaginative I am!
If you are curious I was called Mili by people on a trip in Malaysia and Lady M more recently. It is a coincidence that both are characters in a movie- Mili is the heroine in the Hindi movie by the same name and M is after all James Bond!
Now I am in a fix. While I am a firm believer of 'What's in a name …' by Shakespeare I have also seen people struggling to pronounce it. So here I am with an unique opportunity- to choose a nickname for myself again!
While I am perfectly happy with the name my late grandfather gave me 'Mridula' I am also sympathetic to people who wish to address me by name. And they simply can't! Mridulablog will not help as it still as the same dreaded Mr in it. In fact if they could say Mridula I would not need any other name.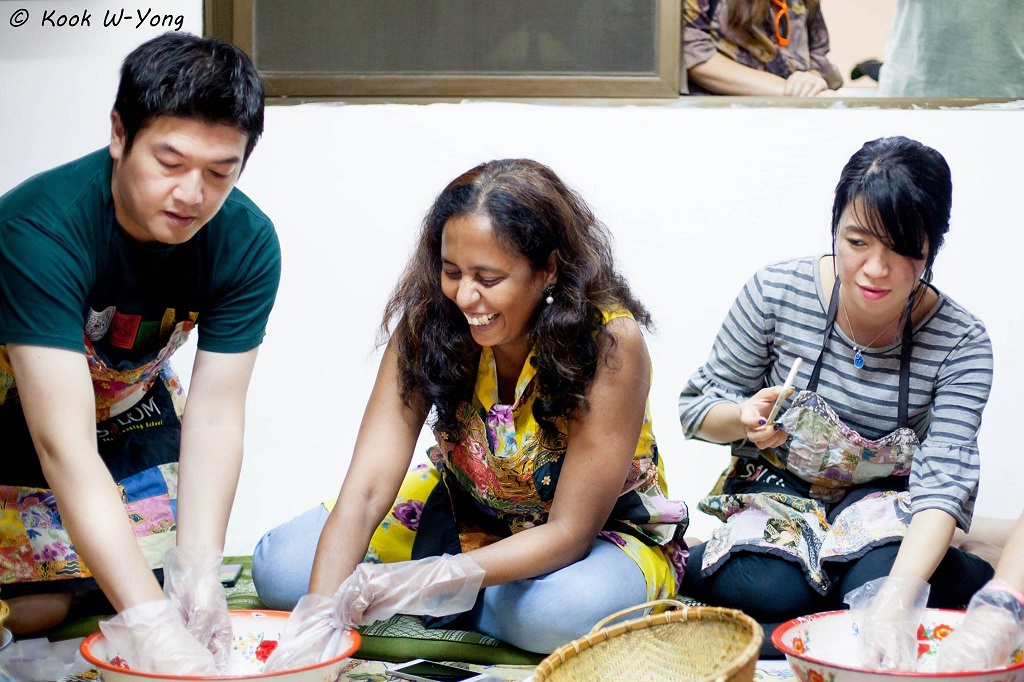 Now the question is what should it be? Should I simply go with what has already worked- Mili or M? But if I am asking the question it shows I am not happy with either!
So my kind readers if you were in my situation what would you do? Make people struggle to say your name, go with the flow pick from Mili or M or choose a name again? I am in a fix!