I have limited experience of airport lounges. I anyway like to walk around airports. If it is a smaller airport I actually try to walk every inch of it. But when I am travel weary lounges do sound like a great idea. I thought the only way to get a lounge access was to fly business class. And that is not going to happen anytime soon! Then I discovered the Plaza Premium Lounge at T3, New Delhi.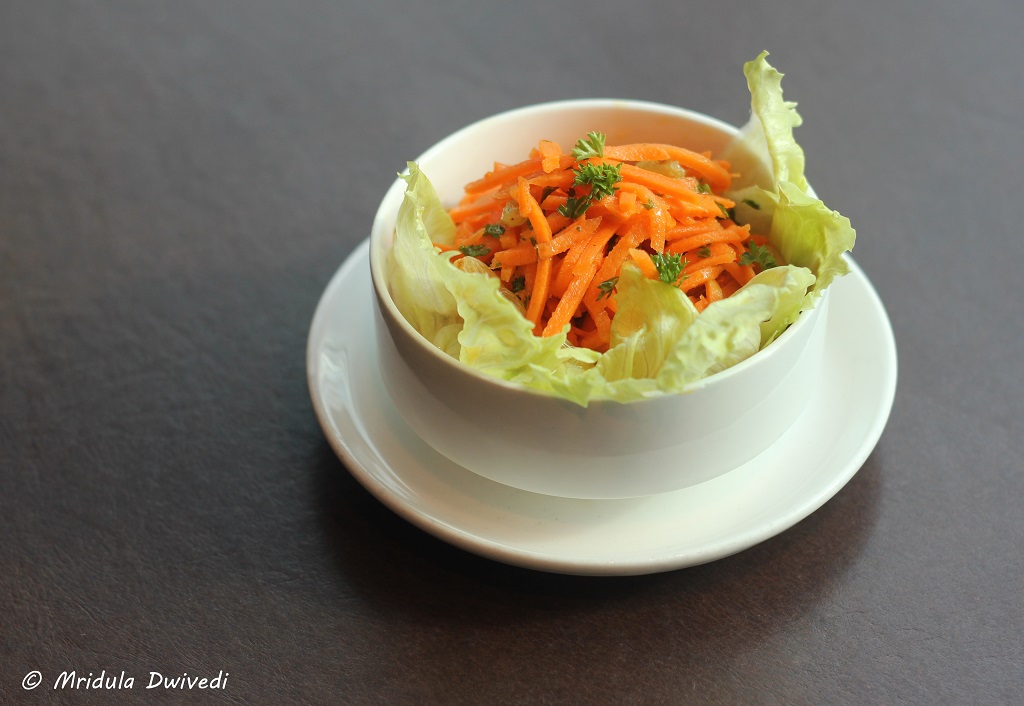 Plaza Premium Lounge is open to all passengers of all airlines, for a fee. The lounges are available in 16 countries and regions. I went to the Plaza Premium at the Mezzanine Level at T3, New Delhi. I was invited to try their summer menu and write about it.
Plaza Premium Lounges at T3
Initially there was some confusion as there are two Plaza Premium Lounges at T 3. As usual I arrived at the wrong one. But I was guided to the correct place within no time.
Once there, I waited in the VIP area to meet Chef Ankit. I asked him who used the area to which he replied, "We put film stars, politicians and bloggers here!" On a more serious note, I can imagine some people high flyers needing that space. Bloggers certainly do not fall it that category!
The Summer Menu at Premium Plaza Lounge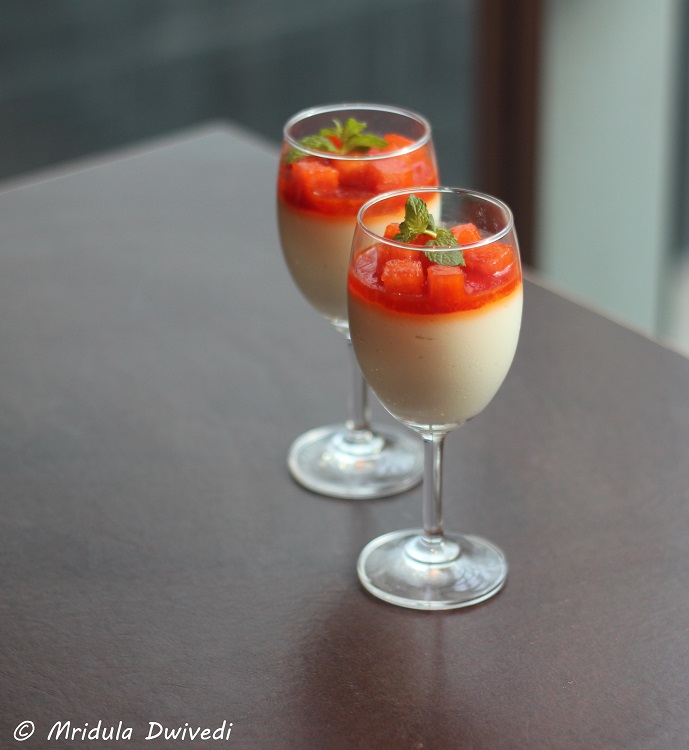 If you are getting baked through the Delhi summers you will realize the importance of a summer menu! Aam Panna sounds divine when you have been slowly roasted by the sun if you had to be outside for your work! Cold Lychee tastes infinitely more refreshing after braving the immigration area where the line spilled out for a kilometer and it felt there was no air-conditioning anywhere to be found!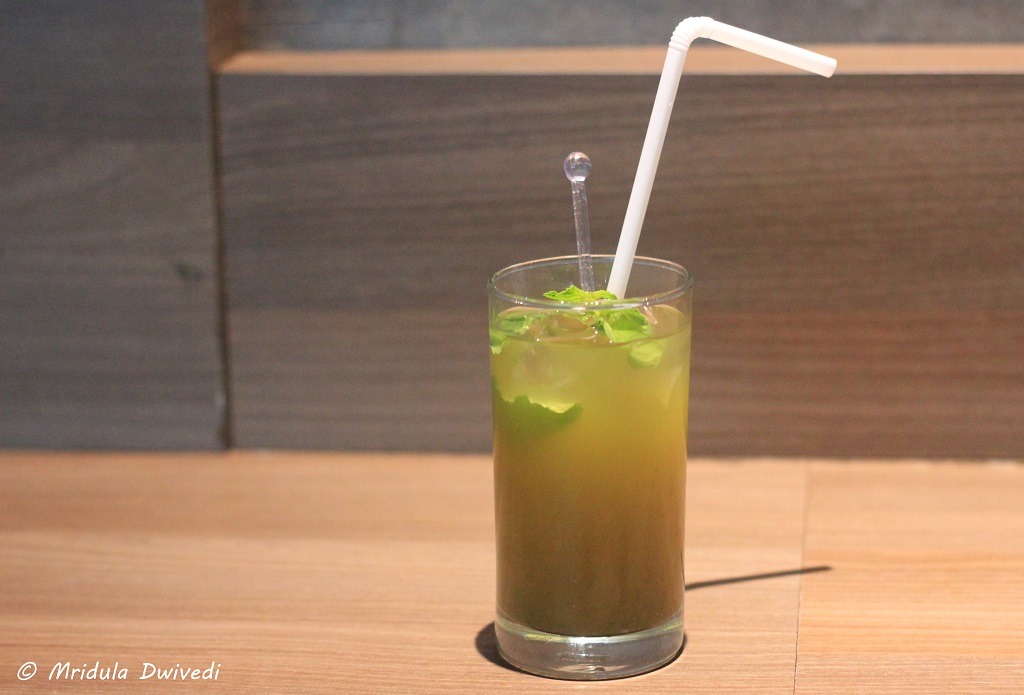 The summer menu by Chef Ankit is using a lot of seasonal products like mangoes, lychees, watermelons, coconut, yogurt, mint and such to cool our bodies and mind! Some of the dishes on the menu are  "Sesame Chili Chicken with Spiced Watermelon Salsa, Lasagna with Spinach and Ricotta, Basil Chicken and Coconut Curry, Watermelon and Coconut Panna Cotta, Mango, Tapioca and Coconut Pudding and Mango Pancakes."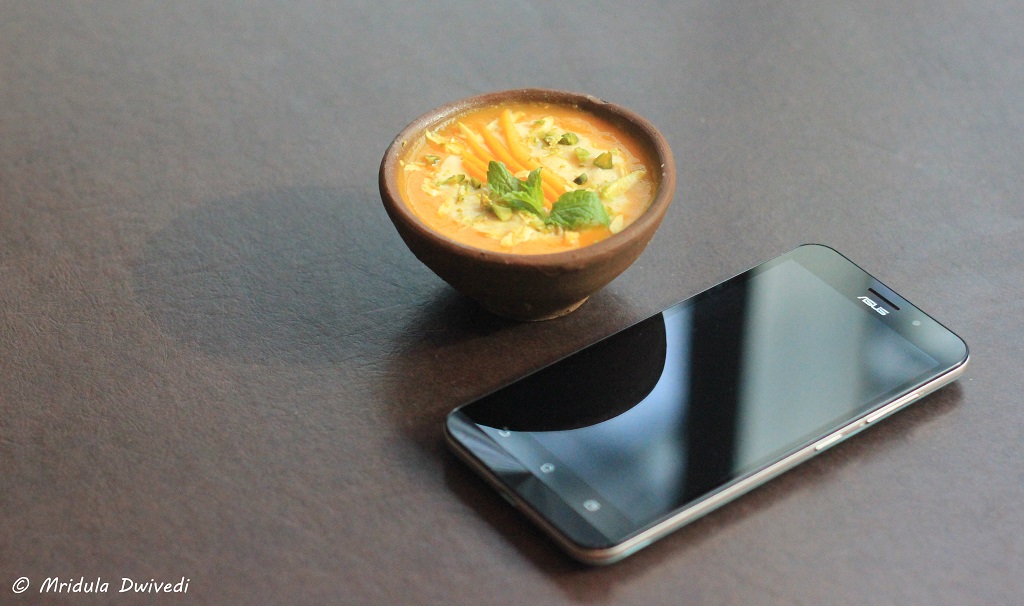 Apart from the wonderful summer menu I also liked the idea that there is a lounge that caters to all flyers! Most of the times, I am happy to spend to roam around at the airports! But it is comforting to know that if I really need to crash, there is a place available to me for a reasonable price!
PS. You might have missed out on the disclosure within the post. I am repeating it again, I was invited to Plaza Premium Lounge as a blogger.