Time to say bye bye to Malaysia. I had a great time at Kuala Lumpur with the MITBCA. Wish I had a few more days to spend here. But the Everest Base Camp plan was a long standing one, and after eating all the Malaysian food, I really need to trek. So here are two images of the Petronas Twin Towers to sign off from Malaysia.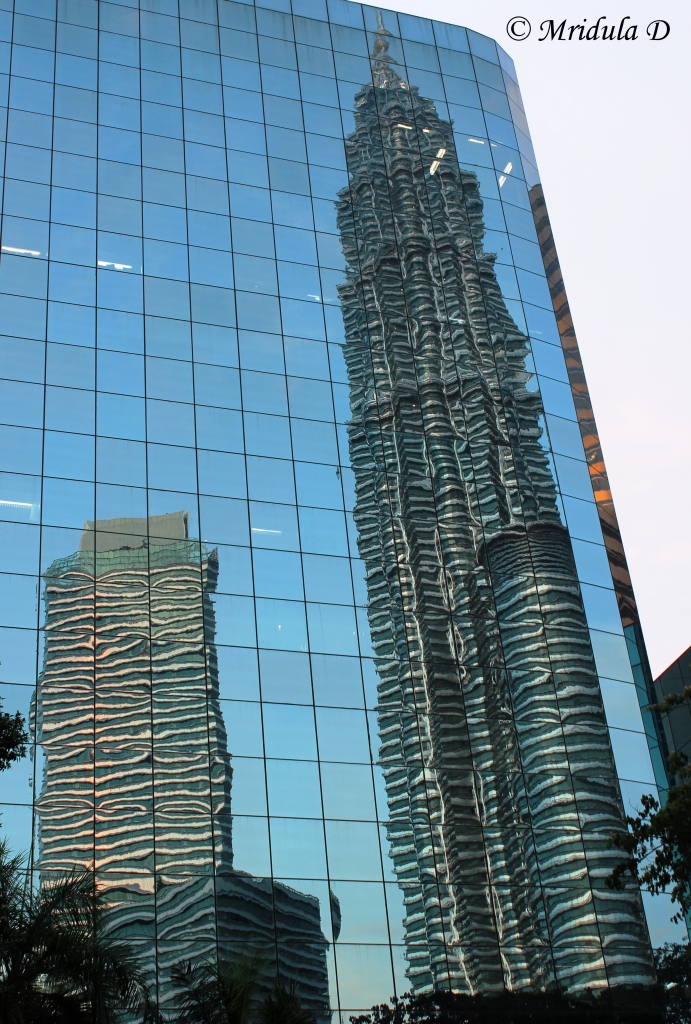 I met some incredible people at the conference and had a great time as a presenter and moderator and conducting one of the workshops. Malaysian audience is very respectful and Malaysian students (particularly girls) very quiet. I managed to have a seat with a few of them at one of the lunches and it was great to be able to get some local shopping recommendations from them.
Once again i wish I had a few more days in Malaysia but then it is Nepal and Everest Base Camp calling now.