It is December, it is time to go down the memory lane. And pictures come first. I actually scrolled through each of the outstation trip I took this year to pick up my 10 best travel photos from 2015.
What surprised me was that some trips yield a lot of good pictures (Spiti readily comes to my mind) whereas I struggled to pick up even a single picture from some of my trips. Human beings still make a rare appearance in my top ten other than my daughter! But without much ado here are the 10 pictures that I liked most.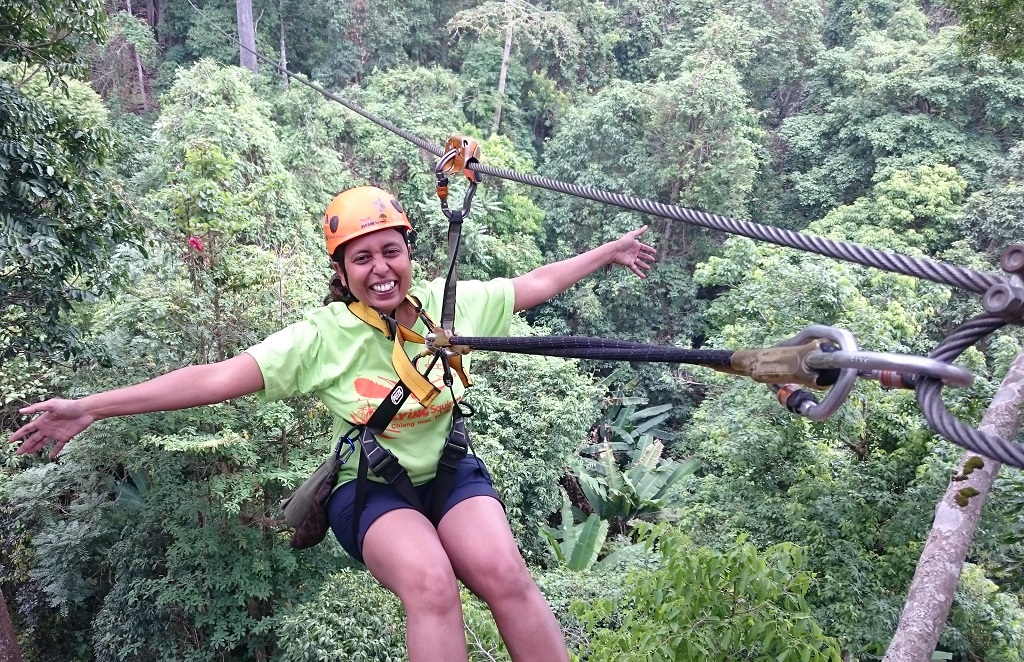 I will get myself quickly out of the way! But doing a zipline course at Chiang Mai, Thailand was a lot of fun. The picture shows it, I guess! You can read more about the experience here.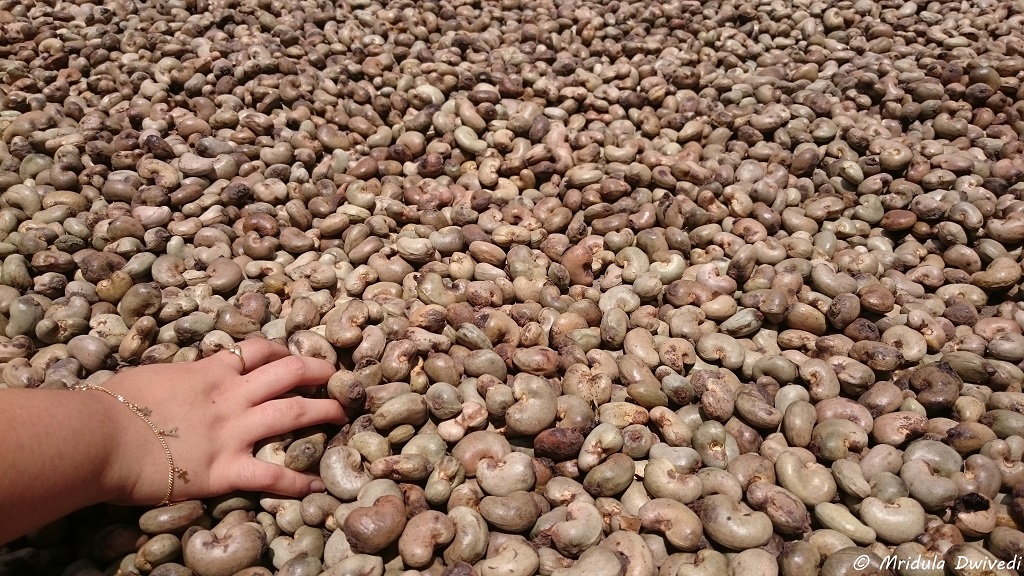 This year I visited a cashew nut processing factory in Goa, it was a revelation to me! What I open out of a pack and eat, it takes a lot of hard work to produce it! I wrote in detail about the experience. I like this photo because I asked a member of my group to put her hand in the frame! Now I should have not told you that I guess?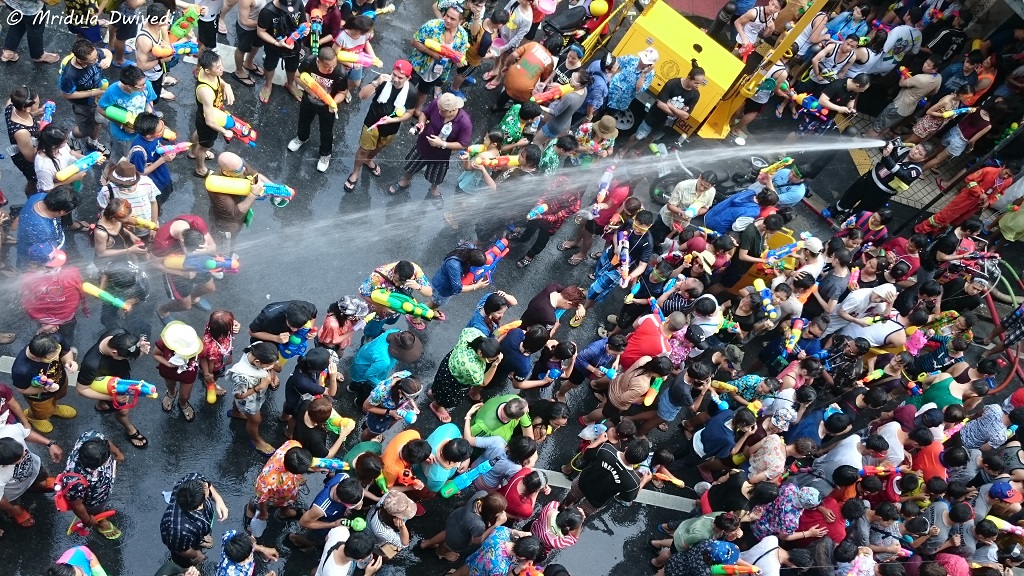 Songkran is fun! It is similar to our Holi, it is celebrated throughout Thailand. I enjoyed the fun at Chiang Mai and Bangkok. An official with a fire hose at the party, can you imagine that? I actually had a blast there! And I had a waterproof phone to photograph it.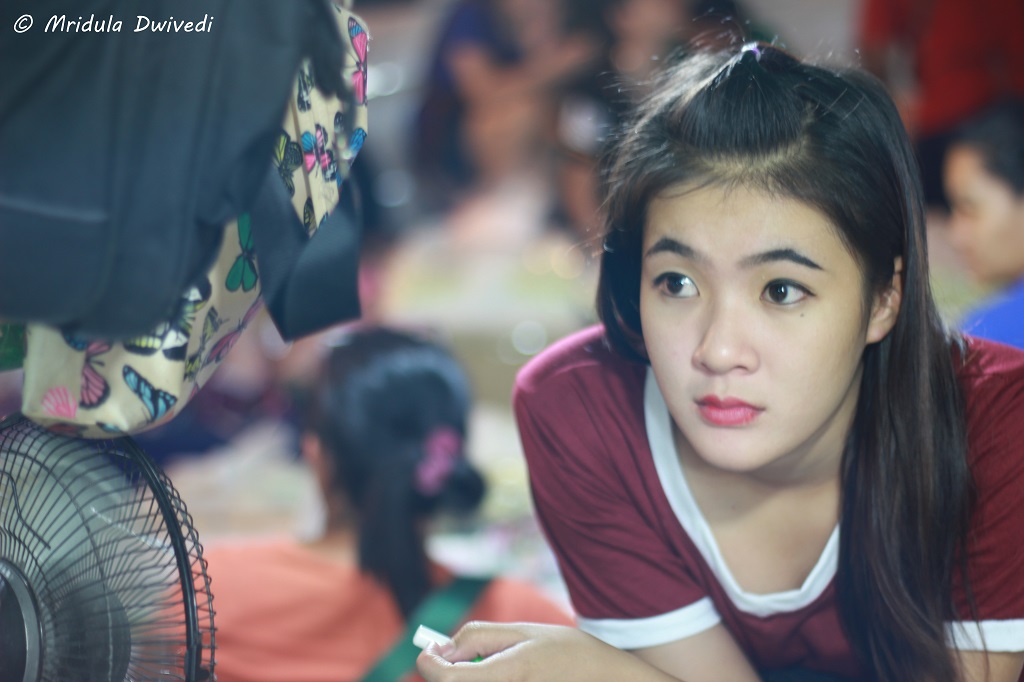 I hardly ever manage to click people, so when I got the pretty flower vendor in Bangkok in my frame, I was happy. I got plenty of flowers too!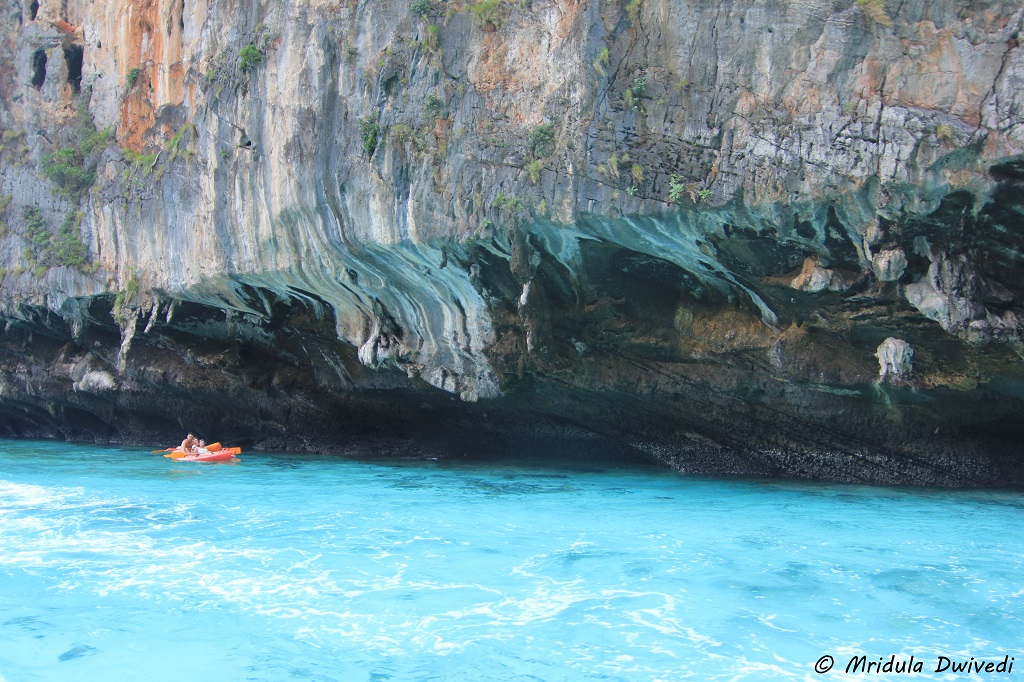 I am blessed that I have been to Krabi twice. And if you think the pictures are overload with Thailand that is because the year was overloaded with trips to Thailand, 3 this year and 7 in all. I have not been to Rishikesh that often!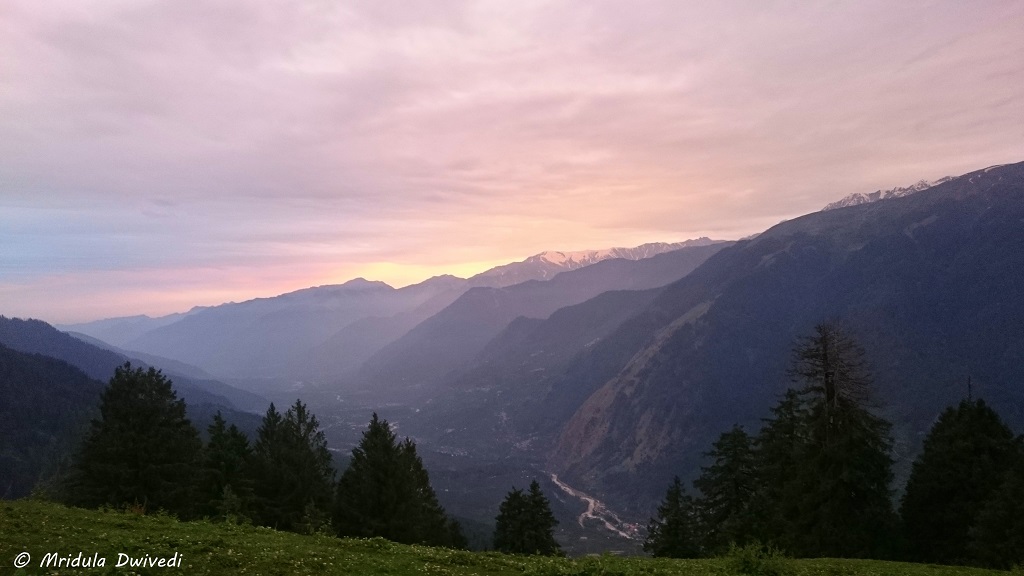 Trek to Jamadi was special because Chhavi and I did it together. And I survived it to tell the tale. Actually, she is a good trekker! Only for evening I got some drama in the sky!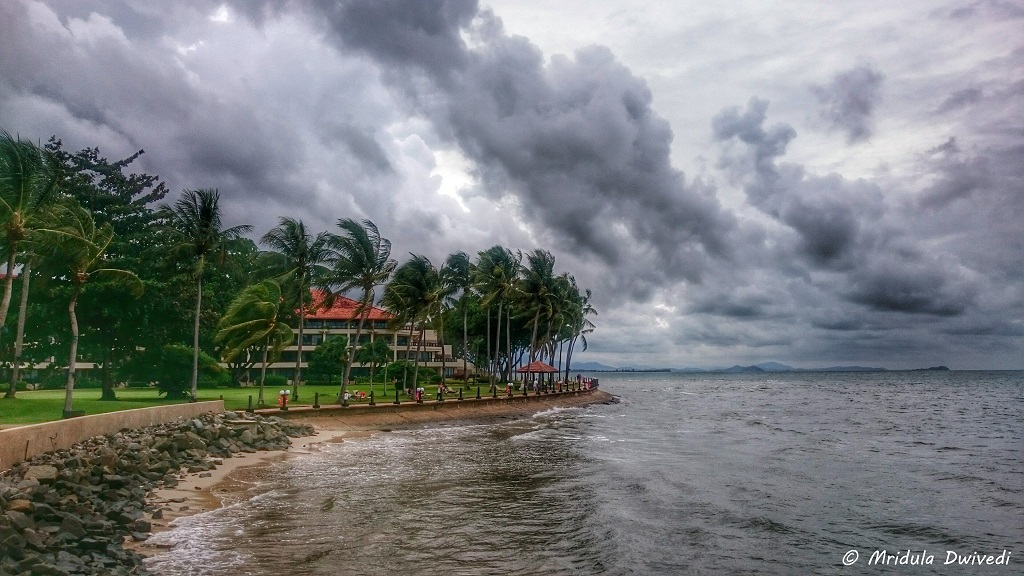 I always lusted after Sabah, particularly the sunsets. I traveled there only to get clouds for the entire trip, not a single sunset I saw. Still, it was beautiful.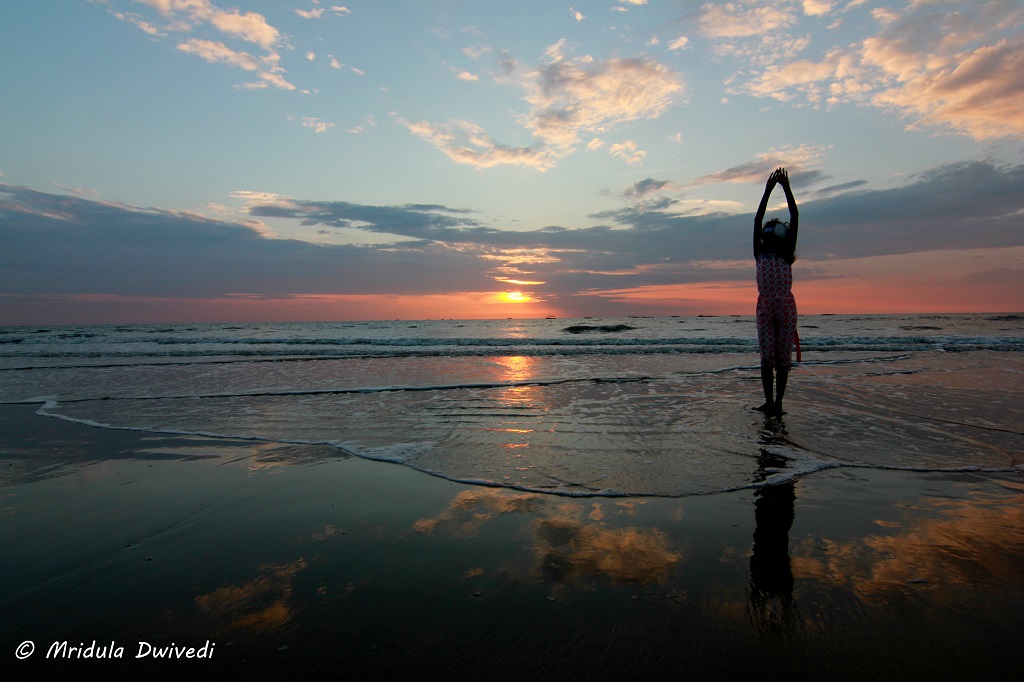 Even though only double is in the picture, trouble was nearby. It is always fun to take a family vacation, though we need to improve our record. It was immense fun with double trouble in Goa!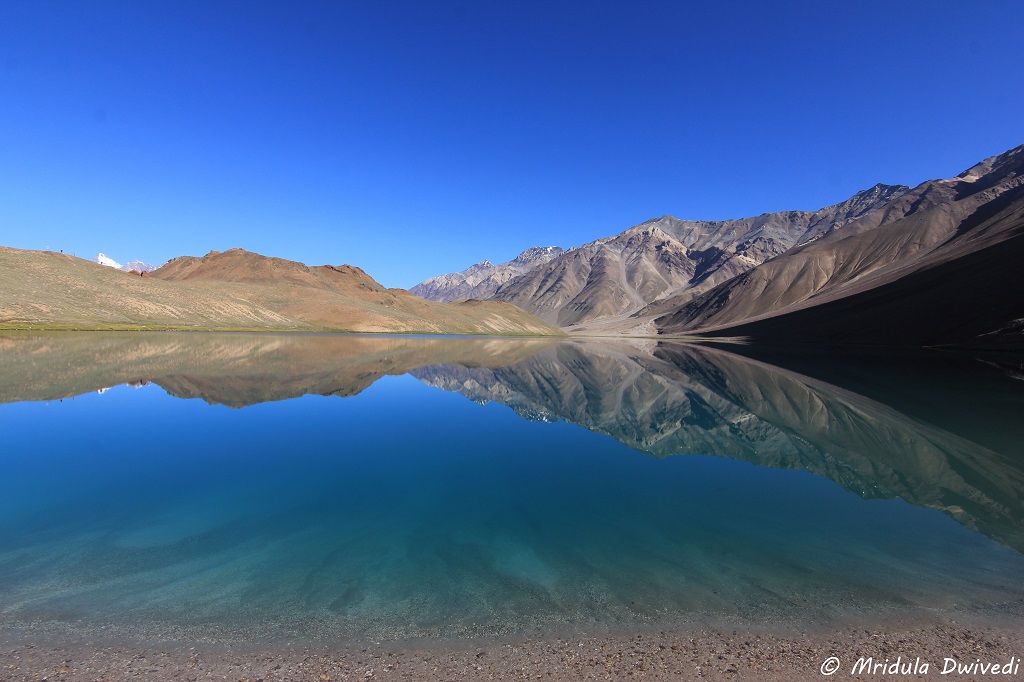 This is the most treasured picture of the year for me because the weather cooperated only after many tries! Chadratal you will always remain special for me. And here is to hoping that we all travel far and wide in the coming days!