I wish to see a lot more of Kerala than what I have seen till date. But the deepest impression it made on me was in the monsoons. The rains would come pouring down, giving the impression of lasting forever. And yet they would clear as suddenly as they stared, leaving everything washed and fresh! Here is why I love a holiday in Kerala in the Monsoons.
Fewer Tourists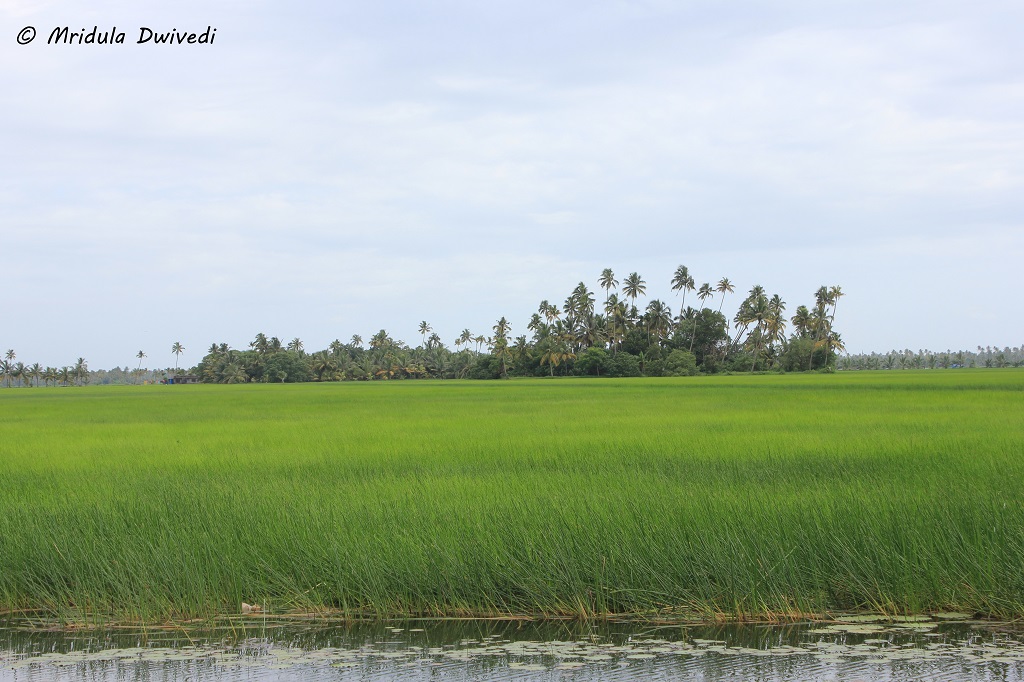 I have said this many times on my blog but I will say it once again. I live in a crowded city in a crowded country. Most of my vacations are an attempt to reverse that balance for a few days. I have been to Kerala in different seasons and I love it in the monsoons, for many reasons. One of the top reasons is surely having to share the beauty with less people.
Enjoying the Rains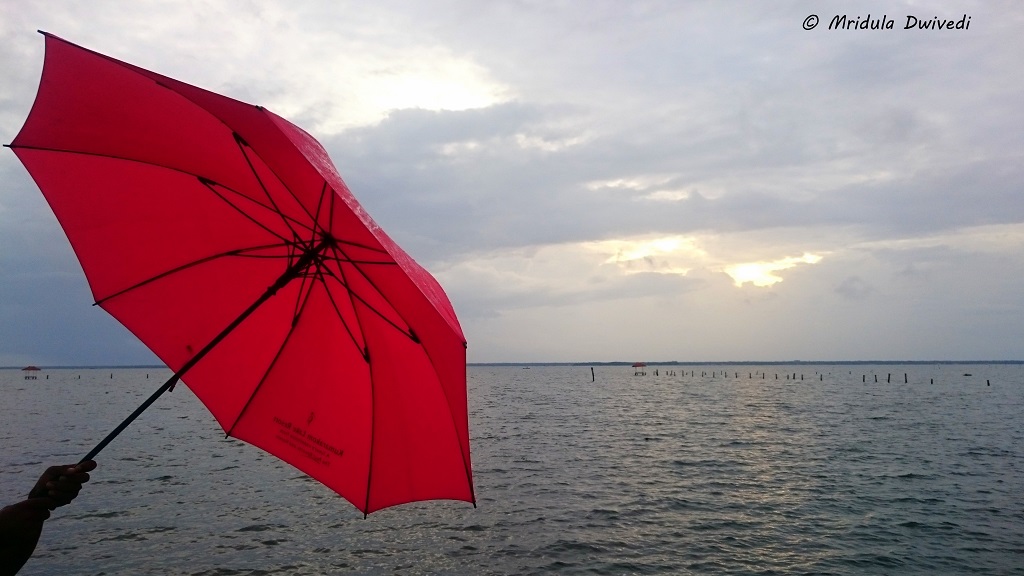 If you live in a big city and commute for work, rains mean traffic jams, usually of the worst kind. But leave all that behind. Get cozy with coffee/tea in a corner and enjoy the rains falling outside. Enjoy the sound, enjoy the smell, better still get out and get drenched! Then come back and enjoy another cup of coffee/tea!
Go Birding in the Paddy Fields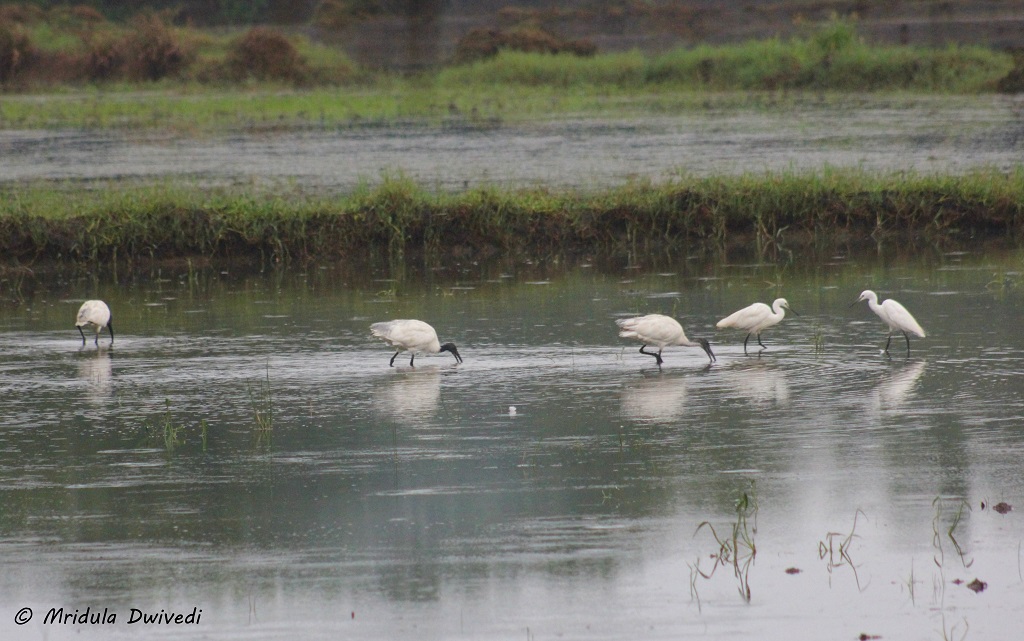 Ask your hotel to arrange for a guide and go birding in the paddy fields in monsoon. Be prepared for your footwear getting all muddy but it is awesome fun. You can watch storks, many type of egrets, kingfishers and much more. More so, stop at a local tea shop and enjoy tea. And you get an excuse to get muddy, like you did in the childhood!
Backwaters in Monsoons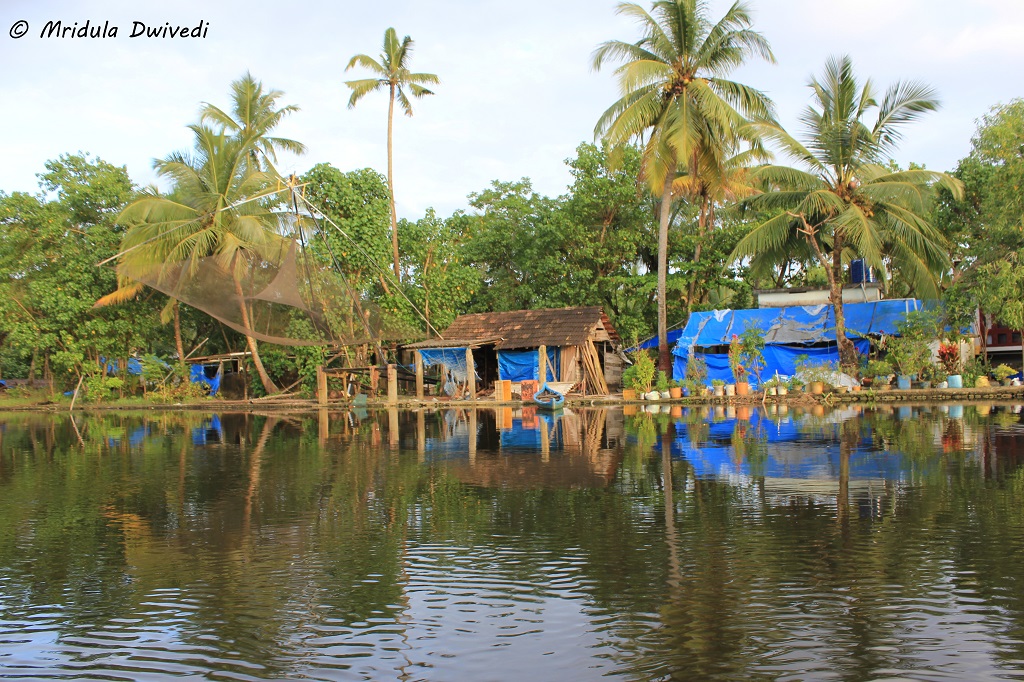 Kerala is always lush but it is amazingly lush in the monsoons. There are so many shades of green to rest your eyes upon! It is fun to sit in a house boat and go through the backwaters. You can enjoy a lavish meal while gently gliding through the myriad water channels. A canoe ride puts you closer to the water but it also leaves you more exposed to the nature!
Cultural Performances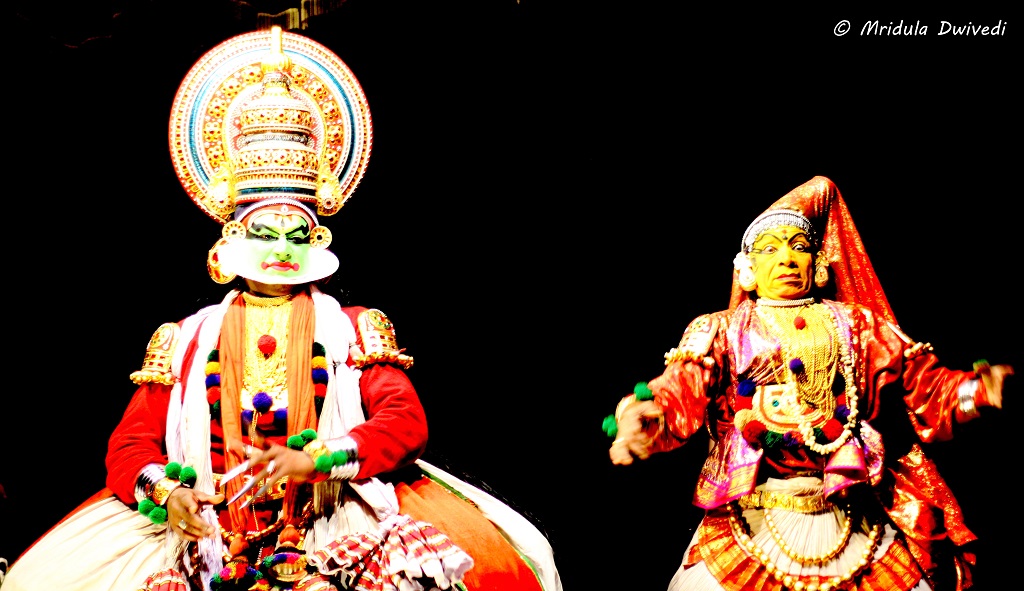 The cultural performances of Kerala are close to divine, be it Kathakali, Mohiniattam or Kalaraipayattu. The halls can be packed to capacity during the winter season. In the monsoons you have breathing space to enjoy the performances and interact with the artists later!
Ayurveda in the Monsoons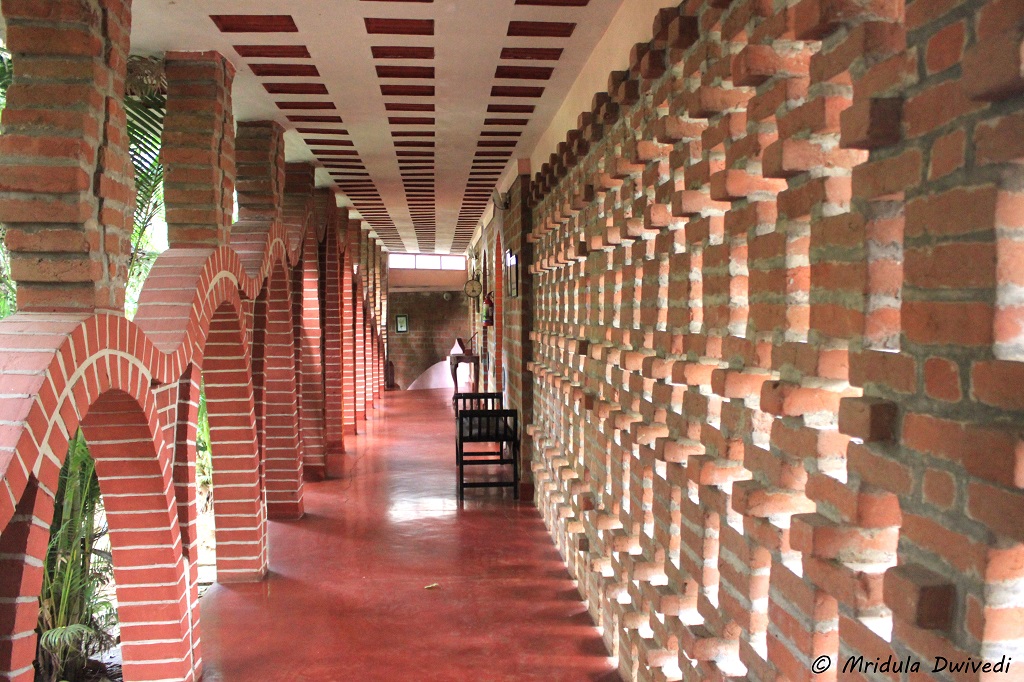 If you are looking for ayurvedic rejuvenation it is said that it works best in the monsoons, which is the season of rejuvenation. I love the environment of the Kerala spas, they are so earthy. If you get into one that has beautiful natural surroundings without artificial music then nothing like it. Listening to raindrops in a spa makes it doubly divine.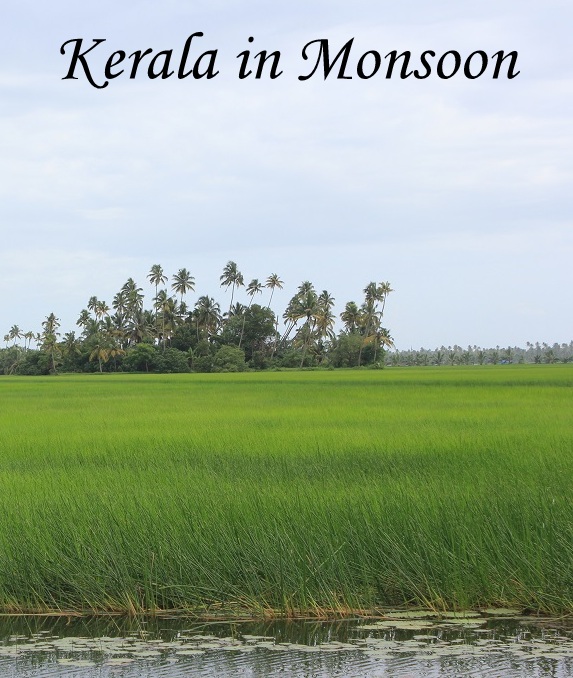 You can plan your own Kerala Holiday or pick up one of the Kerala tour packages too.