Apart from an odd massage I had little understanding of Ayurveda. Visiting Kairali the Ayurvedic Healing Resort in Palakkad, Kerala was a good start for me to gain an initial understanding of Ayurveda. And I have come back impressed. They have a lovely 60 acre place full of trees, flowers and birds including peacocks.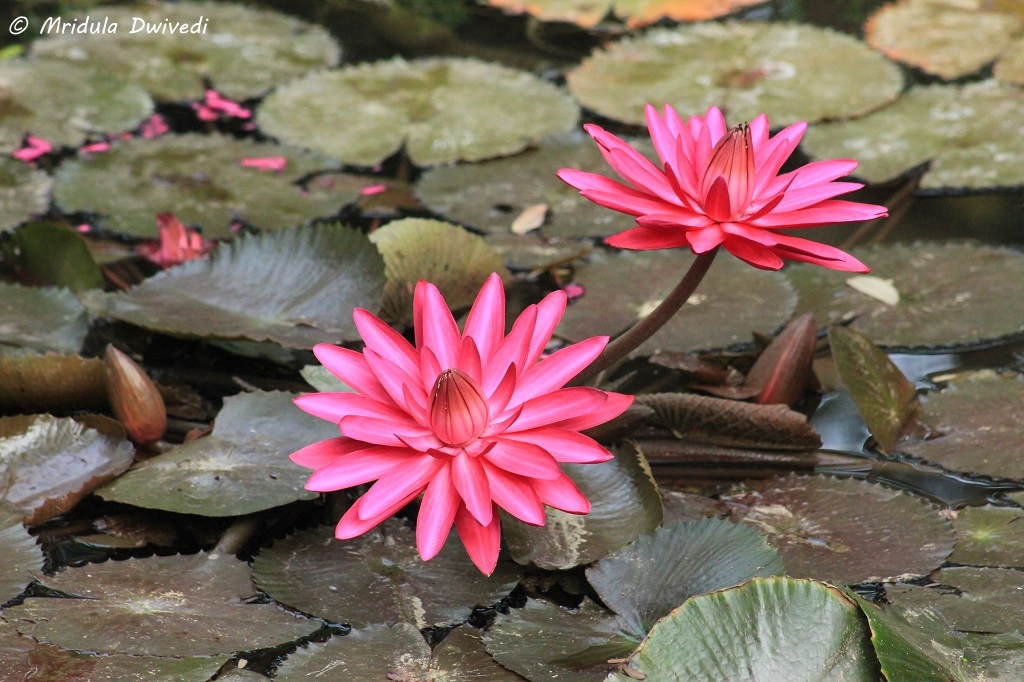 The trip was done in association with Plush Escapes and my write up is live at their website now. Do check it out.
"It was at Kairali I realized that massage was a part of therapy and in isolation it had little meaning. I also realized that originally spas were meant to be in natural surroundings where you could see trees and hear birds naturally, and not through a speaker. Kairali has that setting. I would never view a city based spa experience with air-conditioning and piping music kindly again!
I went for four massages in three days. Abhyangam is the most common rejuvenating Ayurvedic massage and it was my first one too. Combined with the exercises and diet regime -they did wonders for me. Even my family who always fails to notice anything new about me, noticed the glow that I came back with!"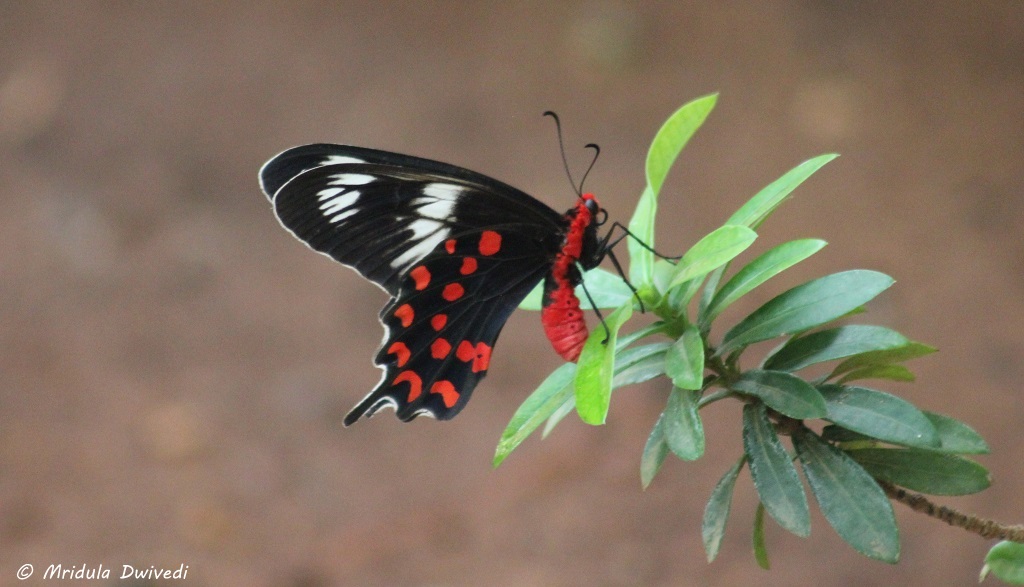 The center offers both wellness and treatment packages. For me it was a lot of fun to go bird watching! There were butterflies and flowers in abundance! I have a nice time trying to catch them in my camera.
I asked the resident doctor if he would suggest something for me, he replied, "Keep doing whatever you are doing as it is working for you!" And I was thinking that means endless cups of tea, sleeping late and getting up late and not holding an employment! What do you guys say to that?