My article on island hopping in Malaysia is now featuring on Travel Wire Asia. Here is a short quote from the article. In the main article there are more islands featured.
Langkawi is a cluster of 99 islands in the Andaman Sea that are breathtakingly beautiful and lure visitors from all over the world to their white sand beaches and clear waters. Some of the popular beaches are Cenang, Tengah and Kok. Langkawi was also declared a World Geopark by UNESCO in 2007 thanks to its sustainable development. The main island is well developed and populated with good air connections to Kuala Lumpur.
You can read the entire article at Travel Wire Asia- Island Hopping in Malaysia.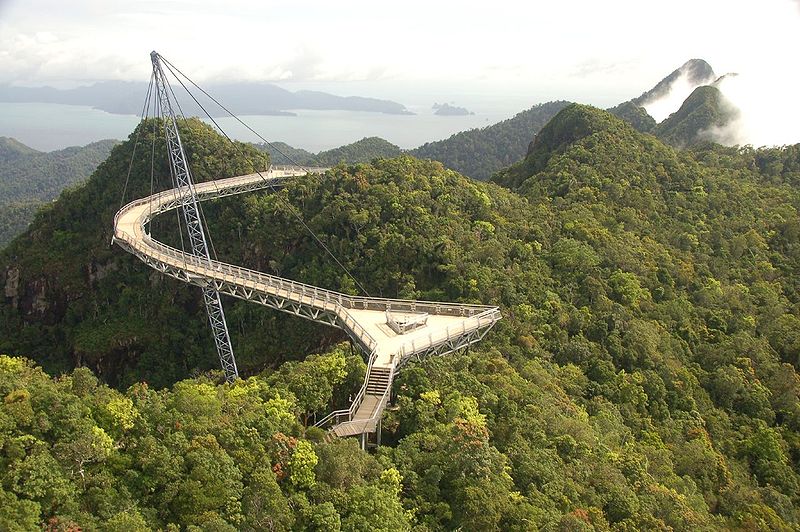 This article was part of a publication for Tourism Malaysia. If you enjoyed this article and would like to find out more about travelling to Malaysia, please visit the Tourism Malaysia website.