Photo Credit Isak55/Shutterstock
All of us in our day to day life use insurance products some or the other time. For me, the most commonly used insurance product is travel insurance whenever I go abroad. Taking out a travel insurance is so easy, you can go online compare prices and see what works out for you. I have been lucky to not claim under travel insurance but having it gives me a peace of mind. If you travel a lot, then make sure that your travel insurance policy offers comprehensive coverage.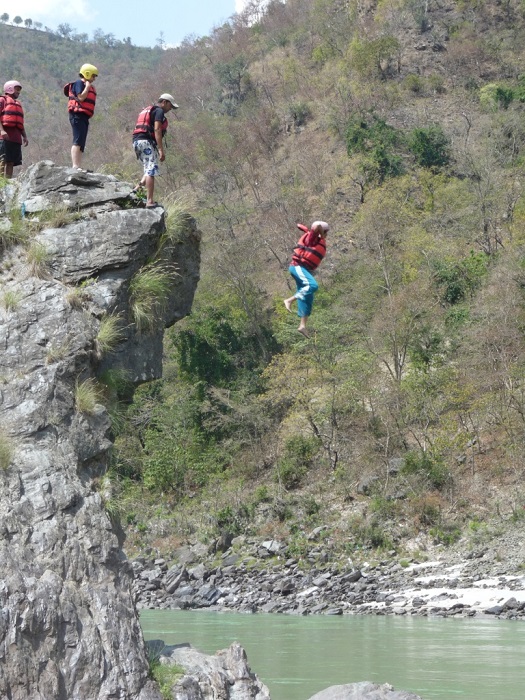 Most of the common travel insurance policies would not cover adventure travels. Do read the fine print and only then take out the policy.
The next most commonly used insurance product for me is car insurance. Once again car insurance can also be purchased or renewed online. Also showrooms, from where you bought the car, take care of car insurance renewal. I am lucky that the showroom from where I bought the car from reminds me every time about the renewal. They also send someone to collect the check.
The third most common insurance that I use is the medical insurance. I am covered from my husband's company. We have used medical insurance twice for his hospitalization, they were minor operations. But the medical bills were large. His medical insurance company offers excellent service, so we never had any issues in claiming the amount. Most of the medical insurance companies offer 90% cover for medical costs, while 10% have to be paid by us.
Buying a general insurance policy is easy, but selection of the best one requires you to look at important factors such as the customer reviews and track record of the company when it comes to honoring a claim. I hope all of us are lucky and we never need to use any kind of insurance, but if we are in need and if it is difficult to claim the insurance, then what is the point of having insurance in the first place?
So what is your insurance story? Do share in the comments.