Earth Hour has been celebrated every year since 2007. The initiative invites people all around the globe to switch off all their non-essential lights for one hour on the same day. This year the Earth Hour is being celebrated on 19th March from 8.30 pm to 9.30 pm local time. There are various ways in which anyone can associate with the initiative including through social media. The hashtag for the event is #changeclimatechange and #DUandES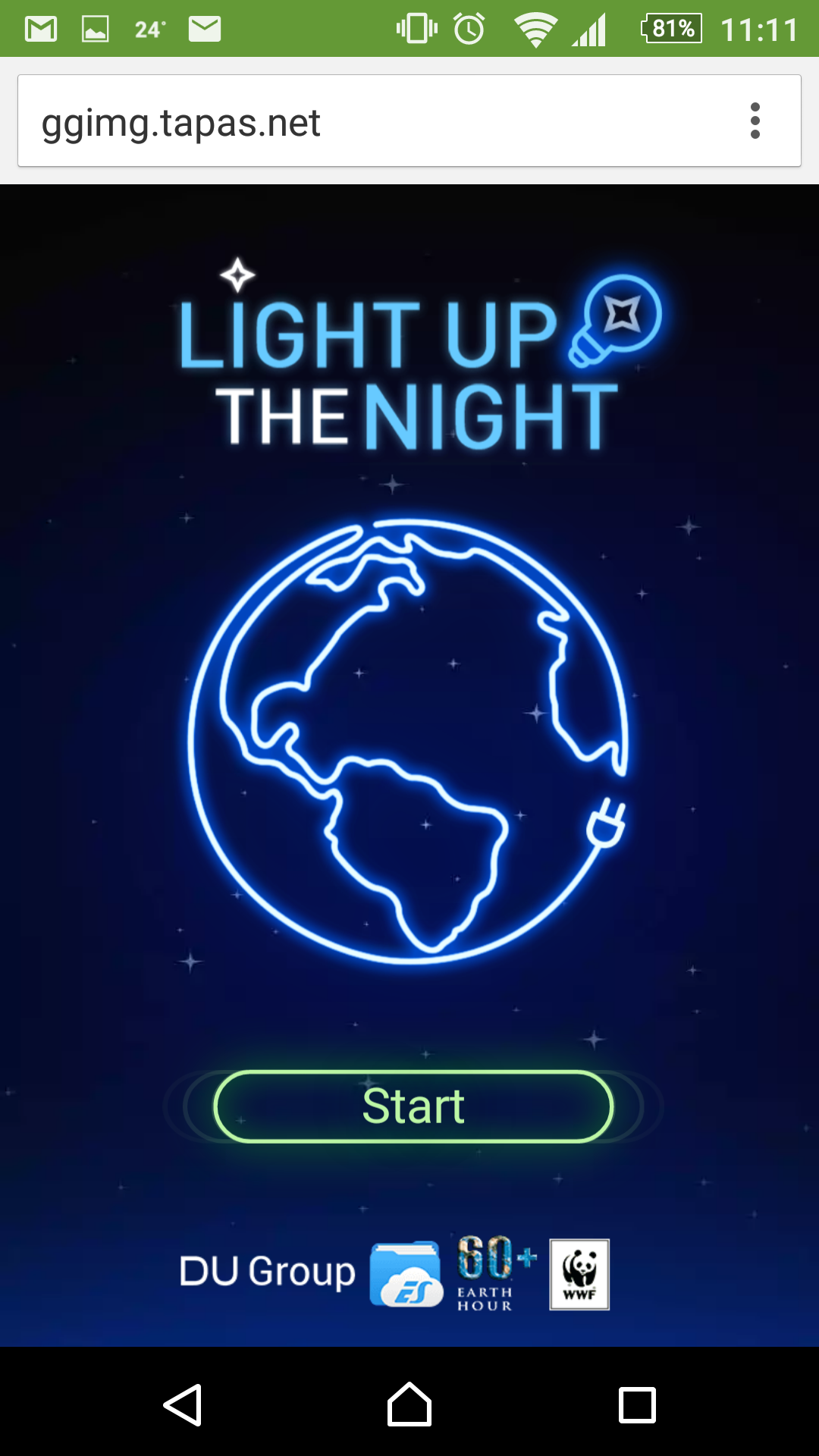 DU Group and ES File Manager has collaborated with WWF for the 10th time in support of Earth Hour, C-Plan environmental awareness campaign. They have come up with a mobile game.  The game works only on cell phones or tabs. Do check out the H5 Light up the night game in the DU Apps by downloading the apps DU Battery Saver and DU Speed Booster.
It encourages you to switch off the lights in 5 world famous monuments within 15 seconds. Sounds easy?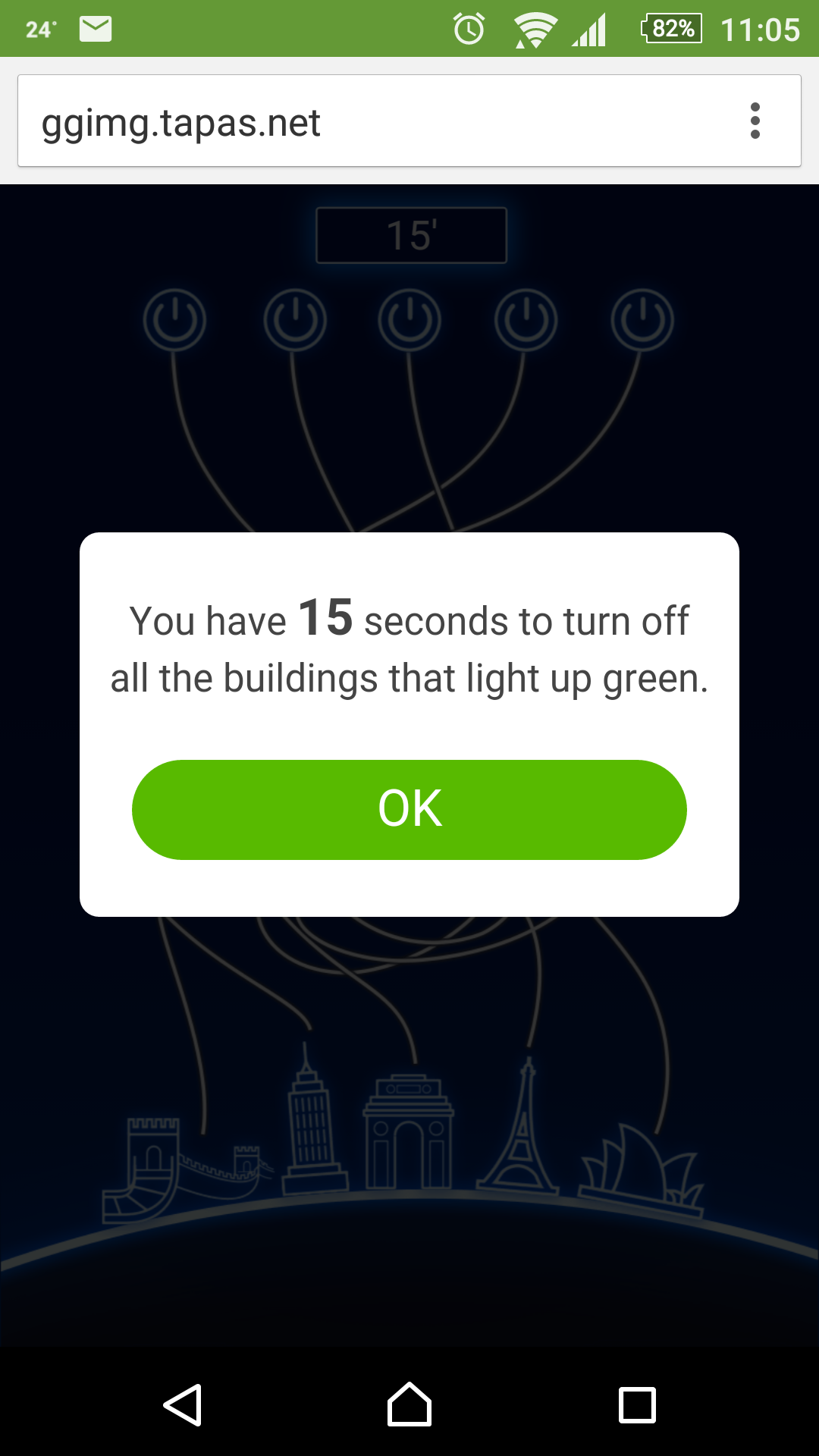 If one is unable to complete the game within 15 seconds or if you make a wrong choice in selecting the button you get another attempt to play the game! It certainly took me a few attempts to get it right! I will give you a hint though, the switches don't change on the next attempt!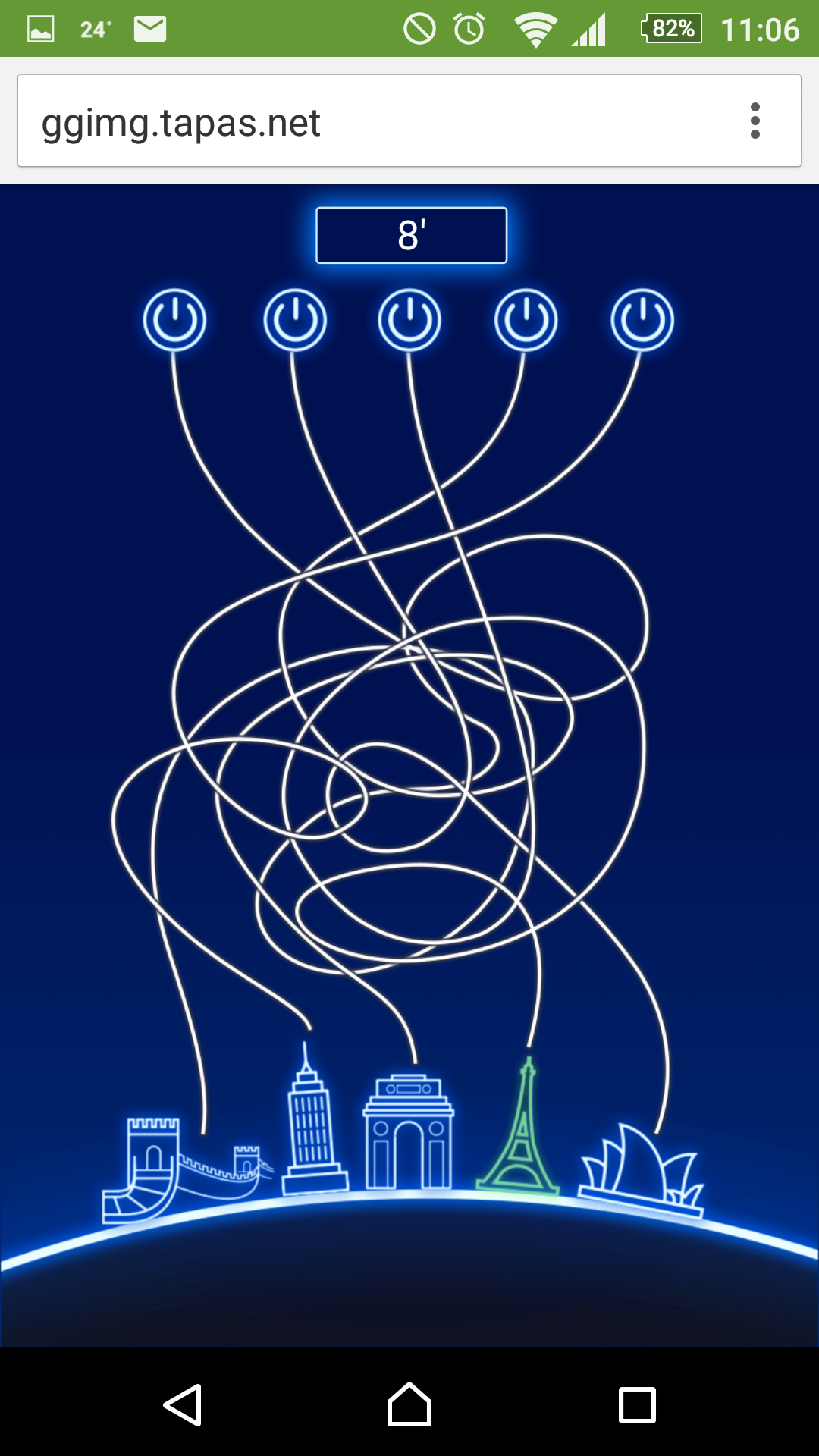 Once I was able to switch off all the lights correctly I was offered a view of stars and an opportunity to share and connect on social media.
I thoroughly agree with the message of taking action on the climate change. In my home we so tell our daughter not to leave the lights on. This year I am going to discuss the Earth Hour with her. I am also going to give her the game to play and see how she reacts. I have a feeling that it will make an impact on her more than our yelling, "Switch off the light of the bathroom!"She will now go to class II, she is a big girl after all!
I have gazed at the stars in remote locations of Spiti and other regions. There are always a billion more stars in those remote areas. They so fascinate me! An attempt closer to home sounds like so much fun!