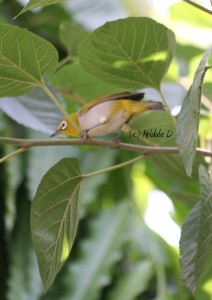 I was quite amazed to see the Oriental White Eye in the Backyard today! Not a great capture but this is all I could manage.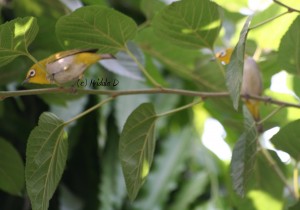 And there was not just one but two of them jumping around in the tree! I hope they come back again tomorrow and I manage to capture a better shot.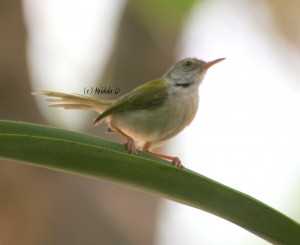 But this Tailor bird was roaming around the place as if it owned it!