Chhavi and I just submitted our applications for a tourist visa to Croatia at the VFS New Delhi and we are now keeping our fingers crossed! In the end we decided to go for a tennis holiday for the summer vacation!
To start the application process I went to the VFS website and thoroughly checked the list of documents required! I found the list quite similar to a Schengen Visa but additional documents are required for a Croatian Visa. I also have to admit I totally missed out on point 14!
Apart from the usual- tickets, holiday booking, income tax returns, bank statement, travel insurance, for Croatia I submitted credit card statement and a copy of the credit card too. They also asked for purchase of foreign currency but I said in my cover letter that I would rather withdraw it from a ATM than purchase it here.
Over the years I have learned the importance of writing a good cover letter. I do not try to be modest in it anymore. I clearly mention that I have traveled to 30 countries and quote our history of taking vacations. I also mention my blog in the cover letter.
I filled the visa application form online using the following link. I also uploaded the documents online, through in the end I had to print the application and submit all the documents to the VFS.
After collecting all the documents, getting the correct photo clicked and printing them, Chhavi and I went to the VFS New Delhi.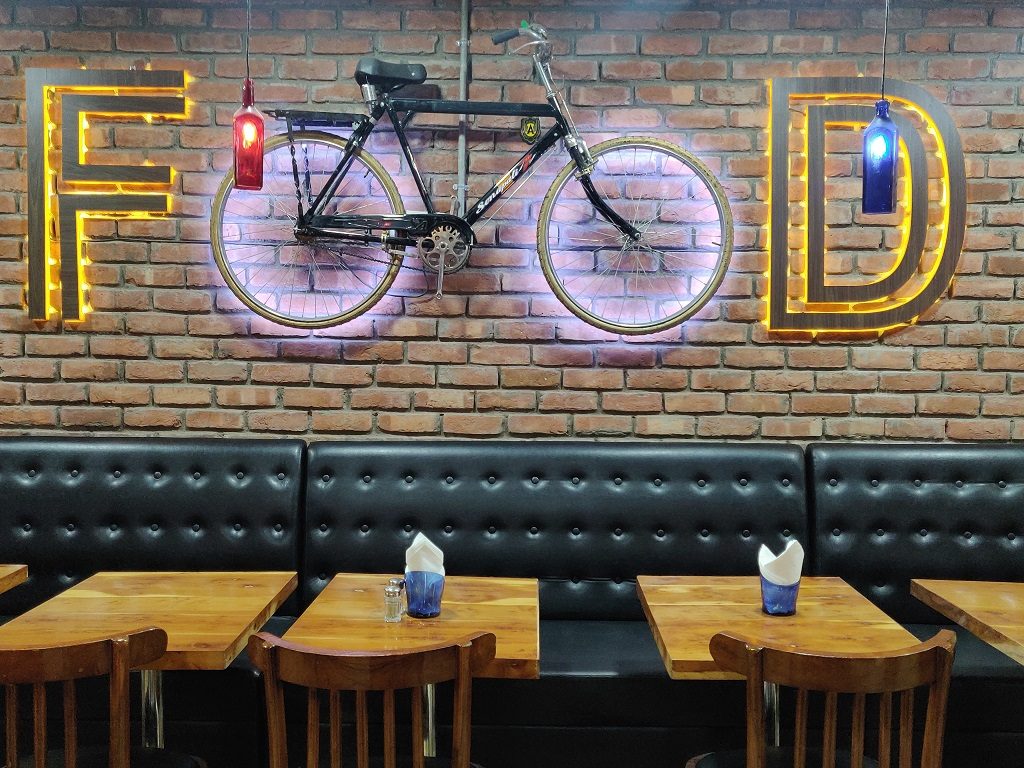 I prefer an early morning appointment as the VFS still has some sanity in those hours. Around 11 am it starts resembling a fish market particularly when the summer school holidays are about to start in India! In the process we reached really early and sat down for breakfast. There are a few dining options right next to the VFS. Also, it helps that VFS New Delhi is so easily accessible by the Delhi Metro.
You gain entry by showing your visa appointment booking and passport. For all the previous applications I went alone but I thought this time each applicant was to be present. It was my mistake, I had no need to take Chhavi along. I am glad in a way though that she went, as the experience was educational for her. She never imagined the amount of paperwork it takes to submit a visa application!
And while I am able to submit the application because I have made many in the past, I wonder why section 13- for the documents for minors traveling is so small. There is nothing on a minor traveling with one parent and that is my case almost every time! It is expensive to travel abroad and Seshadri prefers to take a vacation where he can play some music! No, he is not a musician, he is a regular IT guy, but he loves playing violin and has qualifications in that area too! He would be traveling to United Kingdom in August on one such musical vacation.
The staff at the VFS New Delhi was polite as usual. However, there were two surprises for me at the counter. They wanted a photocopy of all the stamped pages of my current and previous passport. I ran out of pages on my previous passport 3 years earlier so that meant a lot of last minute photocopying. I am so thankful that there is a photocopying facility available at the VFS New Delhi. A minor jam developed behind me in the photocopying queue as the gentleman patiently went through my passports. It was my mistake that I did not look at section 14 of the list of documents carefully.
The second surprise was that VFS New Delhi has stopped accepting visa fee by cards! I had to exit the VFS Office, go to the nearest ATM and withdraw cash, come back again and pay the fee. It has happened to me before but it was because of a server error. But this time there was no other way to pay the fee other than by giving it in cash! Later I learned that it was a server error this time too!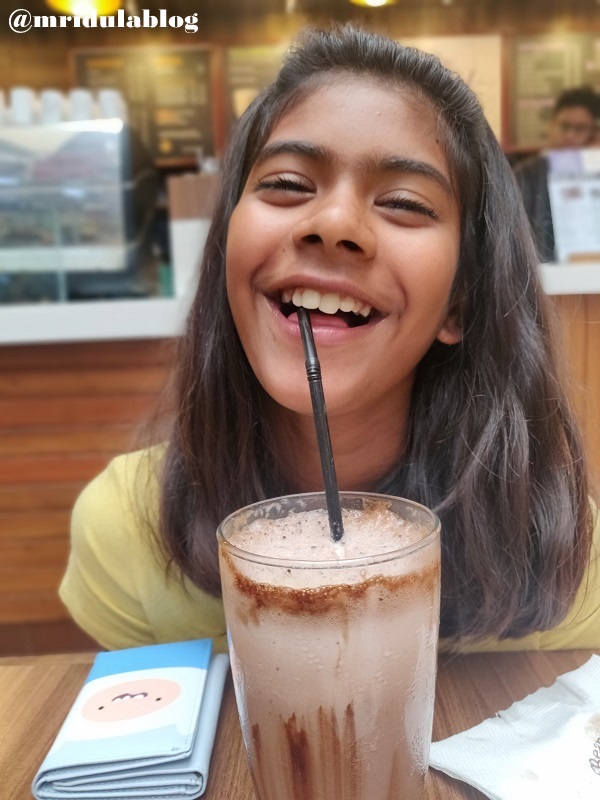 I was pleasantly surprised that Croatia doesn't charge visa fee for kids under 12! So I had to pay only VFS handling charges for Chhavi. The visa fee as of now is 5000 rupees per person, VFS handling charges are extra. After submitting our applications, we stopped at our favorite mall!
And as I am typing this post, I got a mail from the embassy saying they need a photocopy of the father's passport. I have emailed it and asked if I need to submit it physically? I hope they will accept it just by email but I am quite willing to do the running around if I need to submit it physically. I got a reply on Monday saying there was no need to submit it physically.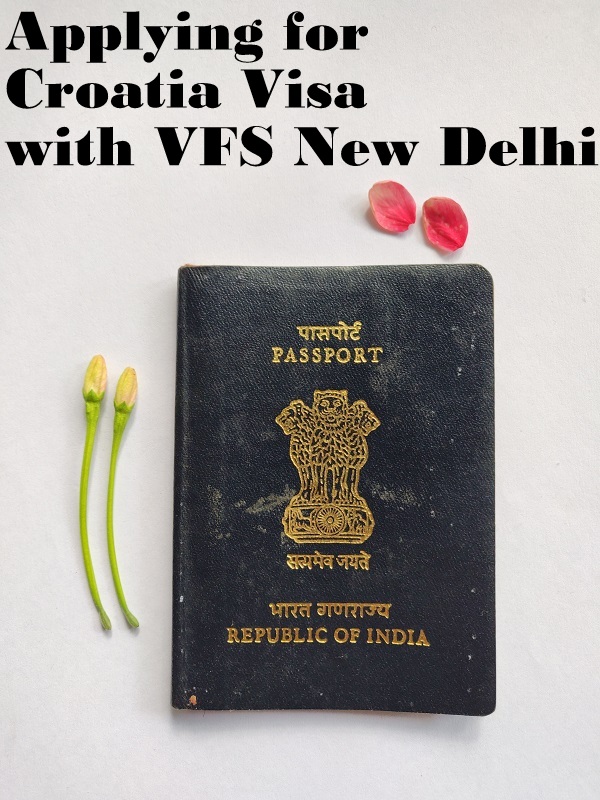 The visa application has been made, the wait has started. I have always got a visa in the past. So, I am hoping to get this one smoothly too. After all the visa gods have been kind to me!
As always I will update the post once I get the decision!
Update- We got the visa successfully within a week. They kindly gave us a multiple entry visa, me for a year and 6 months for Chhavi. We are so looking forward to the trip..