I was having a chat with Avnish of My Himachal about my trip to Spiti. He asked if I would share my links to my Himachal Stories with him, so I decided the best way would be to do a post here itself. Let me do it in reverse chronological order.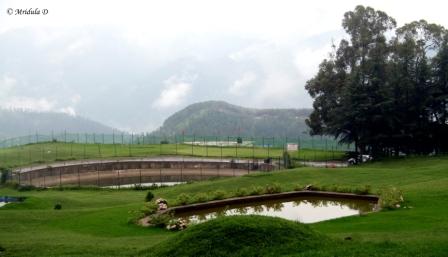 Last year I went to Naldehra near Shimla on the invitation of The Chalets. The best known feature of Naldhera is the golf course out there. It is also a small, peaceful place full of nice walks. My full story about Naldhera on Gonomad.
In 2009 I visited Barog, a small quaint and cute little railway station on the UNESCO World Heritage Kalka Shimla Railway line. The charm of the place is that you can stay at the railway station itself. My full story about Barog.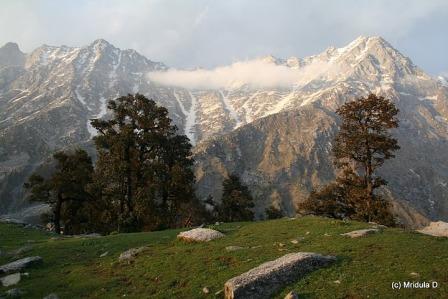 In 2009 itself I had also been to McLeod Ganj, Triund and a little beyond Triund. We wanted to do a longer trek but it was not be. Our short trek itself was quite beautiful. My full story on Triund and beyond.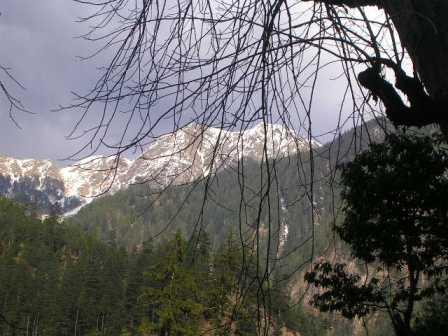 Then in 2007 I went to Shringi Vatika not once but twice. I went twice because I had to collect my cell phone the second time around, I left it in the taxi, the taxi person gave it to the Vatika people and no it could not be posted back to me 😀 My full Shringi Vatika Account.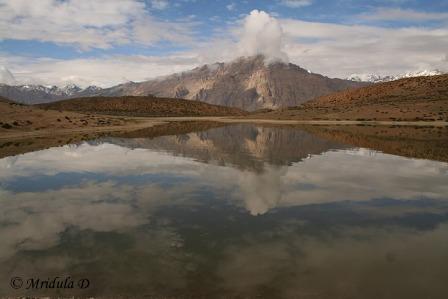 In some senses Spiti feels like the last real trek I did. In 2008 I did not trek, in 2009 a mild one in McLeod Ganj, in 2010 I did not trek. This year I am definitely going to trek. My entire Spiti Trekking account.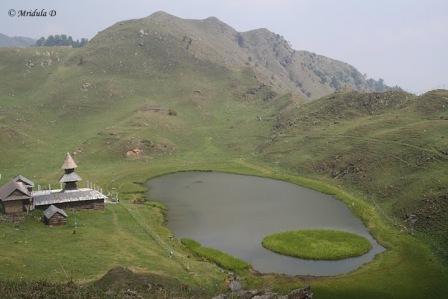 What a year 2007 was, I had also been to Prashar lake. In fact I first saw a picture of Prashar lake at My Himachal itself and asked them to tell me more about it. That is how we trekked to Prashar Lake. And what an adventure it was. My complete Prashar Lake account.