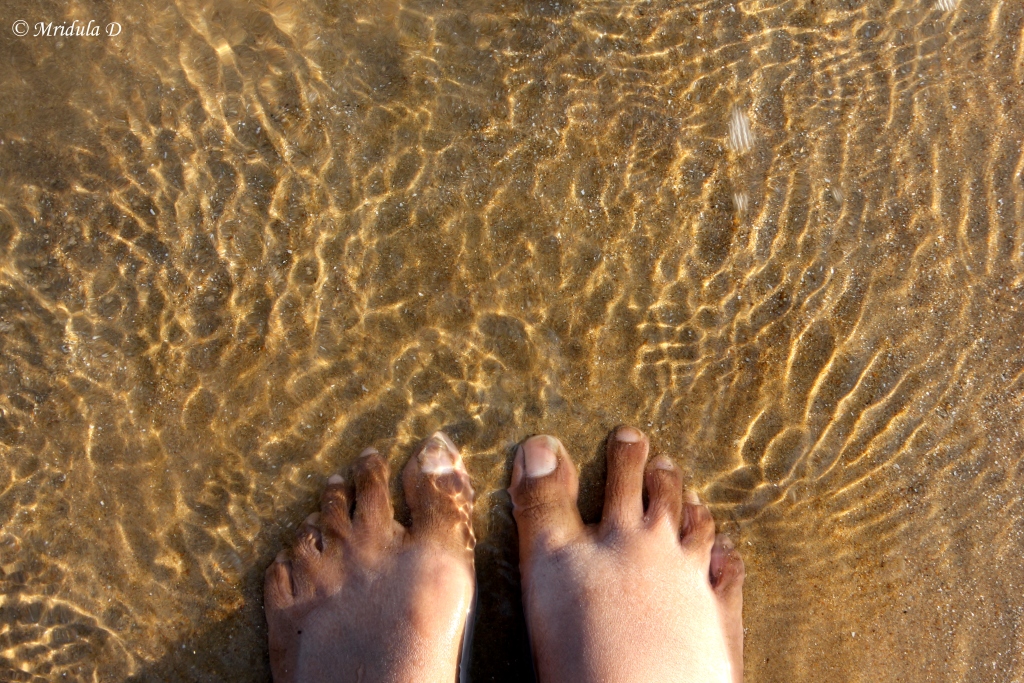 I hardly get to be by the sea as I live quite far away from one. So I really enjoy spending some time on a beach, make the weather warm please. I still like to wade in a little and play on the waves but I have realized that I like to take a long walk much more these days. This time I was at the Chandrabhaga Beach at Konark in Odisha and I did a little of both. I walked around to the nearby fishing boats to click a few pictures and then I went in the sea to wait for the waves. However, the sea was quiet this time so I did not get the usual kilogram of salt in my hair.
I have a lot more pictures to share from the beach so will hear more about this day!
On the parting note what do you like more? Mountains or sea or anything else?