I love the idea of travel but I dread it when I find out that everyone else is going to do it at the same time. And that time has to be the holiday time, the nearest one being the Pooja Holidays. Now it makes life easy if you wish to travel at a time when it is easy to coordinate leaves. I no longer need to take leaves as I left my job but I have to worry about my daughter's school holidays for sure. It should be easy for Chhavi and Seshadri to take leaves. And the stars seem to align better during the holiday season.
But I dread to travel during the holiday season at the same time, because everything gets incredibly crowded starting from the metro trains. I remember a Diwali when Chhavi, Seshadri and I were traveling to Manali close to Diwali. We could not even enter the MG Road Metro Station, it was so crowded. We got out, took an auto and went to the next station, Sikandarpur, it was a bit manageable there. Chhavi and I went to the coach reserved for the ladies and Seshadri braved it out in one of the general coaches. Needless to say, it was no fun.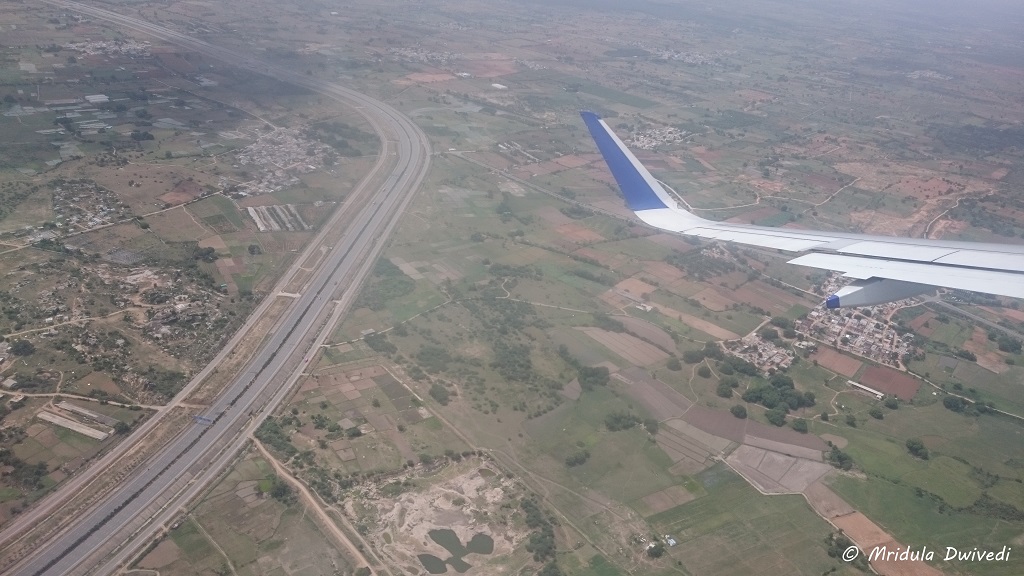 Then comes the issue of prices. All price gets jacked up during the holidays, be it hotel prices, bus fare or air fare. If you think of it, you only gets train tickets at the same price. But even there you need to book right on the day, dot on time when the reservation slot opens!
Then the popular destinations get crowded too.  The restaurants jack up their prices during holidays! Chances are that there will be a longer wait time at the more popular ones. So, if we can manage we try not to go out at the peak periods. But then there are times when public holidays are the only opportunities for a family to travel together. And like everyone else we brave it too.