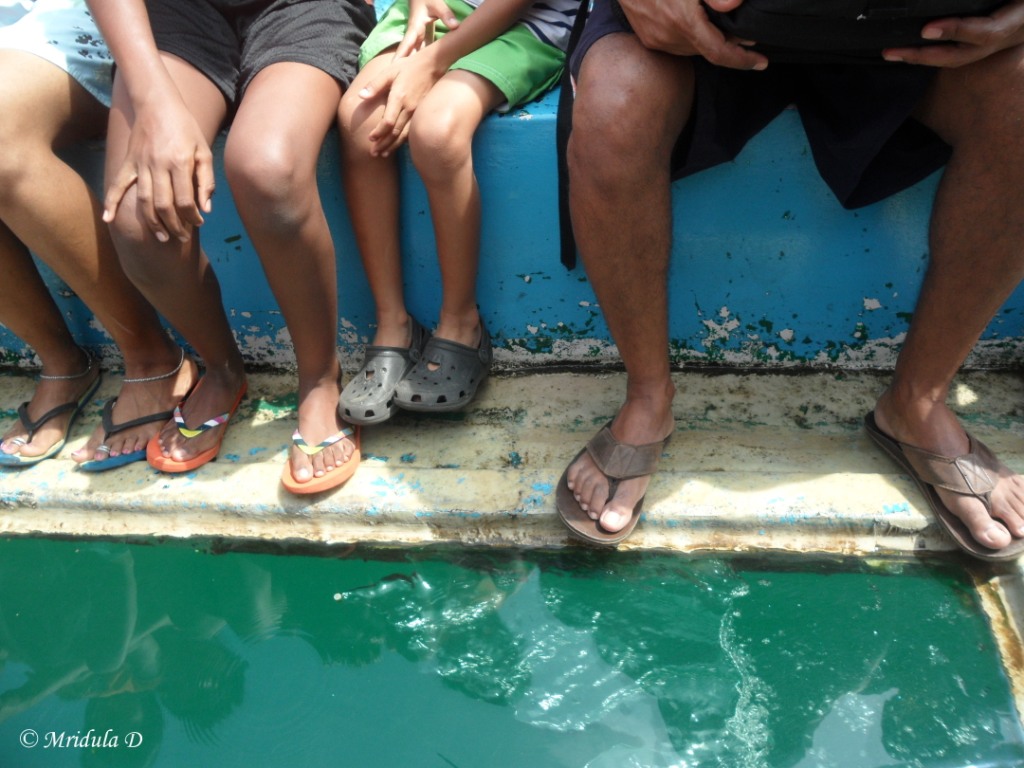 I recently did a package tour to the Andaman Islands. I was quite scared as it was one of my most expensive vacations and I am no fan of packaged tours. Most of my travels are done in a haphazard fashion, we almost never pre-book a hotel (there are a few exceptions to it), a trekking agency or bus tickets. In fact we do not book anything in advance if we can get away with. We have to book air tickets, rail tickets and hotels in a few instances though.
So imagine my surprise when I got to know that the Bangalore to Port Blair flight was a charted flight for Make My trip. I was shaking my head and thinking, "so many people at one destination, there goes my vacation"! And true to my words the first destination, Viper Island seemed to be overrun by us.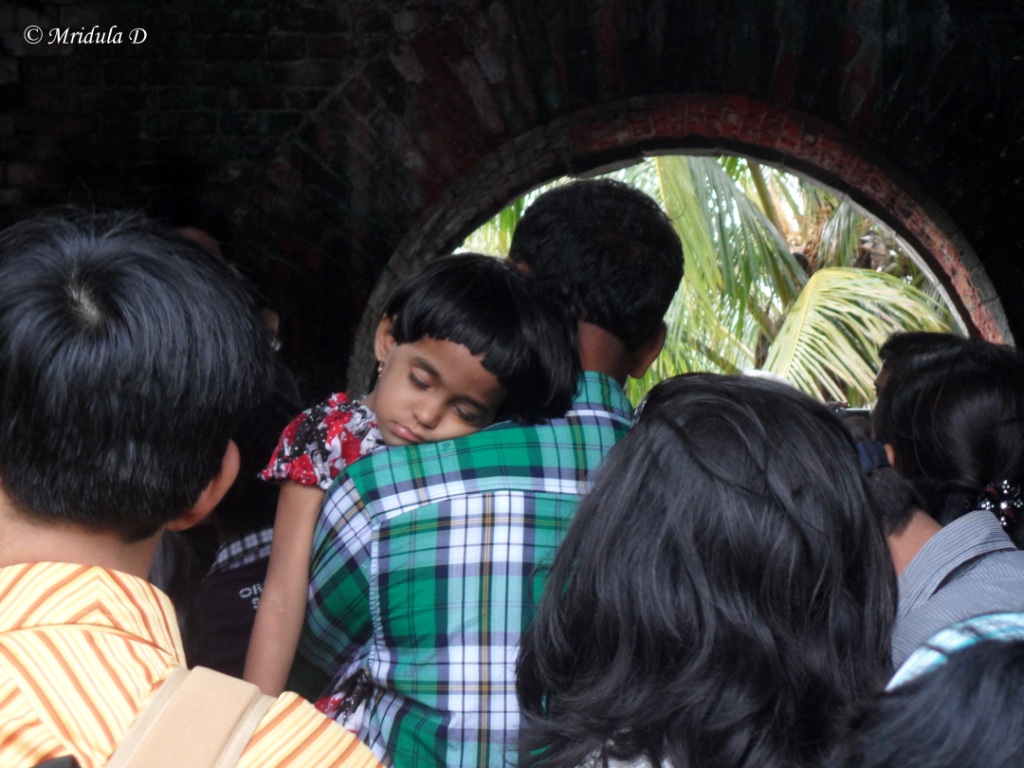 But after the first day the 100 + odd tourists were divided into three groups according to their packages and our group had 40 odd people. That was a more bearable number.
The pros of doing this package trip was-
We covered a lot of destinations which I don't think we could have ever done on our own. We covered Viper Island, North Bay, Ross Island, Cellular Jail, various museums, Baratang Lime Caves, Wandoor Beach and places at Havelock in a 7 night trip.
I decided quite late to go to Andaman, paid money and just turned up, no planning, no thinking, nothing. Independent travel would not give me that luxury.
No worries about how to reach from point A to B, it was taken care of.
Very attentive tour managers at Port Blair, Mustafa Fahkri and Roahn.
I had a reasonable bunch of people in my group, so no one used to be very late or anything.
The hotels at Port Blair and Havelock were decent.
The food was good.
The Cons
There were not many apart from not having flexibility. I did drop out from a beach and did scuba diving leisurely but that was it. If you liked a destination more you still got that stipulated time.
For me this is very important but it may not be for everyone, that sense of adventure and unknown was missing. You learn more about a place if you negotiate it on your own.
That feeling of still being in the crowd, not being able to run away from the crowd.
The verdict-
I think my head is wired in a way that seeks more unplanned traveling rather than package. But if I decide too late then I am open to doing an odd package tour once in a while.
And that is saying a lot. When I went on this trip I was prepared to hate the package tour but in the end I did not and for that a lot of credit goes to Make My Trip.