I started travel blogging a long time ago, 2005. All the stories on my blog were about my personal trips. But gradually blogging picked up and I started getting invited on trips by hotels and tourism boards. Then in 2015 I quit my job as a professor in a private institute to do full-time travel blogging. For me, it has not been a story of answering a call or anything. I just got tired of Indian private sector academics and decided to quit. I do feel at times that I wasted my Ph.D. from IIT Kanpur! Anyway, those are thoughts for another day.
From January 2016 to October 2016 I have done 21 trips of various shapes and sizes. The shortest was a day trip to Lucknow and the longest about 7 nights in Thailand. So when I stumbled on the Asian Paints Video about getting back home I totally get it!
I love to travel, travel gives me a high. But there is an automatic mechanism in my mind which makes me long for my home on the last day. As the trip is about to end, I want to go home with all my might. Only a few places have been an exception to it in all my 11 years of blogging. There are various reasons why I wish to get home. But below are the most prominent ones!
I Get My Cup of Tea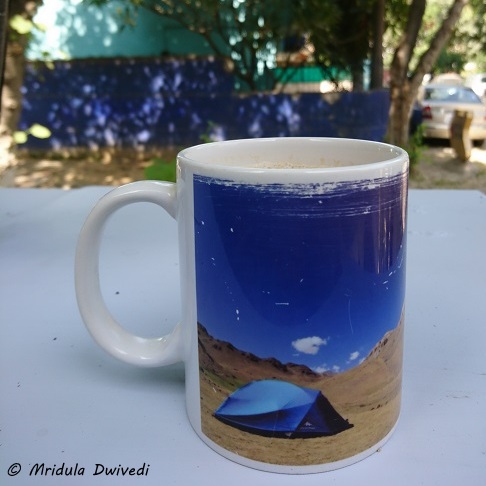 I simply love tea. A day without tea is inconceivable to me. And when I say tea I mean Hindustani chai. The one with adrak (ginger) and tulsi (basil). I get tea in the foreign land too. But I don't get chai the way I get it at home. I am a vegetarian too. So, my eating options are a bit limited abroad. Surprisingly I don't miss food. As long as I get vegetarian food to eat, I am fine. But it is the chai that makes me long for home! By the end of the trip, I am desperate for my cup of chai!
I can Wear Faded Clothes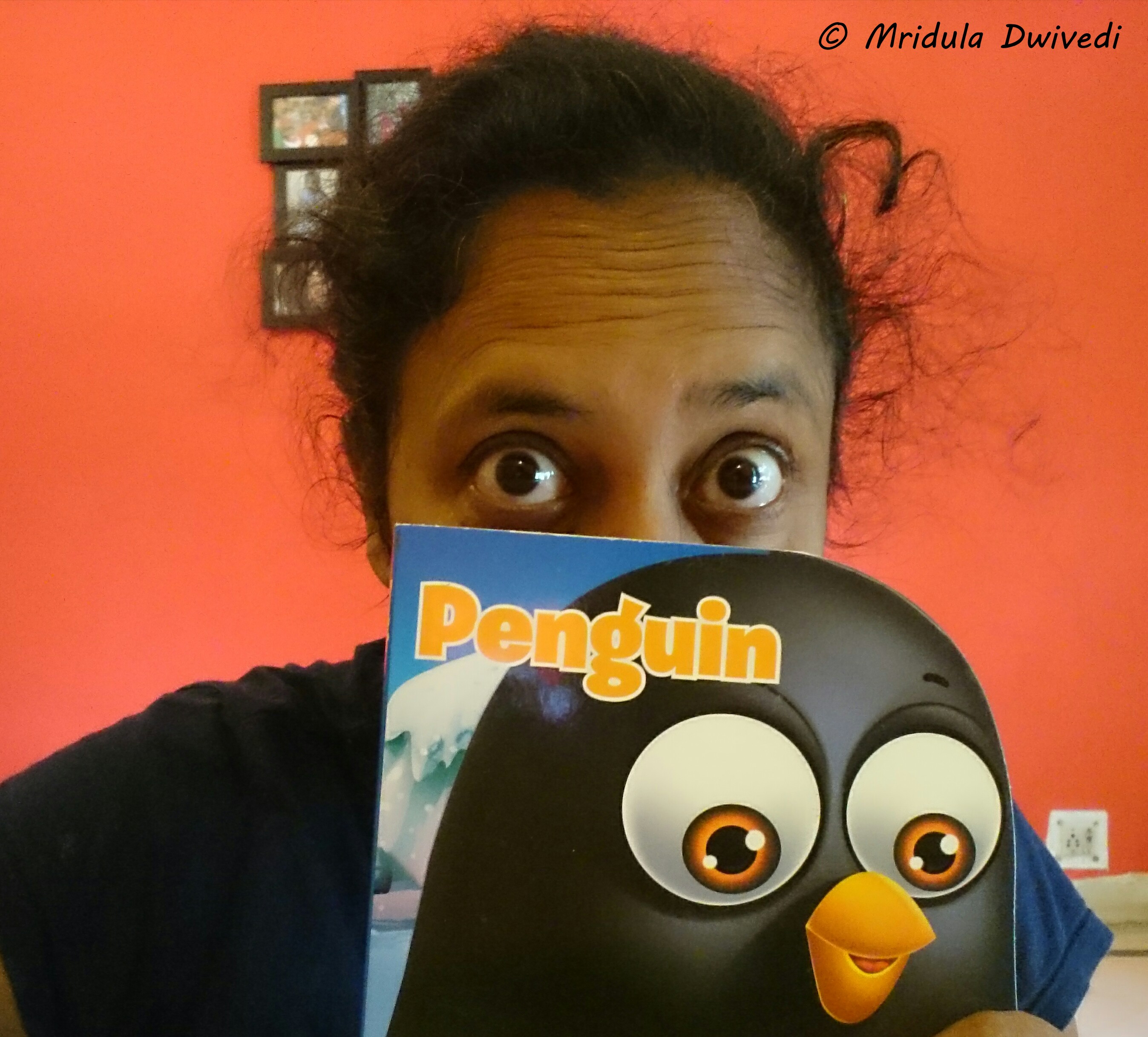 People who know me will describe me as sloppily dressed. But because of blogging and traveling, I now get to stay at swank places. And I have to make an attempt to dress better. I doubt that I succeed at it. But I do try. Once I am home I go back to my faded but comfortable clothes!
Home is Home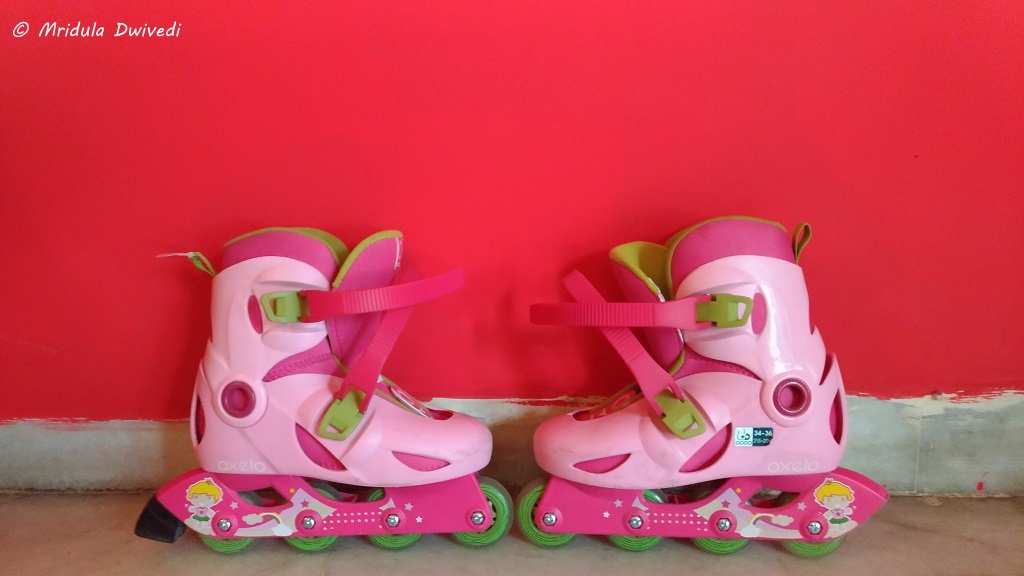 I was once asked if I would like to fly out in the morning and come back at night or would it be too hectic. The sponsors were willing to put me up in a nice hotel for the night. I told them I would take the last flight back home. There is something about home that no hotel can match. There are familiar things all around. My daughter would have created a mess somewhere or the other. I have my nephew living a few doors away. I get to see my father and my husband when I am home.
On that night my flight got delayed by several hours. I was dead tired waiting at the airport. But once I reached home, everything fell back in place! Even if I knew in advance that the flight would get delayed, I would had still liked to head home.
My Plants Need Me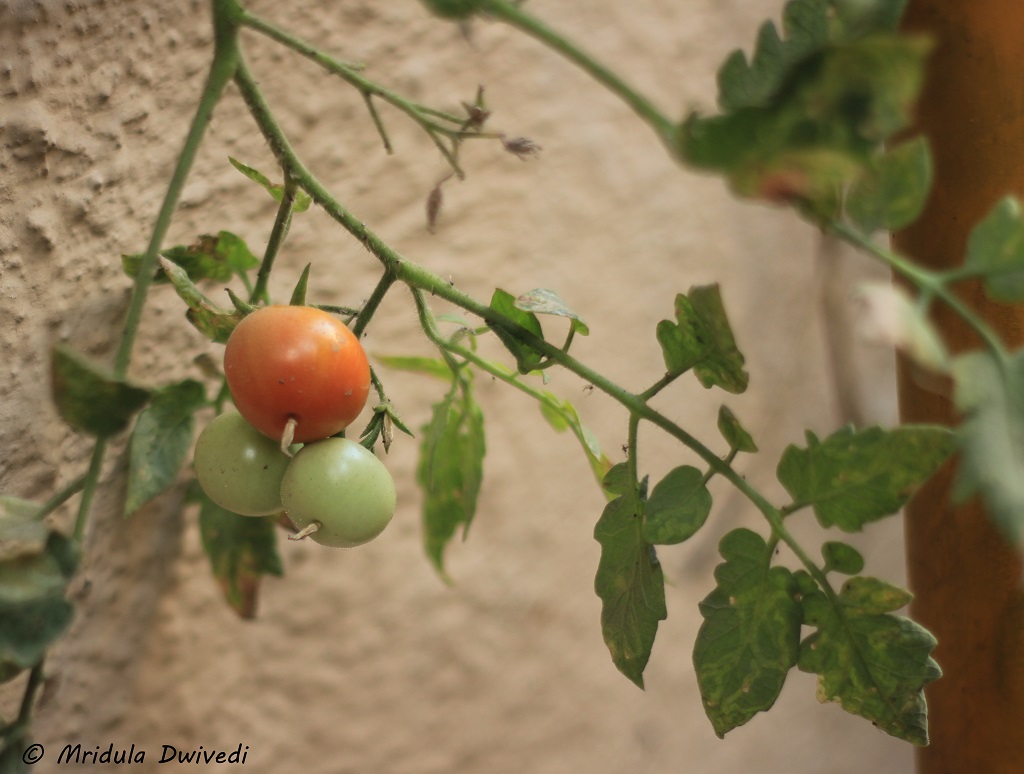 I like having plants around me and I feel the plants like me too. But no one else at home seems to care much. I dread 8-9 days trips in summer because I know something or the other will die! I scold everyone before going about watering the plants but they always manage to kill a few. So by the end of the trip, I really get anxious about my plants too. My daughter, Chhavi, shows interest in plants and I hope one day she will be big enough to take care of them.
I Miss my Daughter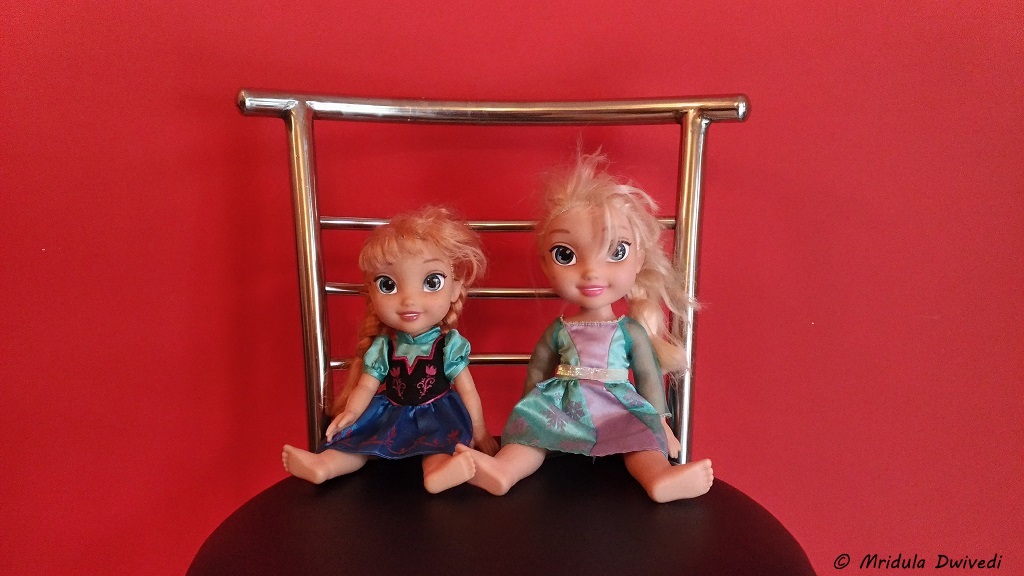 Everyone else at home is an adult but my daughter is small, not even ten. Her age is still in single digit. I start missing home and everyone else towards the end of the trip. But I miss Chhavi throughout. Most of the times I am just caught up in activities but suddenly a wave hits me and I start wondering about her, about her smile, her pranks, her reluctance to eat food, a thousand small things. She is the biggest reason why I want to get home at the end of the trip.
People have asked me why I don't go on longer trips, trips of a month or more. I have always said that my daughter will forget me if I go missing for that long! She is actually happy to see me go because I am the strict one. I am after her life to eat food, to do her homework and everything else. But she is equally happy to see me back at home! Once she goes to college I will probably go on longer trips.
It is all the small things and the small bundle that wants me to rush back home irrespective of where I am! After all, there is no place like home in the world! And after some time I want to travel again!