When we were standing outside in the sun at Sanghol (Punjab) a colleague pointed out a bunch of parrots and asked where my camera was? When I told them I left it at home, their jaws dropped in disbelief, I am considered to be inseparable from my DSLR. However as I had the Zenfone Zoom on a returnable basis and I wanted to travel light for the academic conference I was attending at Sanghol, I actually left my DSLR behind and took just the Zenfone Zoom instead.
Priced at 37,999 it is a primarily meant for smartphone photography. As it has 3X optical zoom, they must have done a lot of R&D to fit the components and still let the phone look like a phone rather than a camera! I also liked the fact that the phone has a leather back and hence a good grip, it doesn't feel that the phone will slip out of the hand.
Zenfone Zoom comes with 4GB RAM and 64 bit Intel CPU. Other features are:
World thinnest 3X optical Zoom, total 12X Zoom
4GB RAM, Intel PC level performance
13MP Laser Auto focus camera
4 Stops Optical Image Stabilization (OIS)
10P HOYA Lens
You can see the complete phone specs from the link above. Do watch the video too. However, I would let the pictures taken by the phone do the talking and you can decide where it stands in the competition of the best camera phone.
My trip to Sanghol in Punjab was for an academic conference but when did that stop us from having fun? I was meeting a lot of colleagues whom I used to work with, before I went the travel blogging route.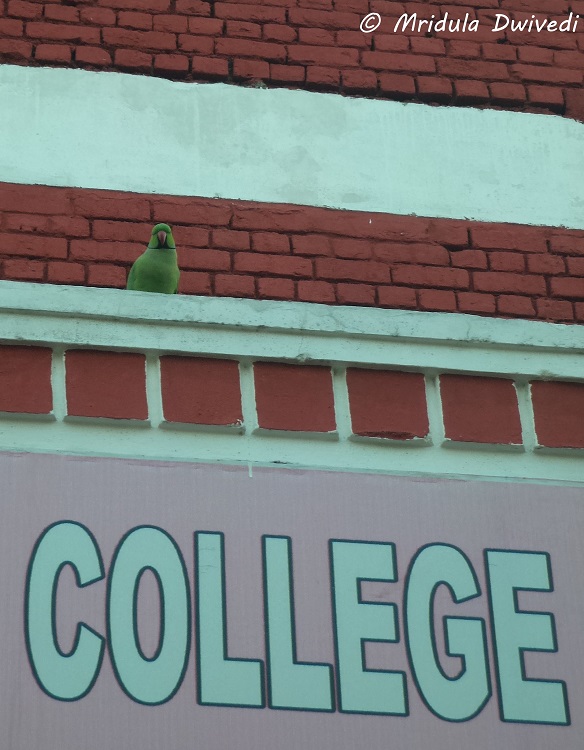 The bunch of parrots that were pointed out to me were not too happy with me trying to get close to them! So I decided to test the zoom. The light was not favoring me but I was happy with my shot. I wish I had the phone with me for a longer duration to try more shots!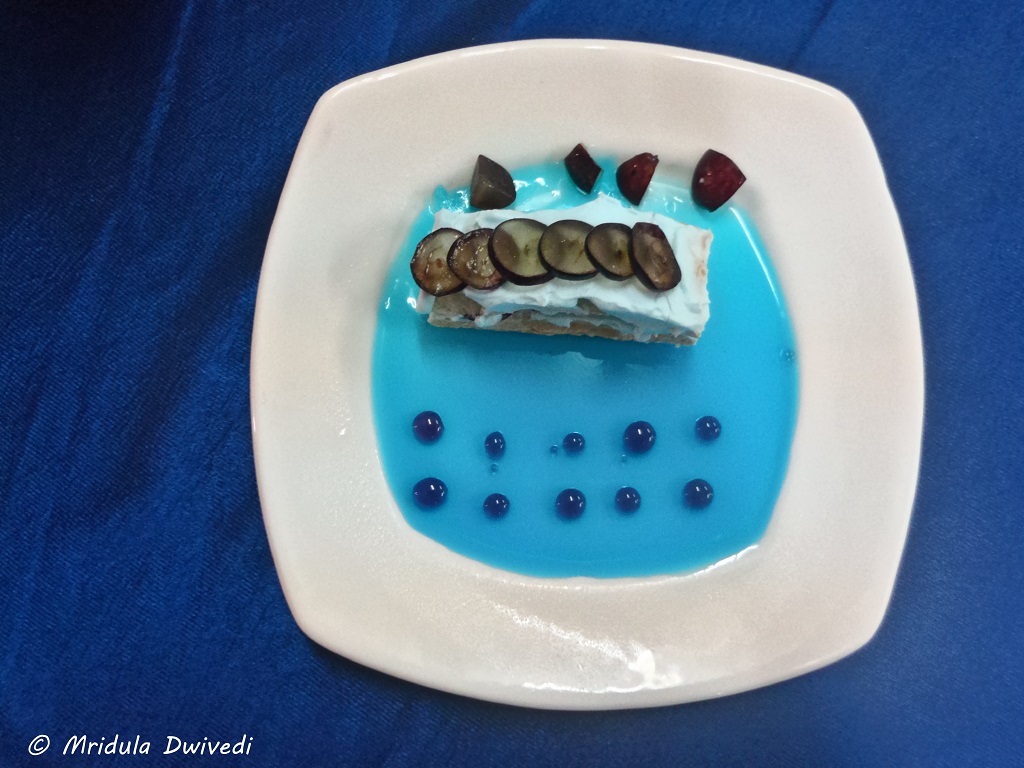 The Zenfone Zoom is a delight when it comes to clicking the delightful desserts. I didn't miss my DSLR at all while I was photographing food.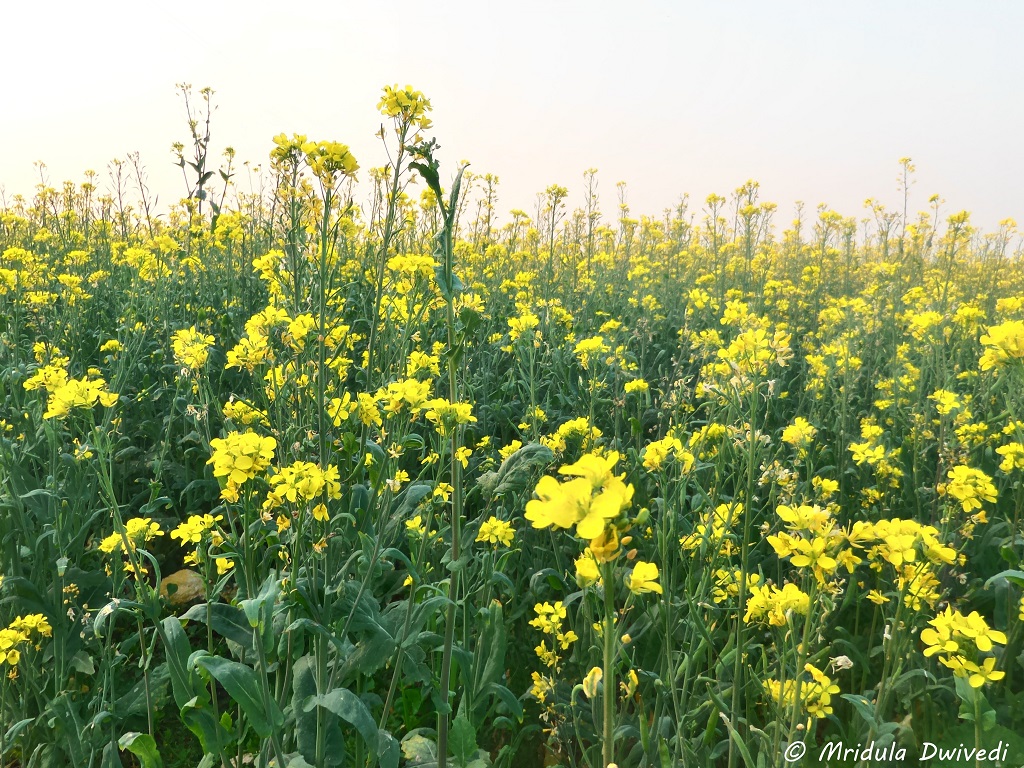 After the conference we went to the fields of the village lambardar and it was flowering sarson all around. I loved the pictures I got without carrying my DSLR. I know the focus of this phone is on zoom but a traveler often seeks the landscape too. If Zenfone is working on another model I would say it should have a winder angle lens too for landscapes.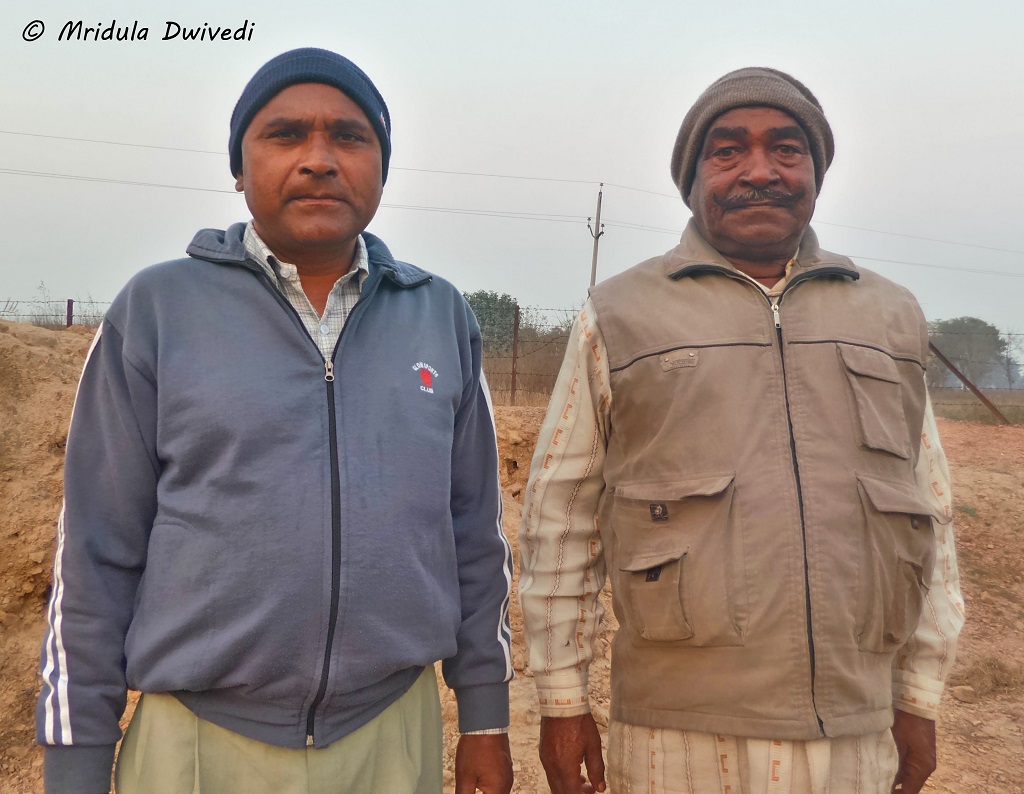 We also visited the Buddhist remains that have been excavated near Sanghol. Though I am not good with people photography I managed to get the caretakers of the sites to pose for me. I believe a cell phone is less intimidating than a DSLR.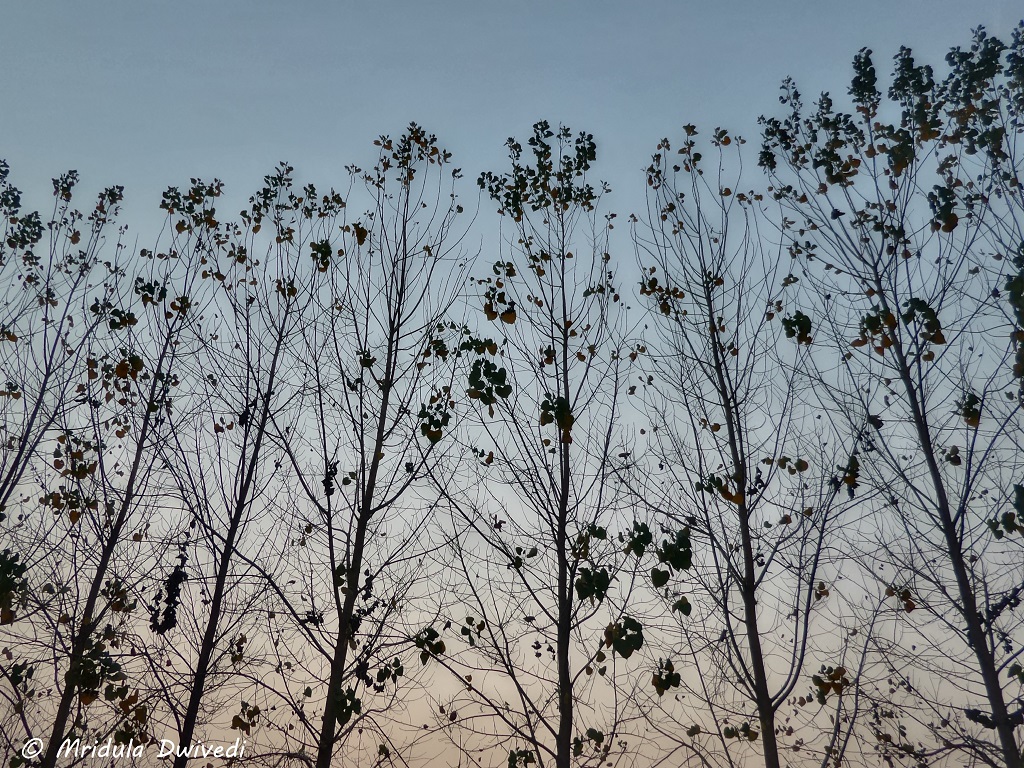 In the evening we went to a dhaba to have chai and pakoras. I quite liked the tree lined avenue I saw. I stopped and starting clicking. If it was the SLR I would have to first take it out of the bag, change the lens, check out the settings if it was in manual and then click the shot. Sometimes I just want to click the shot and go chai and pakoras! If you like to click close up shots, this phone would work for you!