With my trip no. 6 to Thailand already in progress, I am in a happy mood. Irrespective of what the weather experts say about the best time to visit Thailand, for me it's a year-round destination! Then there are aviation experts who will tell you another way to plan your trip. They would say book for a flight ticket for a November-December trip around October! That way you get the cheapest prices.
Now if I combine the two pieces of wisdom I roughly come down with December as the best time to visit Thailand. You get good weather and you get cheap prices for your flight tickets too! Now that is a win-win.
And why Thailand? Well, I can reel off reasons after reasons in favor of my favorite destination! Remember, I am heading there for the sixth time! But I'll keep it the top 5 reasons why Thailand is the place to be!
Reason No. 1: Food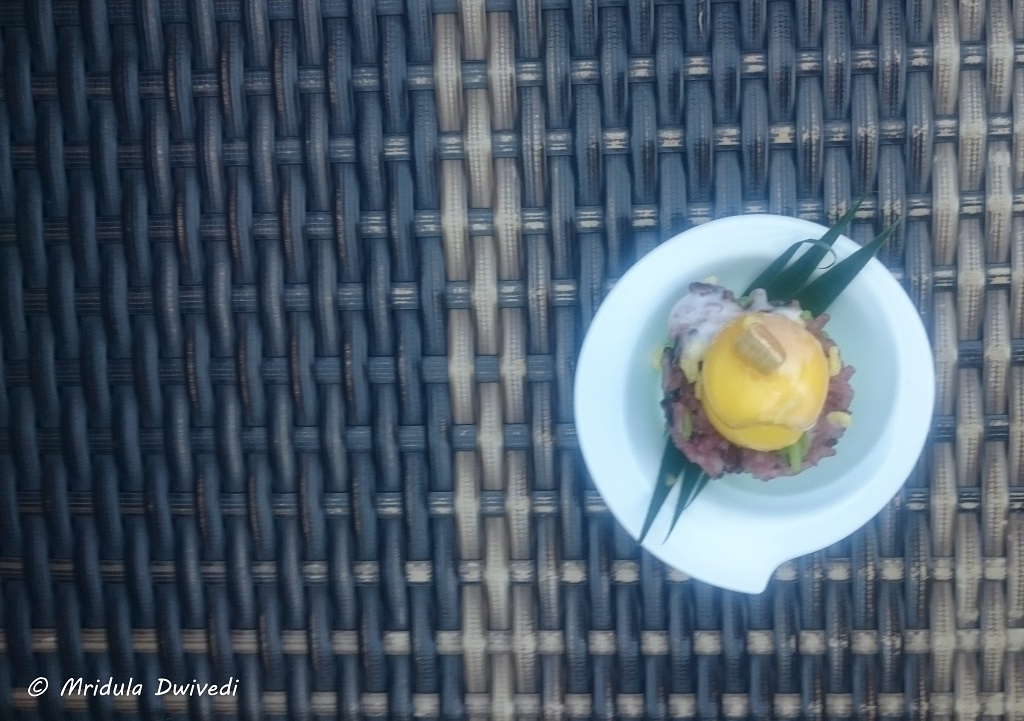 You wish to experiment with food but miss the spices when travelling? Food in Thailand is flavorful and yet not entirely like home! I once went to a cooking class in Bangkok and discovered that lemon grass leaves are also used for flavoring. You will find a lot of spicy, flavorful food to experiment with in Thailand. In the end if you crave for Indian food, you will find that too!
Reason No. 2: Beaches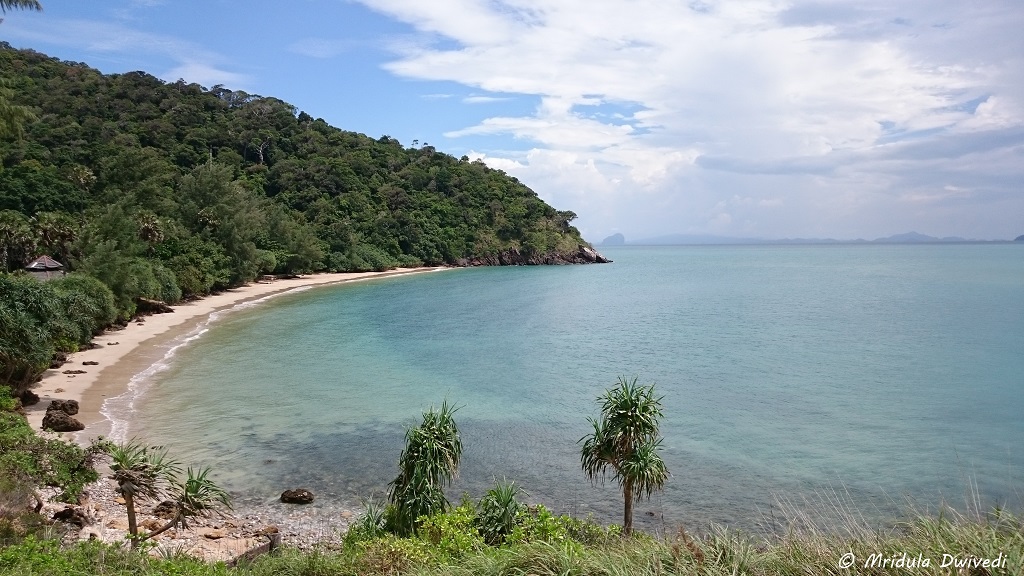 Be it Koh Samui or Krabi or Trang or Rayong, Thailand has stunning beaches. Wish to have a beach with a royal connection? Head to Hua Hin. Wish to party? Try Phi Phi. Did you notice that I didn't even mention Phuket or Pattaya? Well you already know about those two and you will go there anyway.
Reason No. 3: Flowers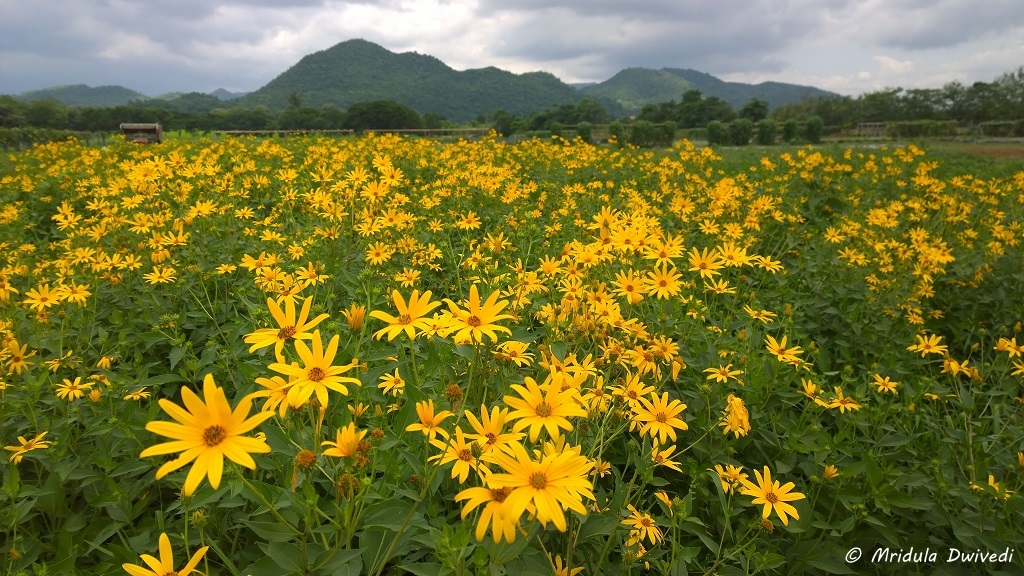 Did you know that Bangkok has The Museum of Floral Culture? Not only this museum but You'll find them right from the airport to the hotels to coconut trees with orchids hanging from them in pots! If you spend some time in the flowering season you might mistake the lotus for a weed, it grows so profusely! And it lends incredible colors to the place which defines its charm!
Reason No. 4: Fruits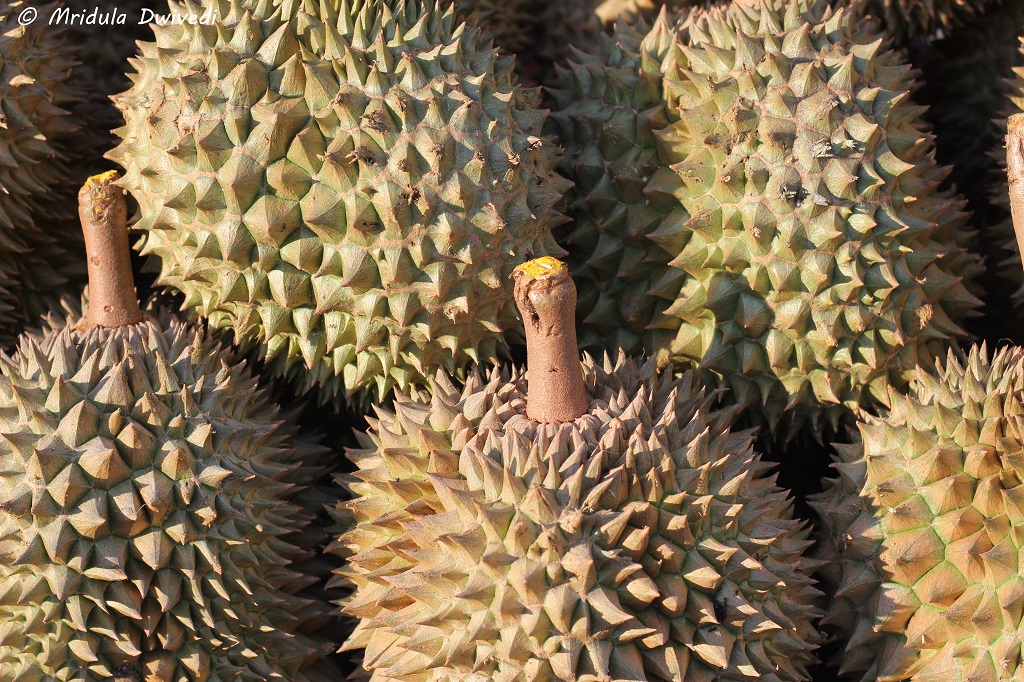 You are in a tropical paradise when it comes to finding exotic fruits in Thailand. There is rambutan, star fruit, mangosteen, dragon fruit and much more. And for the brave there is the king of fruits- the Durian if you can stand the smell. Do check out, some hotels do not allow the guests to bring in durians to their rooms as it is notoriously difficult to get rid of the smell from the room after you left!
Reason No. 5: Shopping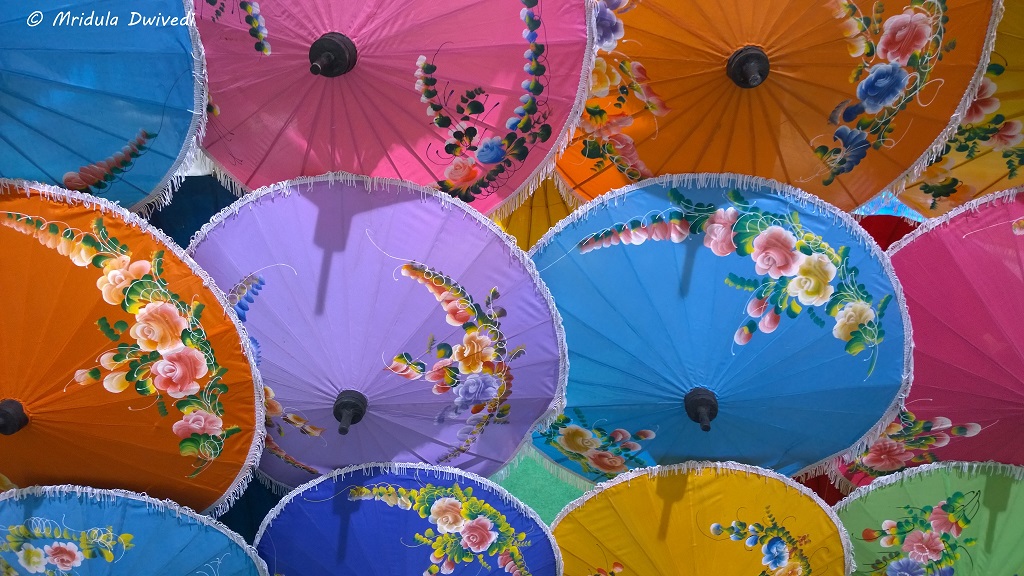 I hardly ever shop but I shop in Thailand. I am a bargain hunter and Thailand offers me a lot. I love the night markets and floating markets a lot more than the normal shops. I always tell myself that I will only walk and click pictures. But every single time I have walked out of them with a wallet that got lighter! But they have high end malls too, if that is what you prefer.
I could add a lot more to the list but in the end I would emphasize on the importance of booking the tickets in October to get lower prices. Now could it be a coincidence that Make My trip comes up with an App at the same time? I leave it to you to solve this one!
Download the MakeMyTrip mobile app. #StayReady