My eyes popped out as I looked out to the golf course at Victoria Golf and Country Resort at Digana, Sri Lanka. Right there at the course there was a helicopter parked! It generated a lot of curiosity among our group while we had our lunch at Araliya! We were told that some golf club members took a flight from Colombo, to play a bit of golf and then fly back to work at Colombo! That's really sounded like the lifestyle of the rich and the famous! You can find the resort website here.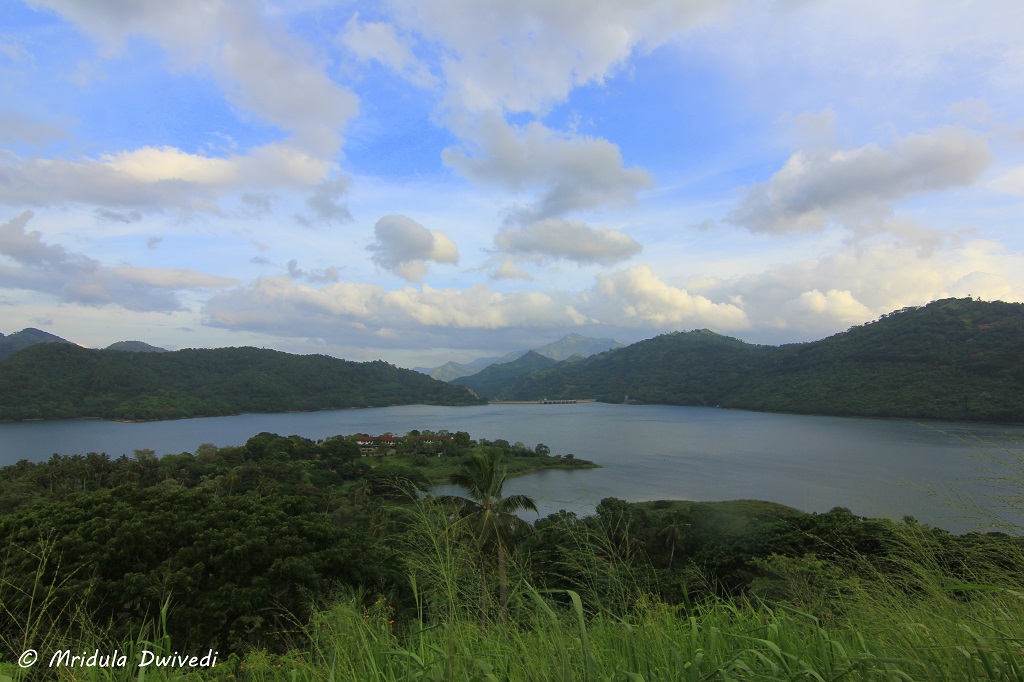 If you are looking for a golfing holiday in Sri Lanka you now know where to go. The golf course has been designed by Donald Steele. However if you are like me and you do not play golf, Victoria Golf and Country Resort has a lot to offer as a country resort too!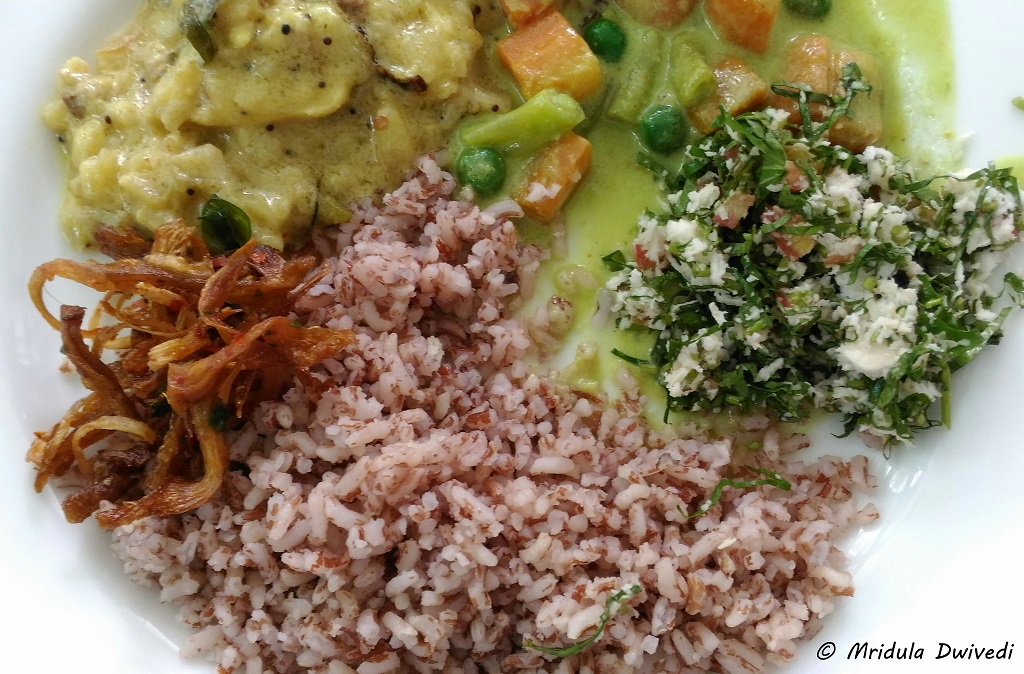 I stayed there for one night which is far too less but I am happy that I experienced it. I had a huge golf course facing room with a beautiful porch.  When I sat there and looked out, I had little idea that the history of constructing the golf course was full of hardships!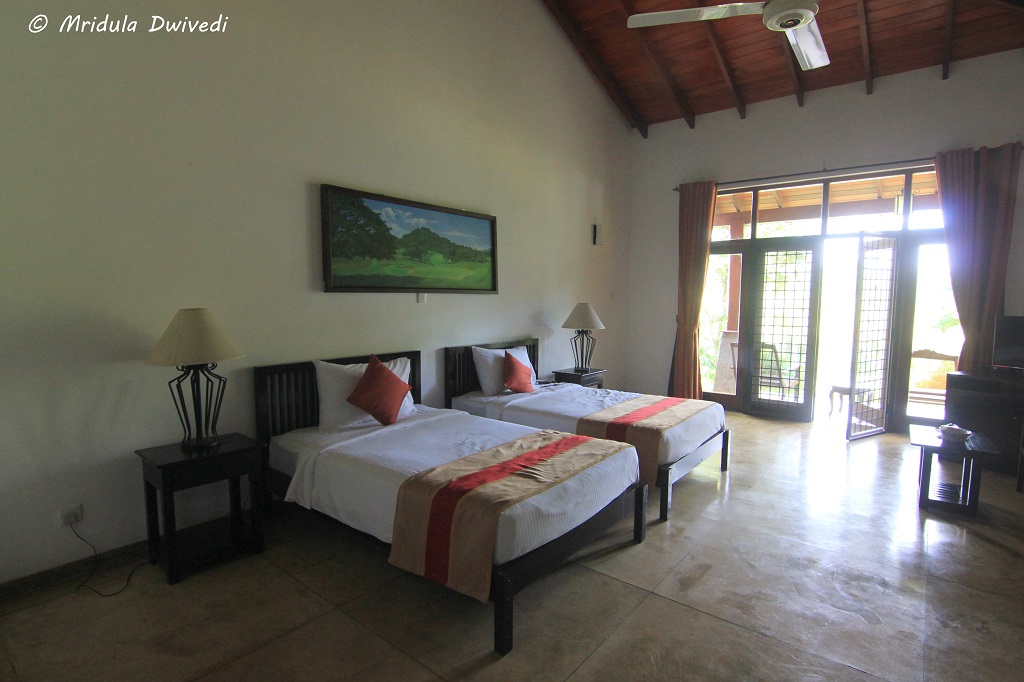 The room itself was large and comfortable. It seems to be have been  built in an era when space was not a concern. The bathroom had a shower with running hot and cold water. It was huge as well. The property is spread across 500 acres, so they have golf carts and vans to transport you from one end to the other of the property!
Our dinner was hosted in another part which was the short van ride away. We had a barbecue night which was a lot of fun. Traditional dance performances were held at the dinner. Some dances were performed with fire which was mesmerizing.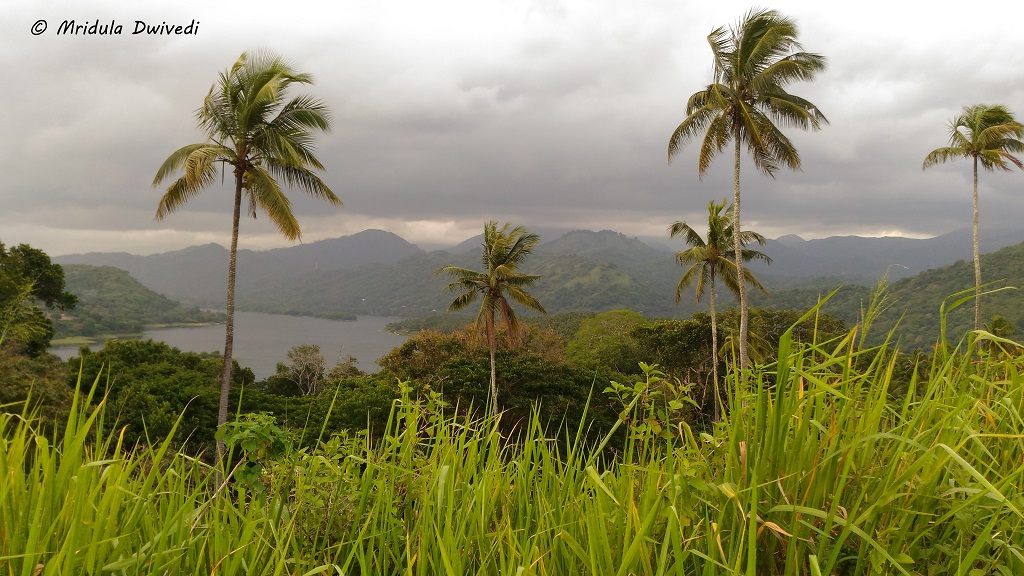 The walk to the Victoria Reservoir was the highlight of the trip. It was a comfortable walk with beautiful views all around. There were mountain ranges, water bodies and wild life on the way.
We spotted one snake, bird nests, many toque macaque monkeys and birds on the walk.
As we walked back to the resort a beautiful sunset was unfolding all around the Victoria Golf and Country Resort. It is the obvious choice if you wish to play golf on your holidays. However as it is just 20 kilometers away from Kandy, it is an ideal place for the quiet vacation as well. At the moments the Chalets go at 89 USD for room only and 95 USD for bed and breakfast. Please remember that the rates are subject to change.
PS. My stay at Victoria Golf and Country Resort was sponsored by Cinnamon Hotels as part of TBC Asia 2016.