I received a request if I would post information about a photography exhibition on my blog. I decided to go ahead. So here is some information about Photography Workshop by Varun Gputa in the Ladakh and Zanskar region.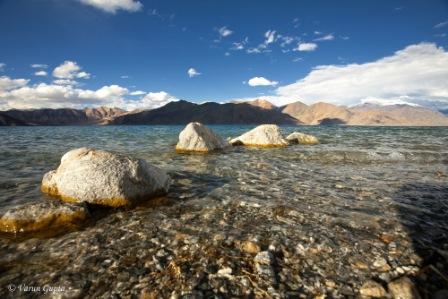 Capture Ladakh and Zanskar with photographer Varun Gupta
Varun Gupta a successful photographer has traveled extensively across India and the globe. Now, he wants to share his experiences, his knowledge, and his insights into the culture and lifestyle of Ladakh and help you capture the breath-taking beauty of the Himalayas. Varun's, Travelling Lens workshops are a culmination of the three things that he loves the most – photography, travel and the Himalayas. From July to August join him for an experience of a lifetime on any of the two workshops.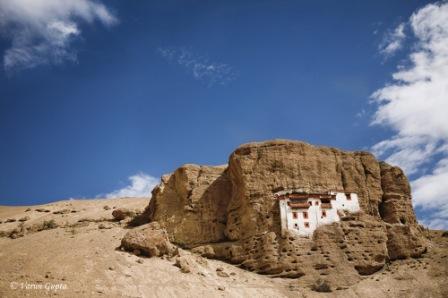 Beginners travel photography workshop in Ladakh
Dates: 2nd July to 16th July, 2011
The two-day SUV drive from Manali to Leh will take you across 5 of the highest motorable mountain passes in the world. You will get to visit places like the Pangong Lake (4,350 m /14,270 ft) of three idiots fame to capture its picturesque beauty. Experience the awe-inspiring landscape of Ladakh and learn photography hands-on — minimum requirement is a Digital SLR camera.
Bookings: Last date for registration June, 15, 2011
Price: Indian Nationals
INR 65,000
Foreign Nationals
USD 1,600
*This cost includes all meals, accommodation and transport except meals in Leh and Manali. Cost does not include flights from Leh to Delhi at the end of the trip.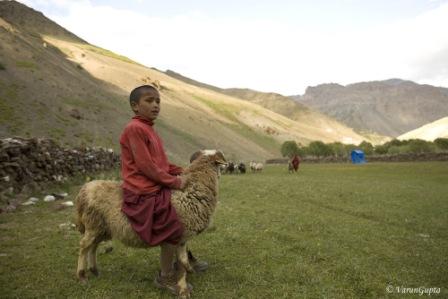 Guided Photo Tour of Zanskar
Dates: July 19th to August 4th 2011
The 17-day guided photo tour of Zanskar takes you deep into Ladakh's most remote region. Here, witness the epic Karsha Monastery Mask Dance Festival, trek to Rusilla (18,000ft) for a jaw-dropping 360degree view and walk on DrungDrung glacier. The smell of burning incense, the rhythm of the drums and resonating vibrations of the horns will awaken your senses.

Bookings: Last date for registration 1st July, 2011
Price:
Indian Nationals
INR 95,000/-
Foreign Nationals
USD 2,200/-
* This includes all meals, all accommodation and transport. It does not include flights to and from Leh.
Email: varun.travellinglens@gmail.com
Website: www.travellinglens.net