It all started with a Twitter Chat that Divsi was holding today. She asked me about my travel inspiration. I told her I will do a Mallory on her, "I travel because the places are there." He said something similar about climbing Everest! Don't get me wrong, I love travel, I get the travel magic but beyond quoting Mallory, I can't define for my life why I love to travel. Before I get along with my story, check out Divsi's Instragarm. It is awesome!
Her question set me thinking! But think as I might, no reasons were forthcoming. I then decided to rummage through my old pictures and see if they will give me any answers. I am sharing the answers with you and you get to decide whether I got any answers in the end !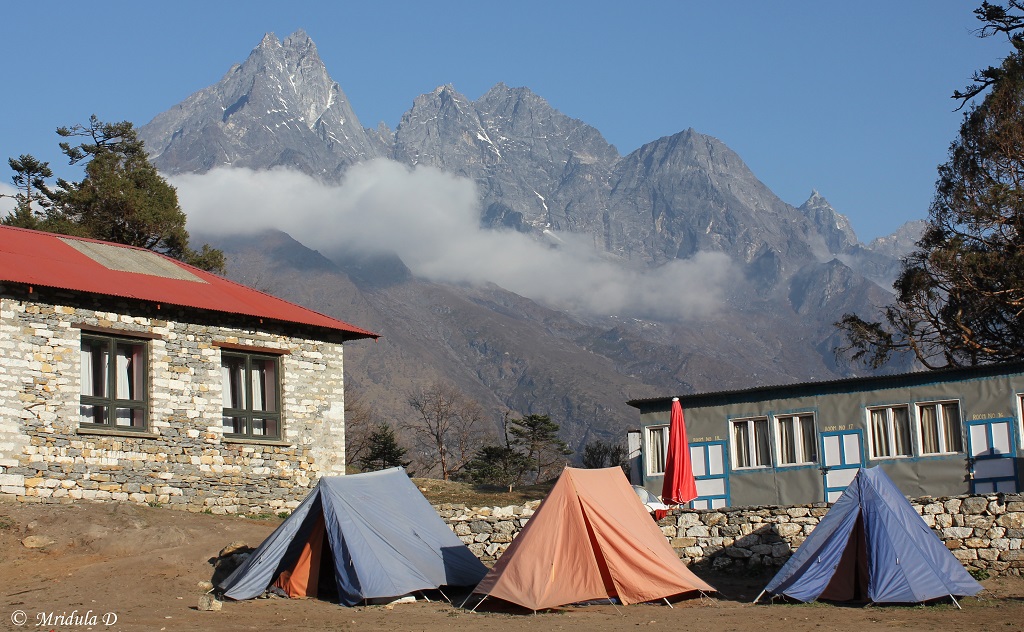 Lofty mountains, tents (which I didn't sleep in), guesthouses (where I did sleep and it was less cold) all make for a pretty picture. This was the place where I wrote on a piece of paper 'beat me with a stick if I ever talk about trekking again.' And I am not kidding. I was that miserable on the Everest Base Camp Trek while I was doing it. I let it be known to everyone who had the misfortune of talking to me on the phone! The Ncell phone worked almost throughout the trek! I was told I would love it later, and time proved them right. But the pretty picture has a very sorry state of mind behind it, when it was clicked!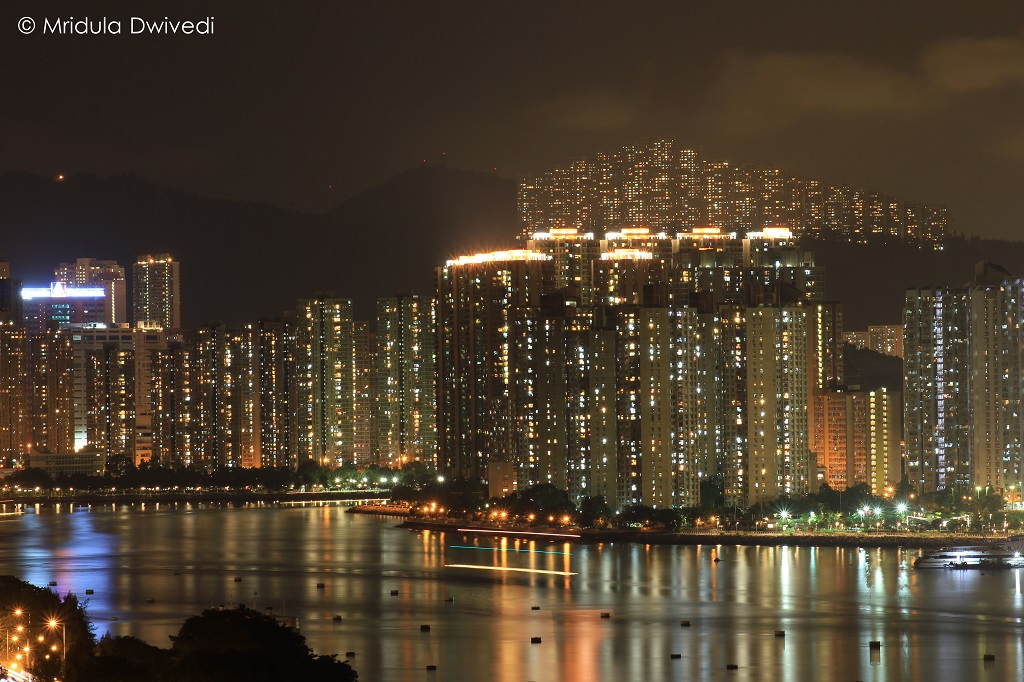 I should have thought of mirrors, secret cities within the lake! But even now when I look at this picture, I remember the feeling of thankfulness. Double trouble (my daughter and niece) were fast asleep and I had some time to myself to feel like an adult. Since they were cozily in bed this picture happened. Otherwise I had no chance in hell to set up a tripod and click one picture after the other, till I was happy with the result!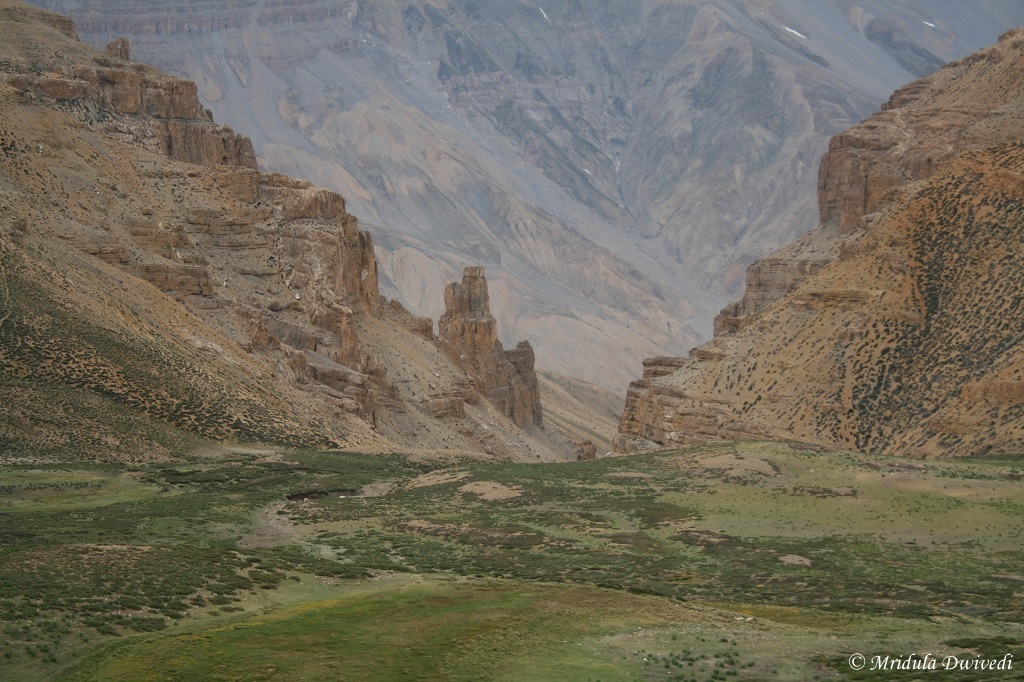 Did I stand there and admire the view? No I clicked a picture hurriedly and cursed my hurting back as we were trekking through Spiti in 2007! I also wondered how far was the next village where we had to reach! The scene barely even register. It was only looking at my pictures later I realized the place was magical. A few minutes before we had lunch and I was lying on my back on the ground to get some relief from pain! Now could you guess that looking at the scene?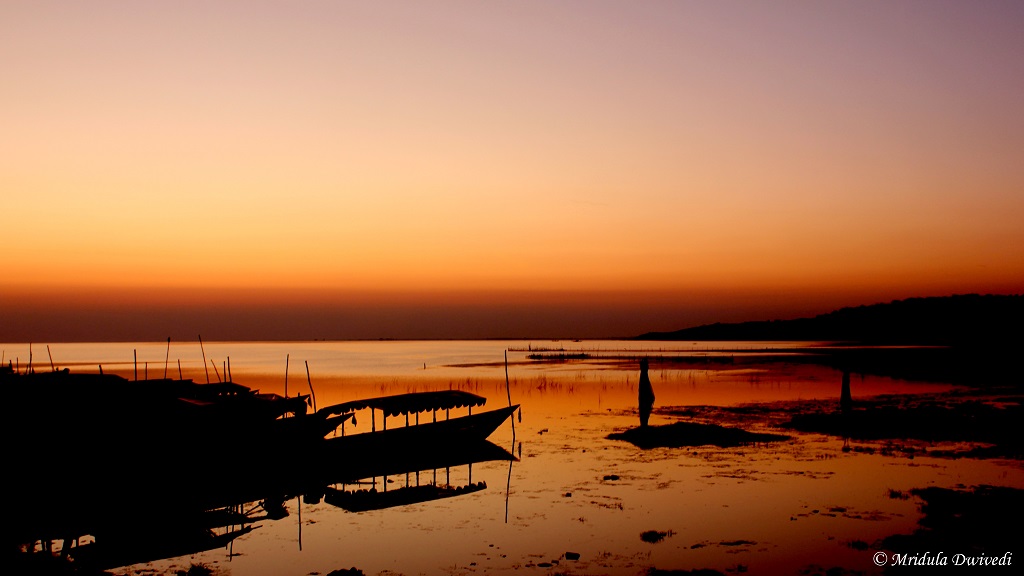 I love sunsets and I resent dawns. Any sensible person should be fast asleep at that ungodly hour. But then the light is usually killing at dawn too. Ever since I discovered the golden light bit, dawn has become a time for wrestling with sleep! A voice tells me to wake up and check out the light, whereas every other fiber of my body tells me to go back to sleep! This one time, that voice won and this picture happened! But more often than not, sleep wins!
Now don't get me wrong, I love to travel, I get the travel magic! It is only that my thought process refuses to cooperate with pretty scenes the way it should. I love those pictures, I keep going back to some places too. But ask me to explain and my brain comes up with this! No wonder I take refuge in Mallory's quote and twist it to suit my purpose- I travel because the places are there. And with that I rest my case.