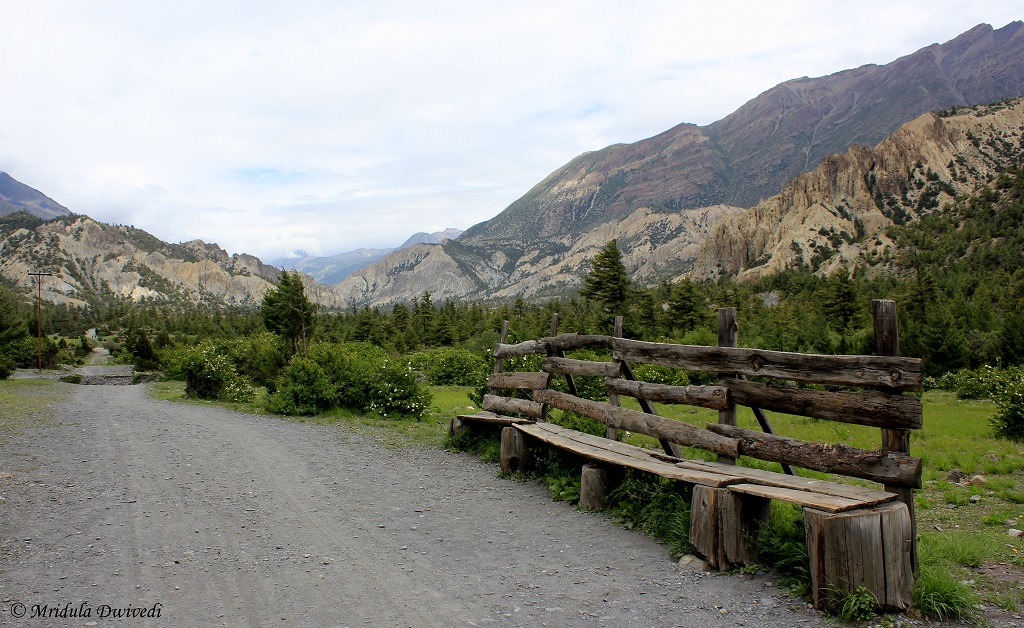 I am quite fond of walking, particularly those long walks to nowhere, and it has landed me in all kind of interesting situations. I think it gets interesting because I am scared of dogs. Sometimes I get caught in the rains. I do not care much about the rains but somehow my camera does. So it becomes mission critical to find a shelter not so much for me but for my camera if I do not have something dry for my camera!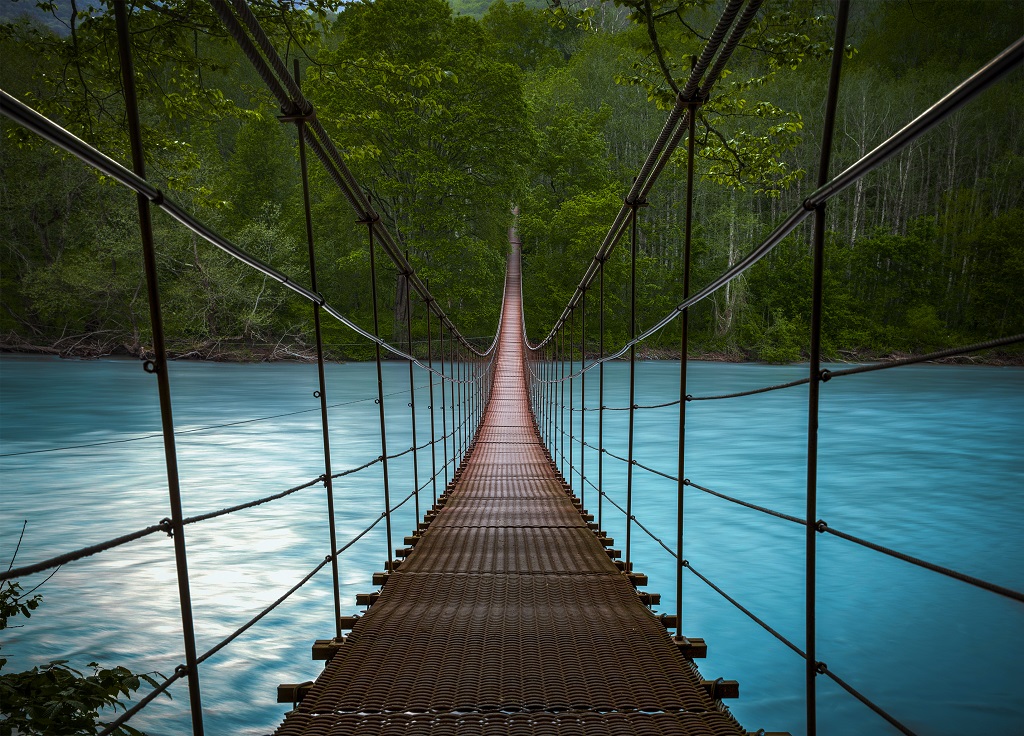 Photo Credit- Baranov E at Shutterstock
Then there is my sense of direction or the lack of it. Maps are the toughest puzzles to me. If I feel the map tells me to go to right, sure enough I need to turn left. That is why when I am in unfamiliar surroundings, I take the straight road and never lose the sight of the place where I need to return to. And maybe that is why I love the mountain roads so much. Usually there is just one road that passes through the entire village, there is no need to take a left or right! Now those are my kind of roads. And if there are no dogs on it, then nothing cold be better! Thrown in some wild flowers and I am in seventh heaven!
On a different note, I took my niece to a park which was sufficiently big, and I felt like running after a long time! I did not indulge in it, as I had just stuffed two Parathas and my niece was of course on the swing trying all kind of stunts. She needed watching or she may start eating the swing! OK not the swing but certainly the paint of it, I wonder why the kids find it so tasty! Otherwise, since I left athletics never felt like running again. However, ask me to walk and I am always game for it.