I love traveling in metro trains. You can call them by any other name like underground and I still love them. Here is a collection of my Metro posts from a few cities in the world. I hope I will be able to add more to it.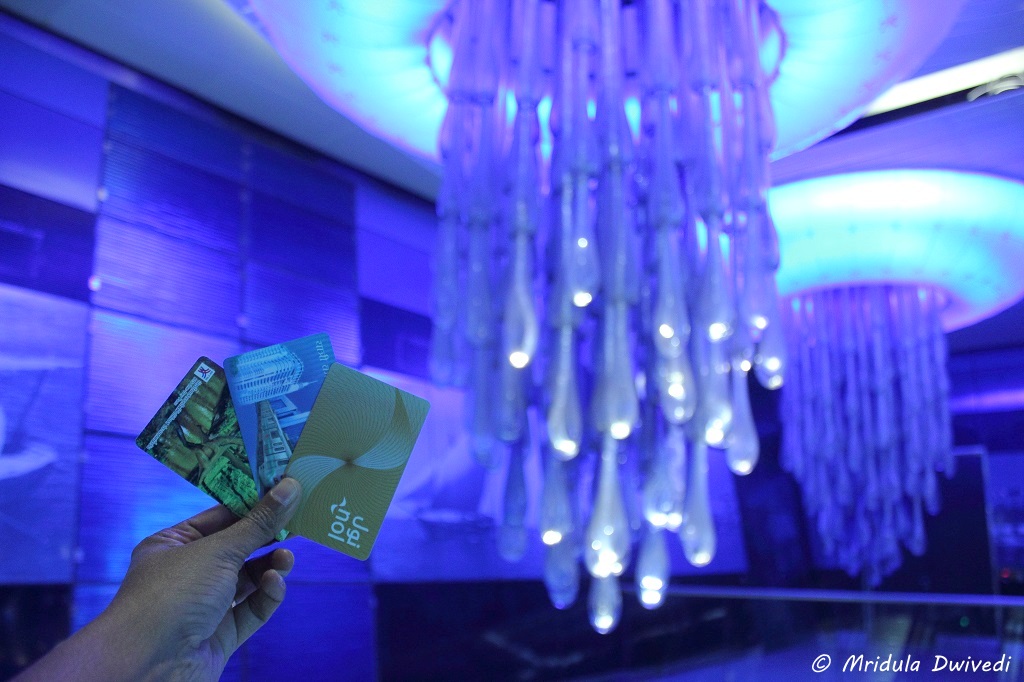 My Affair with the London Underground
London Underground, Oyster Card and Google Maps- A Perfect Match
Another Delhi Metro Tale- A Child who Walked Away!
A Chance Encounter with a Blind Passenger on Delhi Metro
Women Only Experience at Delhi Metro