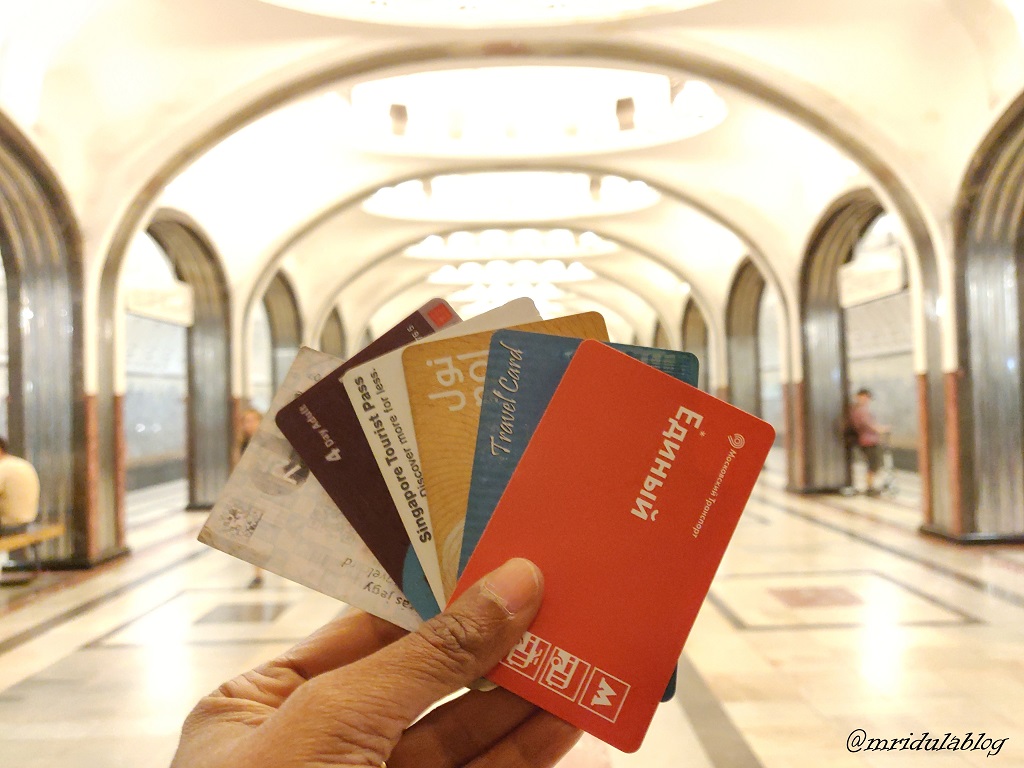 I love traveling in metros. You can call them by any other name like underground, tube, MRT and I still love them. Here is a collection of my Metro posts from a few cities in the world. I hope I will be able to add more to #themetroproject.
I realized that I need to include trams in this category. They too set my pluses racing! Buses for some reason don't do it, not at least till now.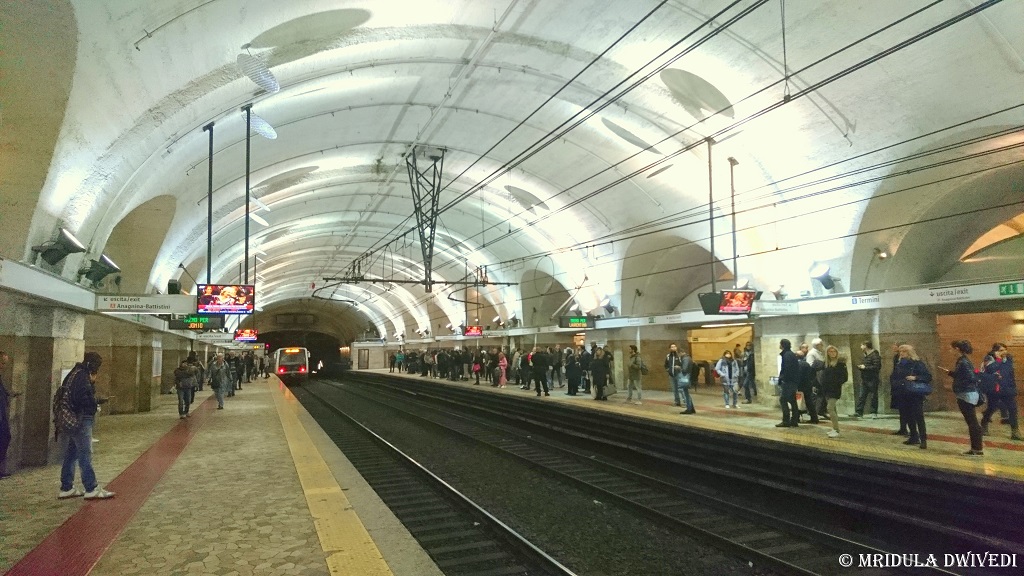 Yet the excitement of being in a new city wins every time, bleary eyed, we marched ahead in Rome. All went well till we reached Termini. Our original plan was to buy metro tickets on Line B to Colosseum. But the queues at Termini for the metro tickets defeated us. At the automatic machine there was a long wait. At the ticket counter there was a token system and another long line.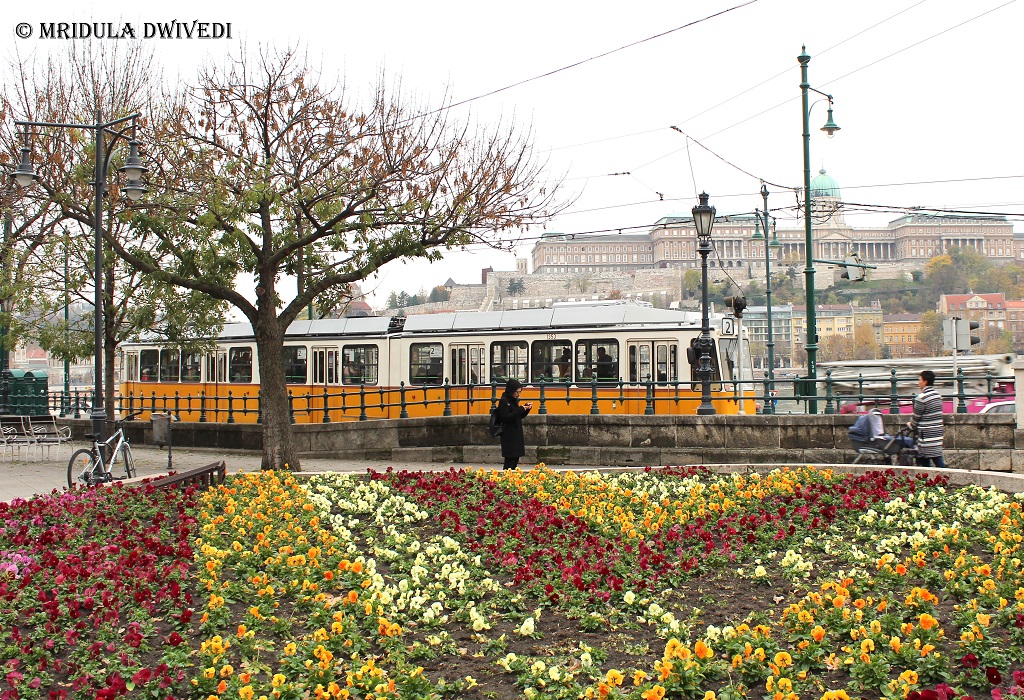 This edition of the metro project was enjoyed in Budapest along with my sister, Alka. I have now clubbed metros and trams under one. They seem to be related; not as closely as siblings but probably like cousins who get along truly well! We had a gala time in Budapest.
Singapore Metro or MRT as they Call it!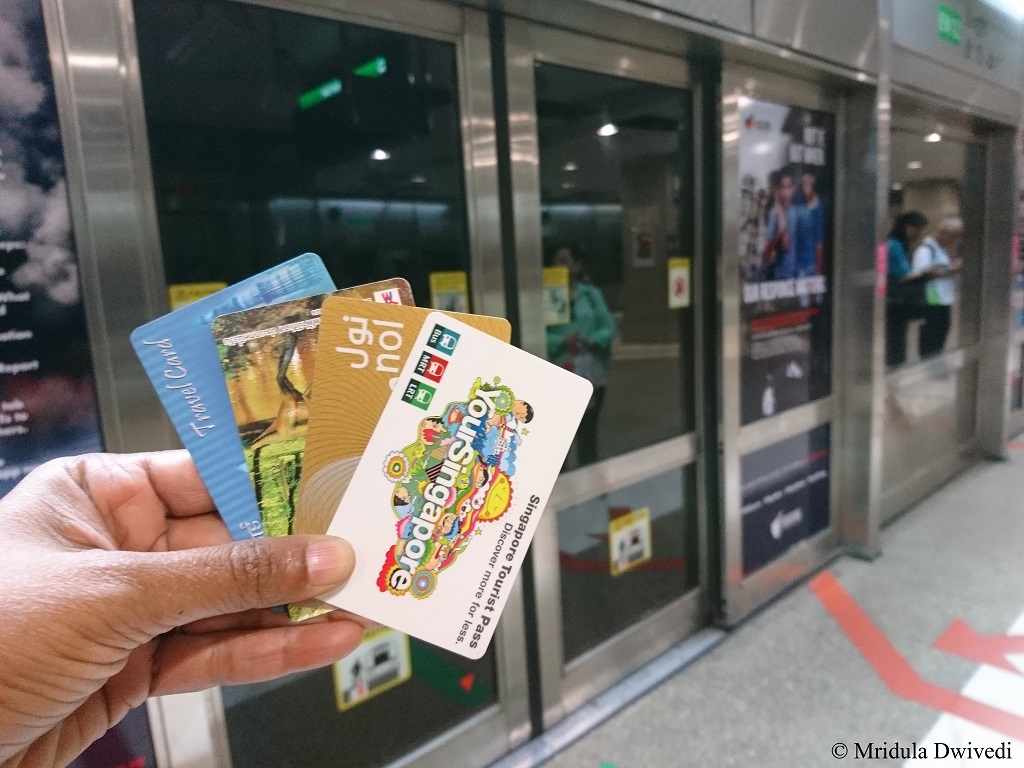 I used the MRT extensively to get around in Singapore. I was there for the #escapers17 event. I had a few days to myself before the event which I devoted to roaming around in Singapore. My joy was double as I could reach everywhere using the MRT. Singapore has an amazing public transport.
Here is a Metro Experience from Singapore from my first trip there in 1999. It was my first trip abroad too!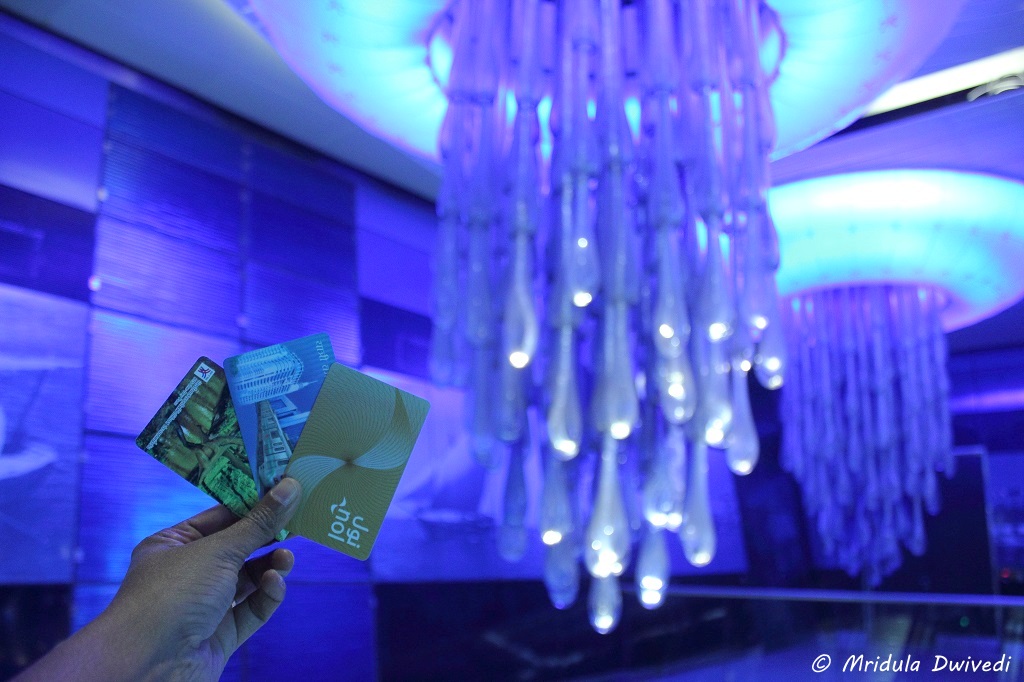 I walk with a spring in my step towards any metro station! My kind hosts FlyDubai gave me pre-loaded metro cards to use and explore the Dubai city! I was on cloud nine, I was going to explore Dubai by Dubai Metro on my own! I have always liked metro trains, undergrounds, trams and other such modes of transportation but the obsession with them is recent.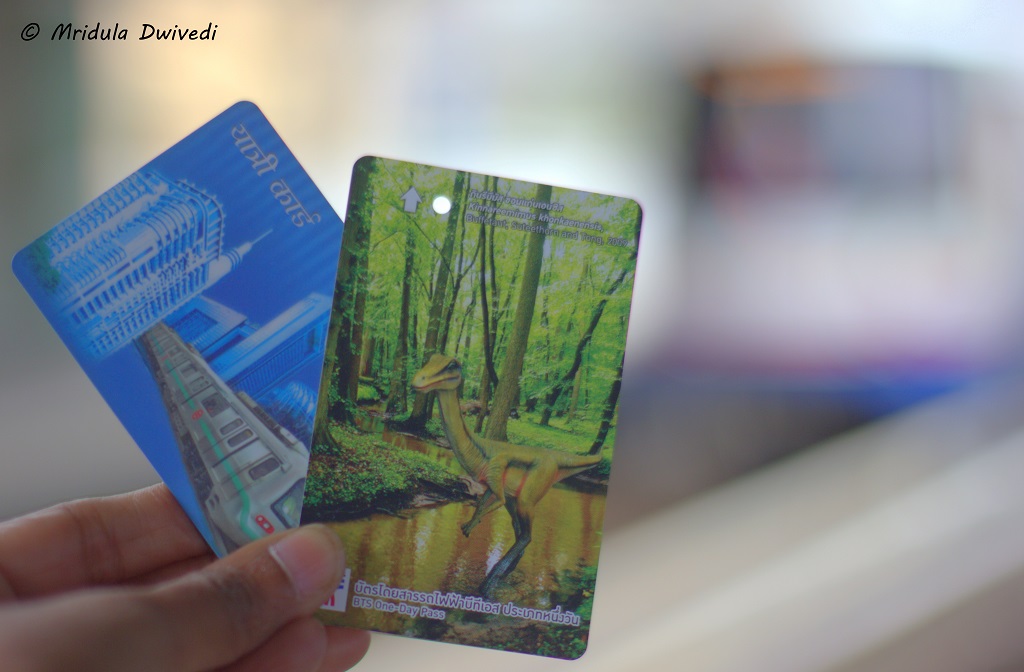 I realized that I was in love with the London Underground on my recent trip. It also reminded me that Delhi Metro is my preferred mode of transport in my own town. So when the opportunity came to visit Thailand I decided to extend my stay. My sole purpose was to explore Bangkok by BTS on those extra days. And what fun it was!
My Affair with the London Underground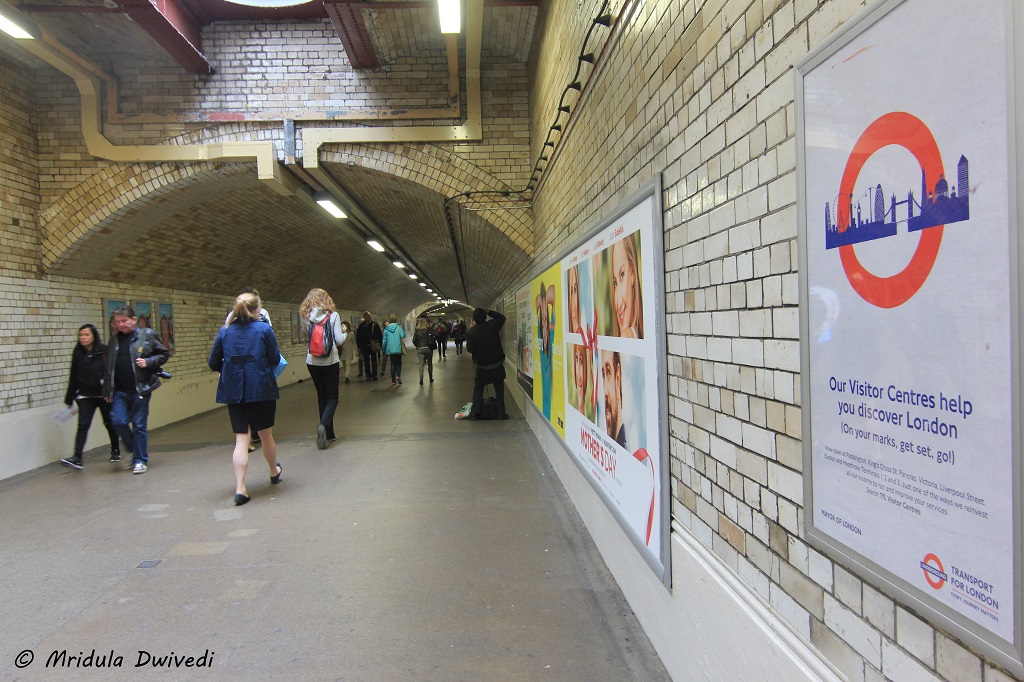 I bought the Oyster Card at Heathrow T5 without any hassle. The first tube I took was from T5 to Hounslow Central as that is where my hotel was. My first brush with the London Underground, 2016 addition, was memorable. I got down at Hounslow Central Tube Station. I believe it's an old station, there are no Elevators/escalators, only steps. That is not a problem for me but I was arriving from the airport and I had a big suitcase. At every other place I only had to drag it but now I had to carry it over the steps. Still as I was going down I knew I would manage. As I took a few tentative steps down the staircase a gentleman came from behind and said "You need some help with that" and simply took away my suitcase. He carried it down all the way and gave it back to me at the very end of the steps. All I had to do was to drag it through the barriers.
London Underground, Oyster Card and Google Maps- A Perfect Match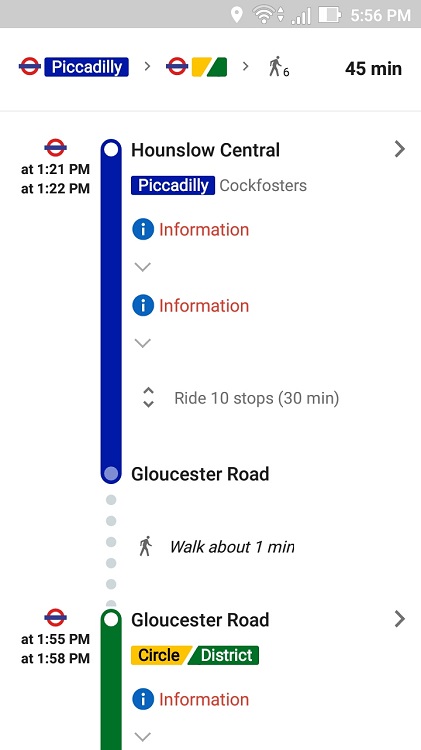 My first stop on the Underground was Golden Tours on Buckingham Palace Road. I realized that I would be taking the Piccadilly Line till Glouster Road then change to District or Central Line and get down at Victoria Station. From there it was .3 miles walk. See it was simple. I was able to do this for every destination I wanted to visit. Instead of driving directions I would look for Tube directions and it worked like a charm every time.
Another Delhi Metro Tale- A Child who Walked Away!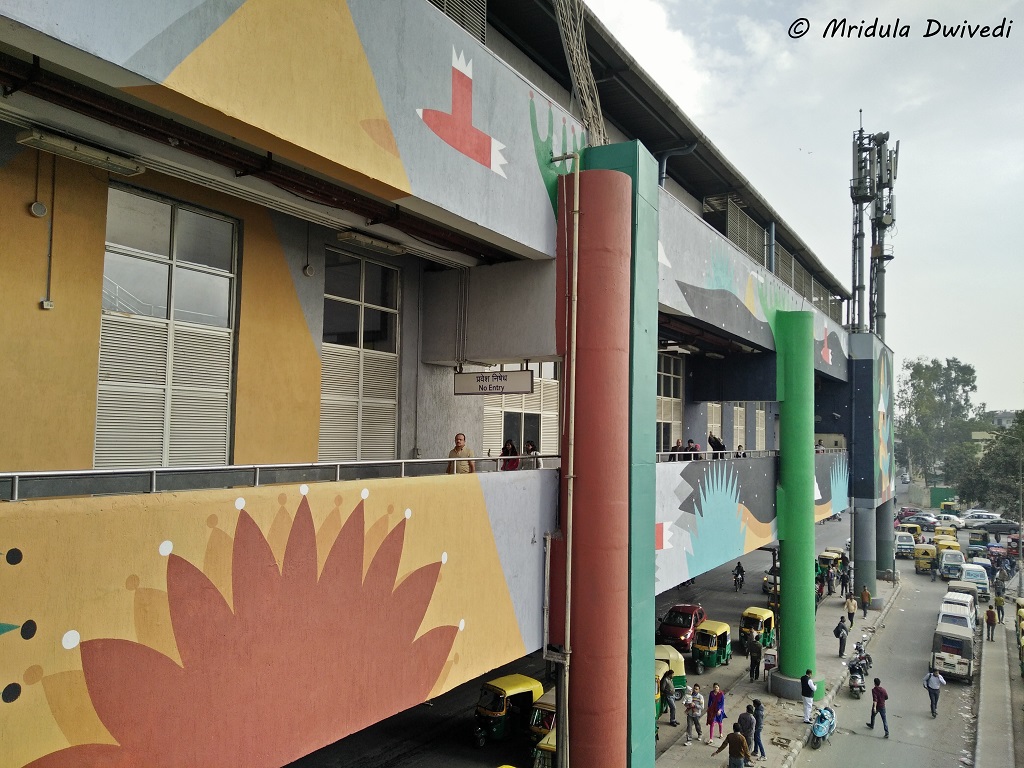 However, much time I spend at my sister's place, it always feels way too less. I was particularly tired today and I was not looking forward to the more than two hour Delhi Metro journey back home. As usual in my zombie mode, I crossed the barrier at the Vaishali Metro Station. I had a strolly and a handbag. Whenever I go to my sister's place it is prudent to carry one because she always gives me way too many things to carry home!
A Chance Encounter with a Blind Passenger on Delhi Metro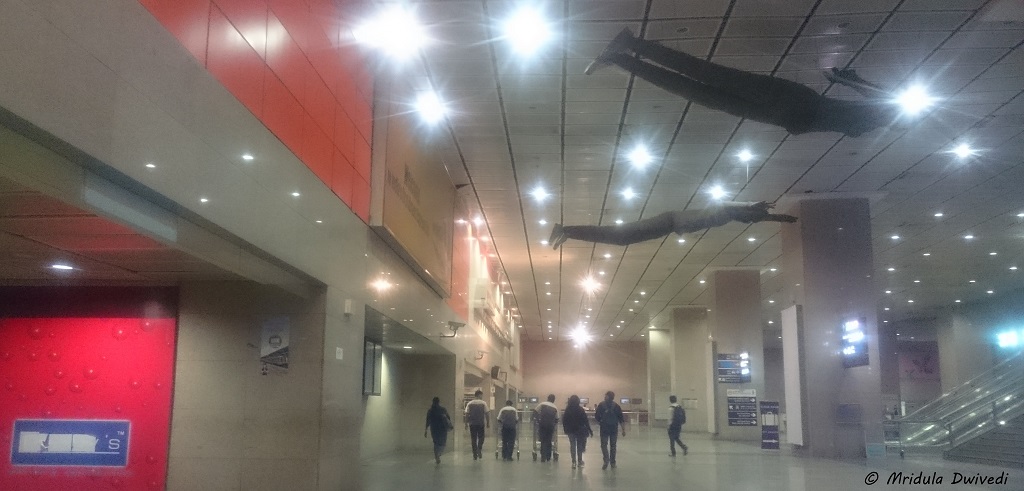 While the two of us were at it, I heard a male voice saying, "I am sorry it is my fault. You tripped over my feet." I was first quite taken aback as I was in the ladies coach. I took a sharp breath and looked at the voice, but in that instant I realized he was visually impaired.
Women Only Experience at Delhi Metro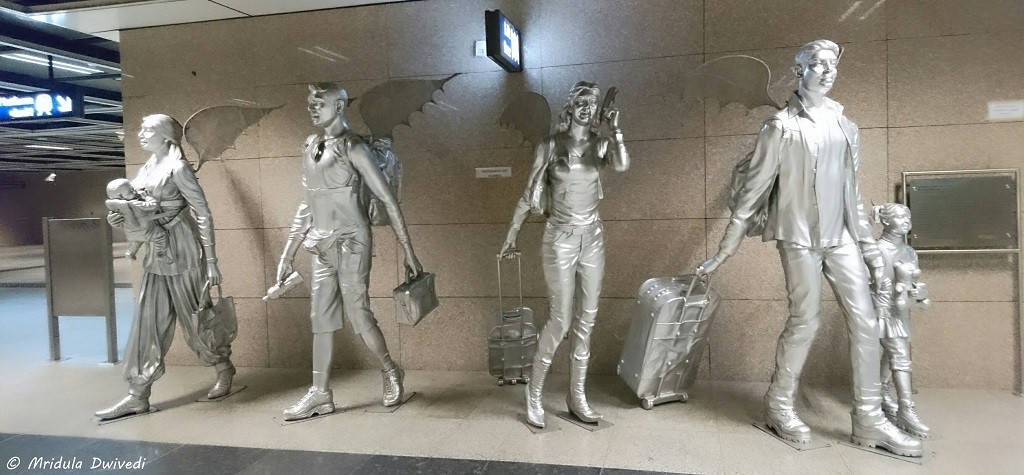 This weekend I traveled to my sister's place. So on Friday as well as Sunday I was traveling alone and taking the Metro. I took the train around 7.00pm on Friday and 4.30 pm on Sunday. On both the occasions it was a great experience to be in a women only coach. I guess I felt more at ease, less bothered about people misbehaving with me and less concerned about guarding my personal space.
Prague Where I fell in Love with Trams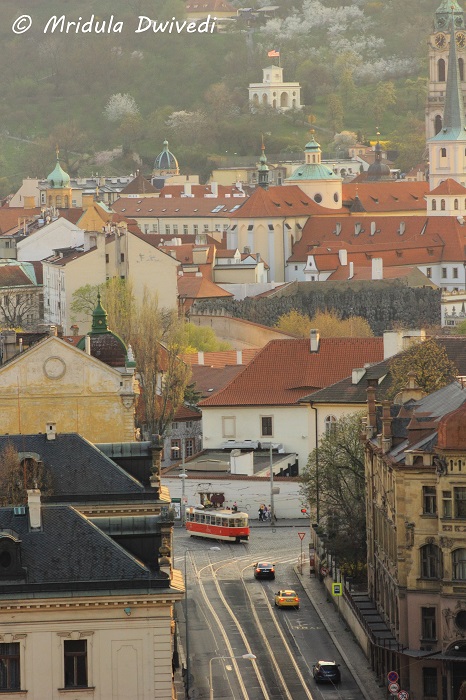 On our first venture we took the metro! The underground is really deep and the girls were giggling nervously on the escalators. There were a lot of runners out in the city that day as a half marathon was happening! I asked one of them about directions. He mentioned that I could have taken the tram too. We eventually reached the Charles Bridge (Pražský Most) using the underground but after that we always took the tram.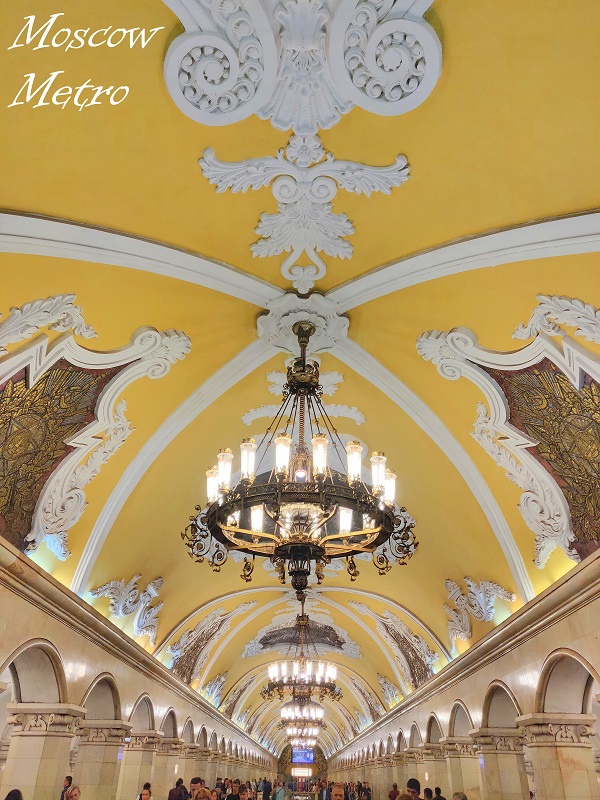 The Metro Stations of Moscow are in a league of their own! When I posted the images on Facebook and Instagram friends commented that they look like the lobby of a five star hotel rather than a metro station! And they are right!
Exploring Paris by Metro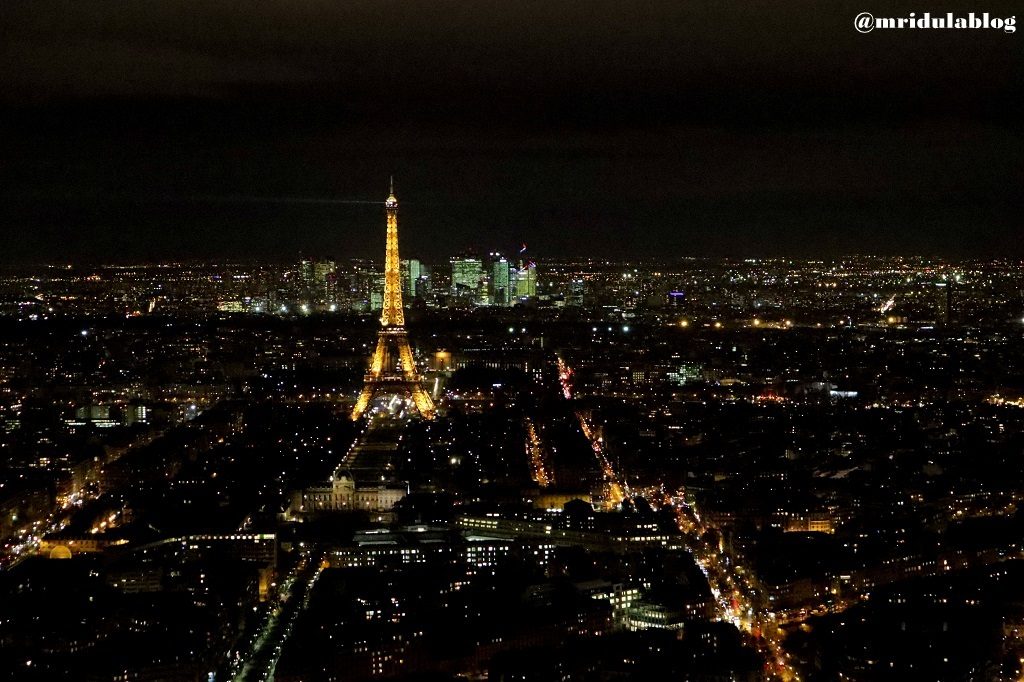 Our saga of exploring Paris by Metro! When I look for a hotel I try to find it near a metro station. In Paris we stayed at the Hotel Ibis Styles Paris Crimee La Villette, which was about 300 meters walk from the Cremee Metro Station. It suited our needs perfectly. It is the M7 line but once you are on a metro you can interchange and go anywhere! I had downloaded a Paris Metro app and I had data, and we were ready to explore Paris on our own!