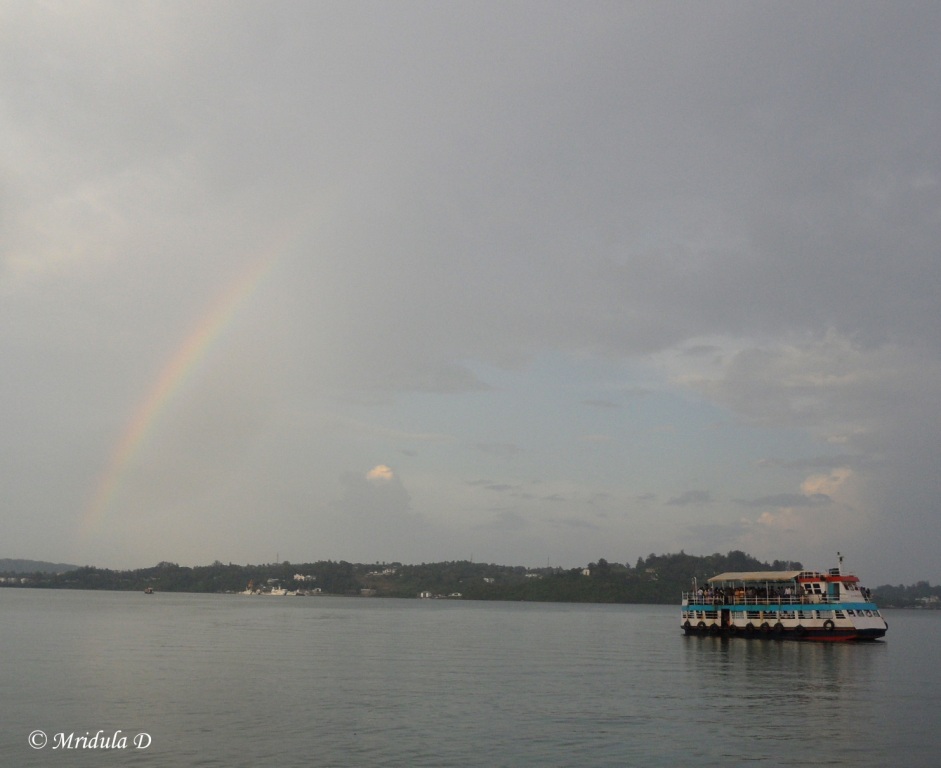 The tips that I am going to share with you are random. I still hope some of it might be of use to you.
If you will not book your flight early, you will pay a high price or like me you will then go with a package tour because their cost looks more attractive. So if you wish to go to the Andaman Islands book your flight early.
Port Blair is not really a beach destination, Havelock is. Neil Island is also said to be a beach destination. Though I have visited only Port Blair and Havelock.
My package tour had more days at Port Blair and less at Havelock. If I could have it my way, I would spend more time at Havelock and less at Port Blair.
But even at Port Blair there is plenty to do.
Around Port Blair from whatever I have seen, I found the Wandoor Beach most beautiful.
Remember that Andaman was penal colony at one time, so there is plenty of history to be discovered.
Ross Island which is now in ruins used to be the British capital. I wonder how they made it in the wilderness.
Anuradha is a very passionate guide at Ross Island, I was told she has been coming to the island for the past 40 years.
Ross Island is full of red cheeked bulbuls.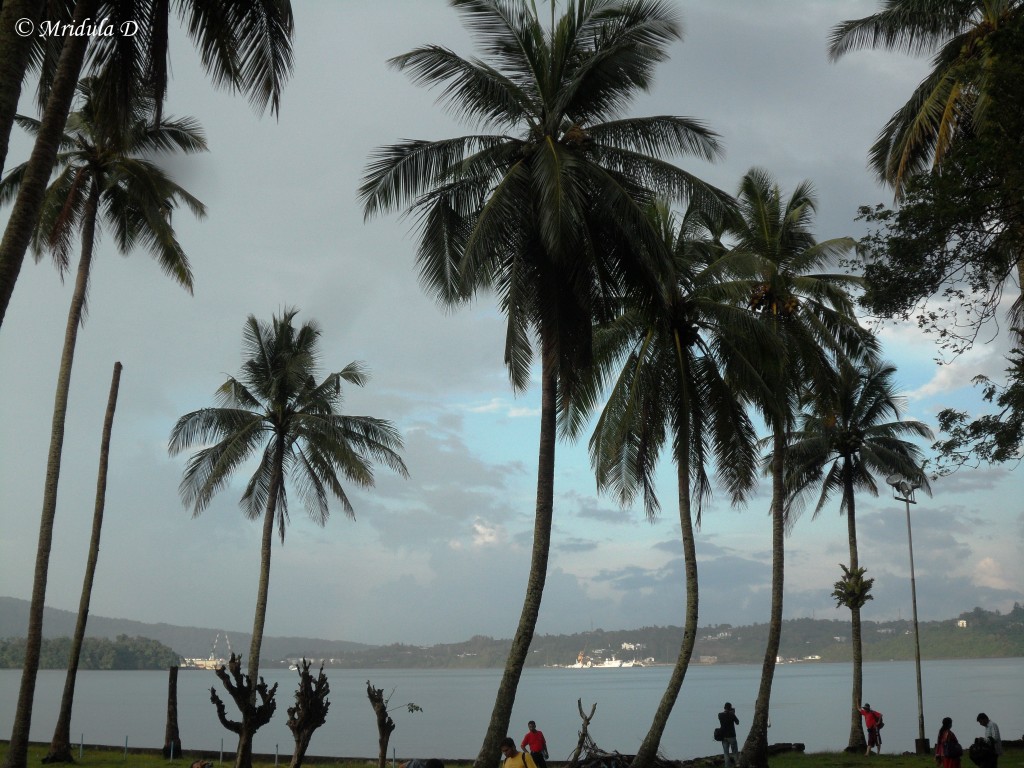 Viper Island used to be an open jail, there was nowhere to run to with fetters on the feet and miles of ocean all around.
Snorkeling can be done at North Bay near Port Blair but I am not sure how clean is the equipment offered. But I still did it!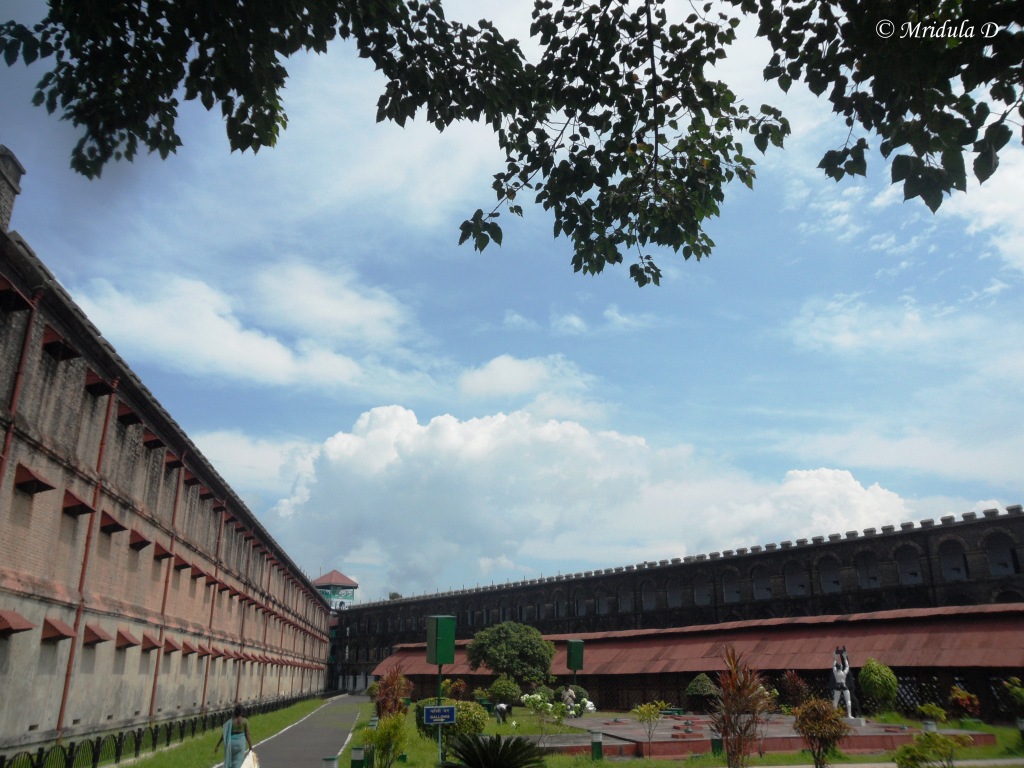 The most moving (for me) bit for me was the light and sound show at the Cellular Jail which is where the political prisoners were kept. One of the tour guides admitted he cried when he watched it for the first time. I did not but managed it with great difficulty.
To visit the limestone caves the vehicles move in a convoy to reach the Baratang area as the road passes through the Jarawa Tribel belt.
One cannot click pictures in the tribal area without special permission but the tribal people do come near the convoy. There is a huge debate about this road and the tourism around it.
Don't miss on Scuba Diving. I did it at Havelock.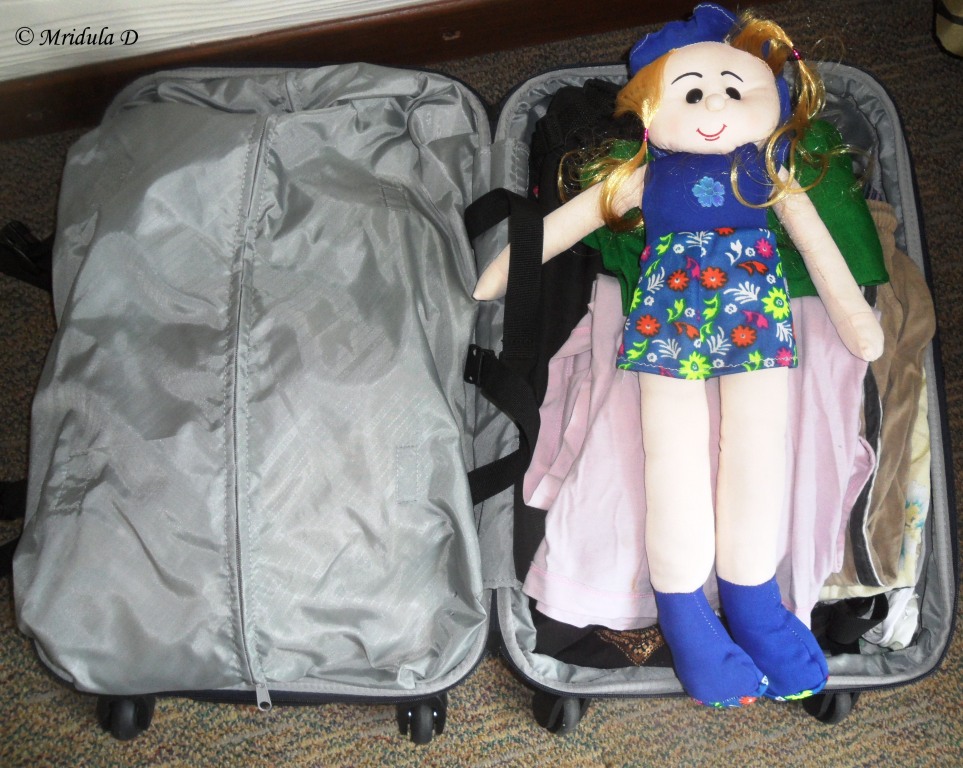 The ferries from Havelock come back in the evening and the flights from Port Blair are in the mornings. So unless you have some way of getting back early, you will need to spend a day at Port Blair to catch your flight out.
I was wondering that the Andamans (known as Kala Pani) became a tourism paradise from a penal colony in about 100 years, times sure do change!