As I type this, I should be actually packing for the trip #6 to Thailand starts at 3.00 am on October 15, 2015. I am going to attend Tbex for the first time. I have been sponsored for the trip by TAT New Delhi. However, I am writing this post to talk about my trip #7 to Thailand in November with Byond Travel. Our trip is supported by TAT New Delhi.
To all those who said you wanted to join me on a trip, here is your chance. I am leading a women only trip to Thailand from November 20 to 25, 2015. We would be covering Krabi and Bangkok on this trip. If you wish to look at the itinerary and the cost we have it all on one page for you. Just remember it is a women's only trip.
I partnered for this trip with Byond because I trust them and our philosophies match. For us traveling is not just ticking away things from a list, we crave for experiences.
We have curated some of the very best for you. We have planned it such that we enjoy the both of the places and yet we do not rush. If there is one thing that I hate it is a rushed holiday.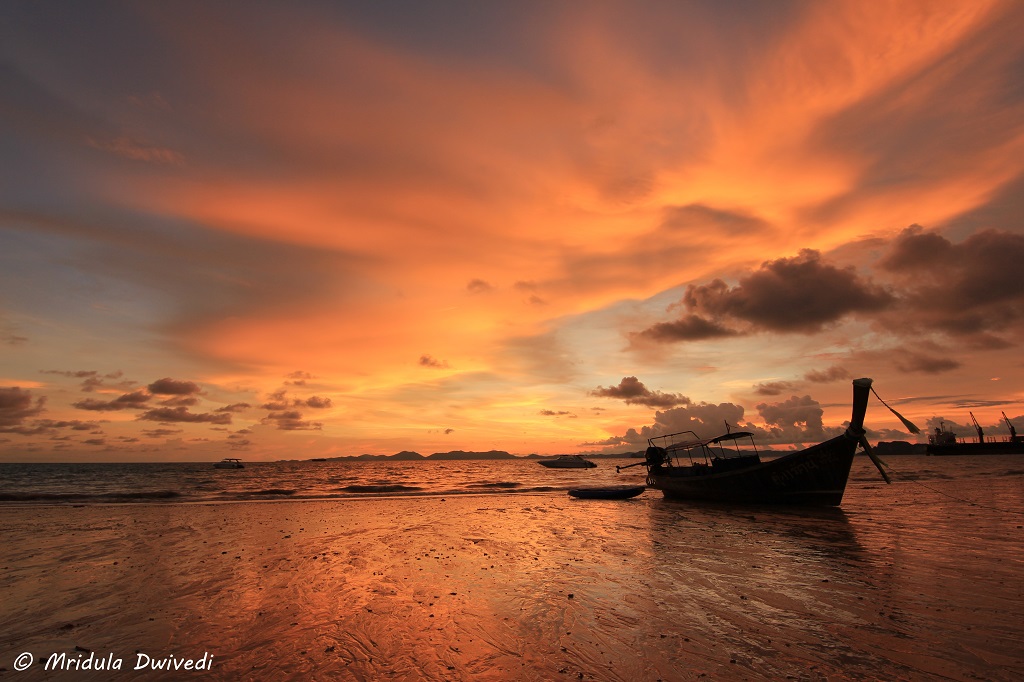 In Krabi we will go to the beaches, we will meet elephants, we will island hop, we will explore caves, temples and do much more. In Bangkok after we are done shopping we will do some sightseeing too.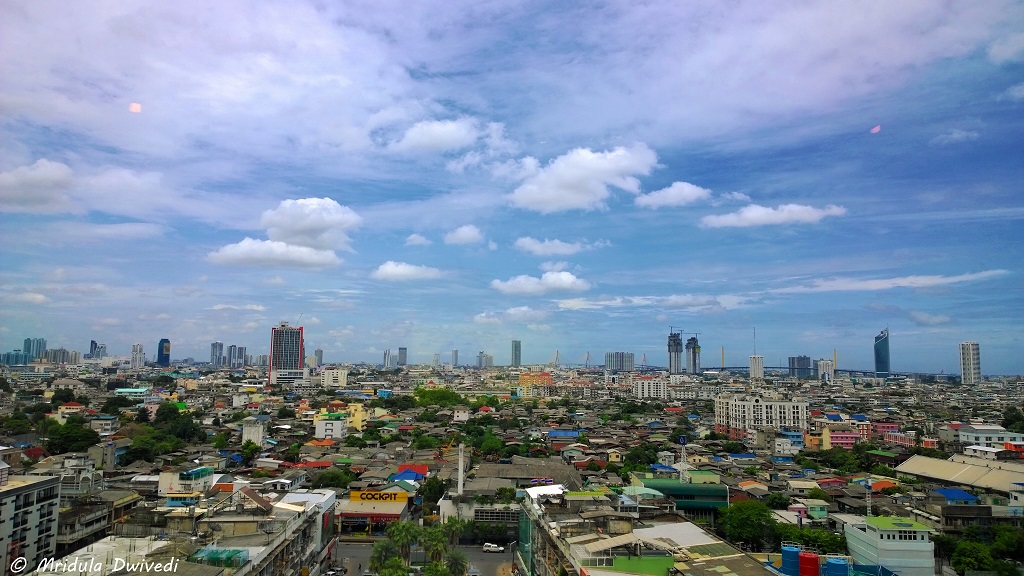 With Thailand being at #9 in the tourism arrivals worldwide they must be doing something right! Here is why I feel everyone must go to Thailand and they should do it more than once!
Weather in November is going to be awesome, it would be fun to island hop and sit on the beaches in Krabi. Weather gods willing we would witness some of the most stunning sunsets along the beach!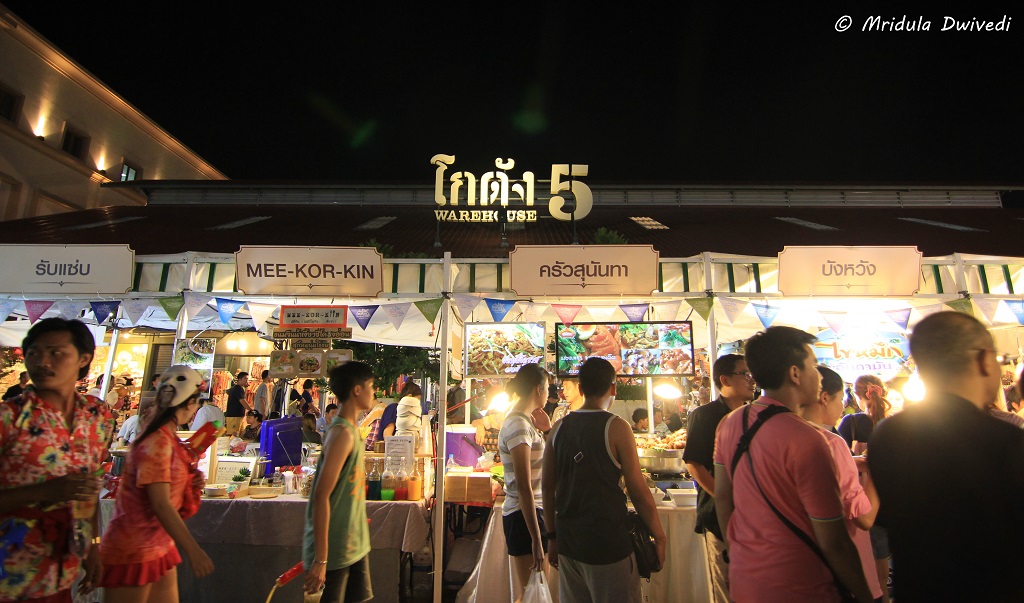 Shopping is fun in Thailand and Krabi is no exception. After so many trips to Thailand I have discovered that you pick up stuff that you like and do not leave all your shopping for Bangkok. At times I did not find what I saw in another part and at other times I found it to be more expensive in Bangkok!
People in Thailand are friendly, it is known as the land of smiles for that reason. I love the feel of it, where I do not expect brashness as a rule!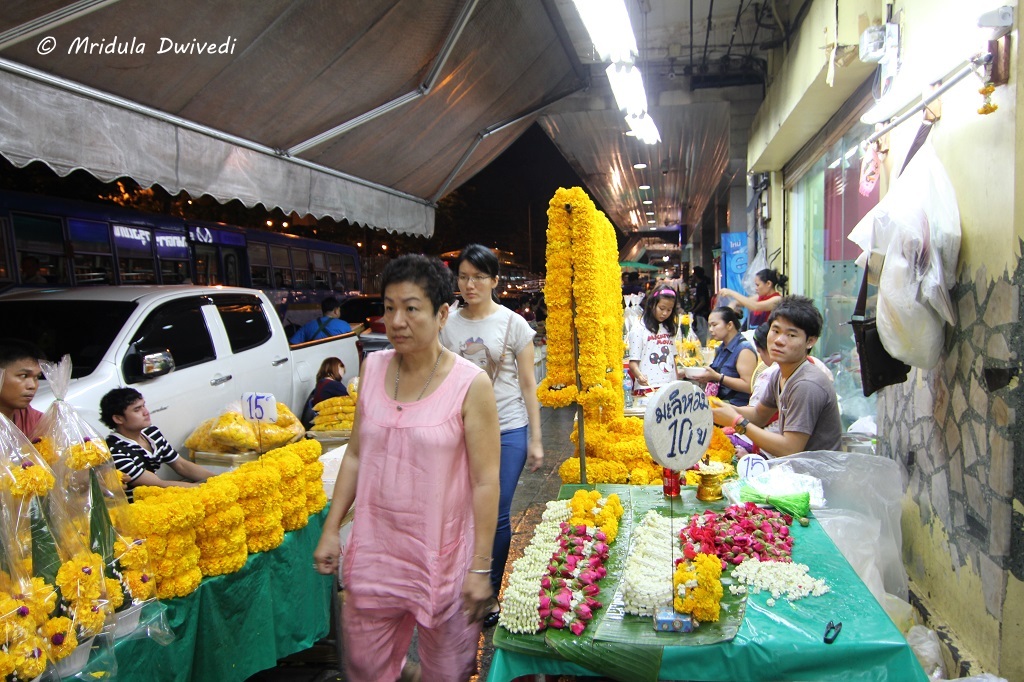 But it is the flowers and fruits that put Thailand in the category of exotic for me! Orchids and Louts can be seen in profusion. They have a wide variety of exotic fruits like rambutan, dragon fruit, passion fruit, star fruit and a whole bunch more! You would be spoiled for choice when it comes to experimenting with fruits in Thailand.
So do check out the trip and come with us, it is going to be a bunch of women with just one agenda- having fun together!