http://eventsbase.co.uk/?p=buy-cheap-Pitney-Bowes-MapInfo-Professional-15.2&b65=31 When I say beauties on the roads of Kuala Terengganu in Malaysia I mean the modes of transport! When I spotted this bus first I was too far away to click a picture.
click here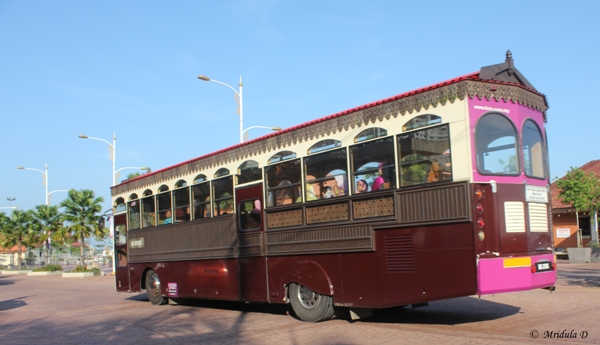 Microsoft Office Outlook 2010 software But the next day I saw it on the roads near the Shahbandar Jetty area. I was standing on a slightly elevated platform and I jumped quickly to the side of the road so that I could click a picture. This is the Heritage City Shuttle Town Bus for tourists and it looks very pretty on the roads.
Adobe Audition CS6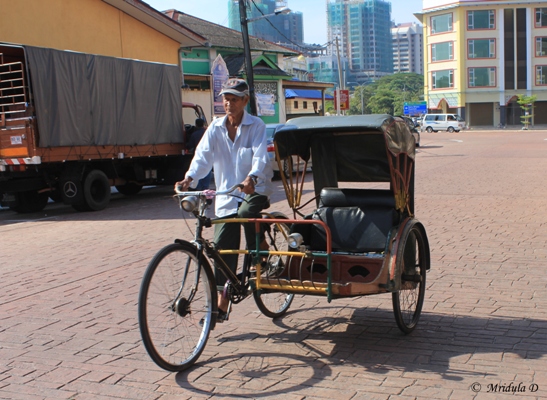 I spotted this cycle rickshaw around the central market. Notice the amount of traffic on the road! It is probably these small things that make another country so fascinating?