Microsoft SQL Server 2014 Enterprise best price It was not a lazy Sunday really. I am currently visiting Guwahati and Shillong but for work. Today was the day off so we went up to Cherrapunji (now known as Sohra). On the way we visited Shillong View Point but it was a overcast day. I did click a few pictures of the city but I will share it later.
click here However I loved the carpet of wildflowers that were growing near the view point railing.
http://amuse.gr/?go=Rosetta-Stone---Learn-Dutch-%28Level-1%2C-2-%26-3-Set%29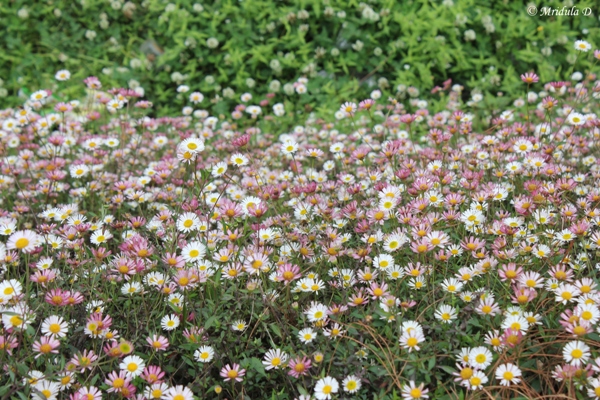 http://delano-london.co.uk/?en=Cheap-Price-Autodesk-Smoke-2015 Microsoft Publisher 2016 Wild Flowers, Shillong 
follow With that I am calling it a day. It has been a long one and tomorrow I have work at Guwahati. But I have loads to write from Sri Lanka as well as Shillong. So do stay tuned.