best price Autodesk Inventor Professional 2009 I clicked this Peahen at the terrace of Suryagarh. When I was a student in Rajasthan (did my undergrad and postgraduate studies) there were peacocks all around the campus. And what a racket they make when they call each-other.
http://eventsbase.co.uk/?p=download-Microsoft-Project-Professional-2013&2fc=fb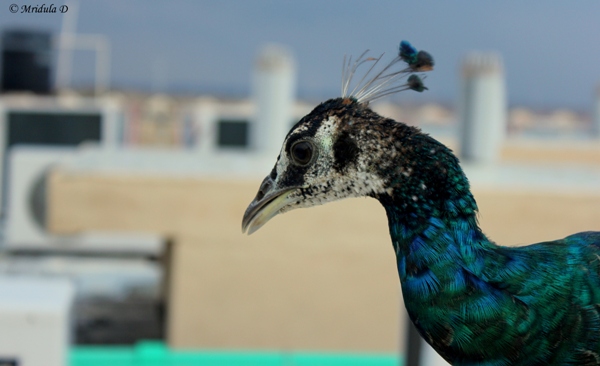 buy cheap ACDSee Ultimate 9 download Navicat Premium 9 A Peahen at the terrace, Suryagarh, Jaisalmer
OEM ACDSee Ultimate 8 It is so surprising to remember that in college I had no camera. But that was the time of film and photography was an even more expensive.