viagra 5mg daily One of the very first things I did in Cyprus was to go for a spin in the Mediterranean Sea on the Ocean Flyer; a beautiful yacht operated by Paphos Sea Cruises. As I was invited to Cyprus on a blogging trip, ours was an all media/travel agent tour.
download Autodesk Revit Architecture 2011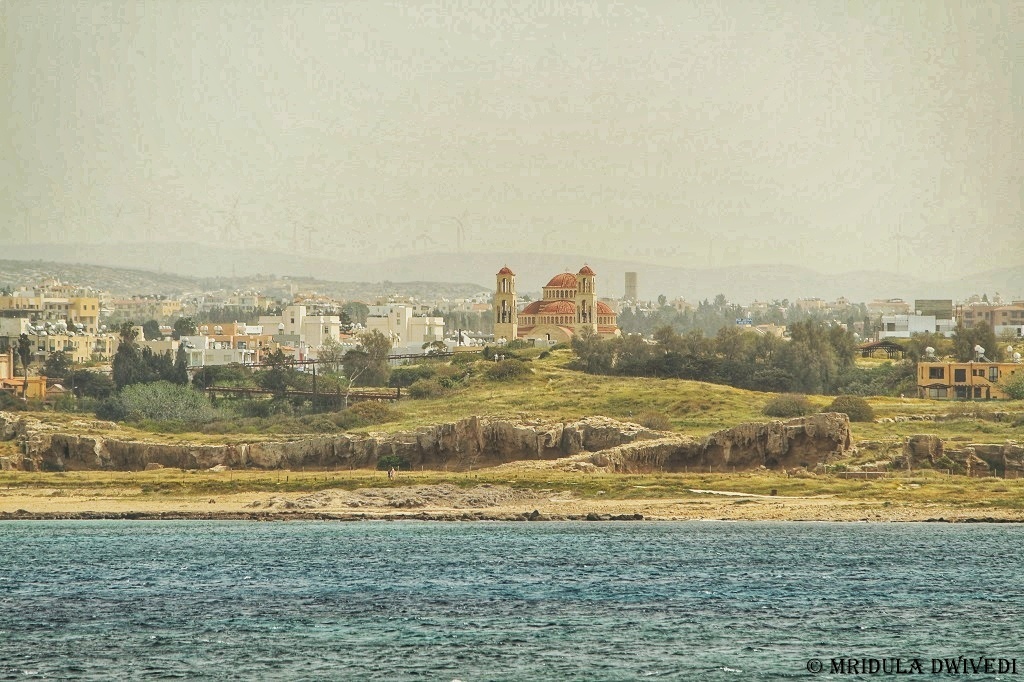 follow link As soon as I stepped on board, I asked if I could go to the upper decks? The crew told me I could go anywhere I want! I immediately ran up to the upper deck to enjoy the view! It was a beautiful day to be out in the sun! When you throw in people on a FAM trip on a boat, photo sessions start almost immediately! And the dress I am wearing has been gifted to me by my sister Alka, almost all my stylish dresses come from her!
how to buy Microsoft AutoRoute 2010 Europe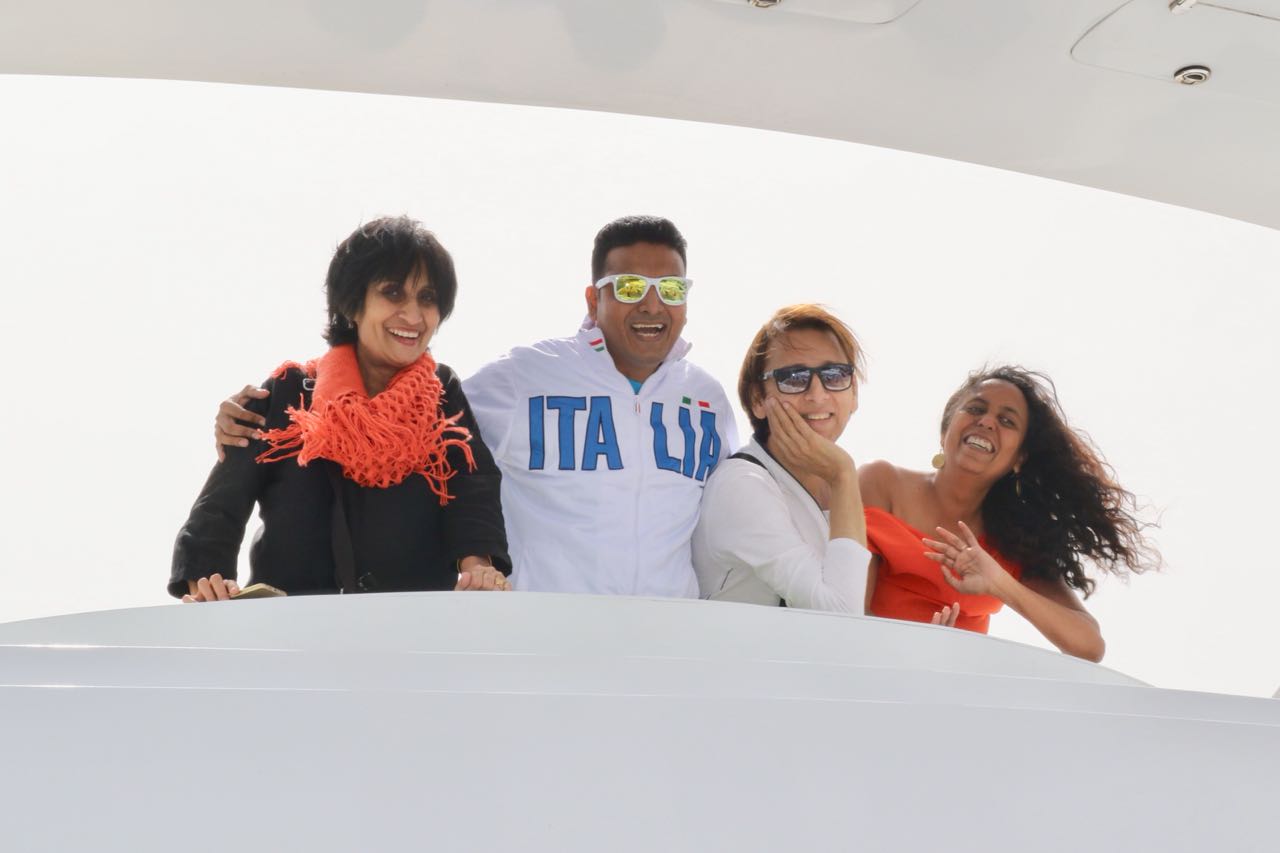 Microsoft Windows Server 2003 Standard R2 SP2 64 bit software The above photo clearly shows how much fun we had on board! It has been clicked by super nice Christine Nayagam of the Indian Globetrotter. While I was enjoying my time on the upper deck, I was told that I could go down for drinks. I tried Keo, the local beer and I have to say it is good. I had a cocktail too. The staff at the bar is from Egypt and they are perfect!
http://citydiamondcontracting.org/?oem=cheapest-Adobe-Illustrator-CS6-MAC&229=31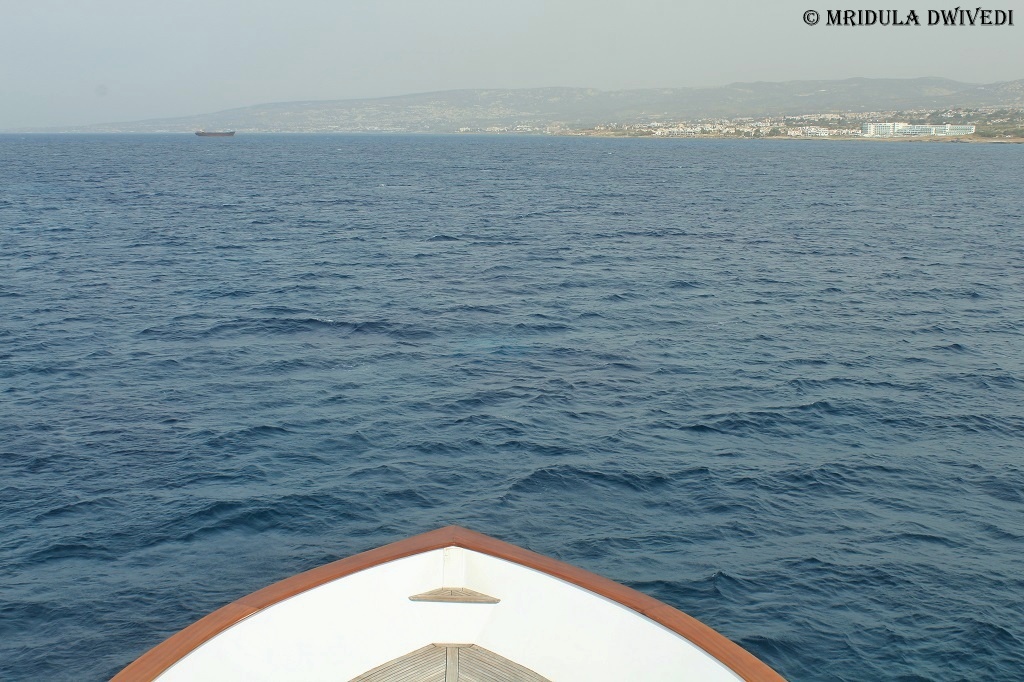 how to buy Adobe Pagemaker 7 Drinks quickly rolled into lunch. As it was an all Indian group, there was plenty of vegetarian food. It was a pleasant surprise. I checked out and even on their regular cruises they offer vegetarian food.
http://citizenshipsales.org/?oem=buy-Macpaw-Gemini-2&eb3=cc
http://civilengineeringmcq.com/?oem=Autodesk-Inventor-LT-2018-best-price&b0b=4b We did not make any swimming stops but they are mentioned on the regular cruises. It sounds nice to me. The scenery on the route is pretty! Our two hours at the sea simply flew. It was time to dock again at the Paphos harbor way too soon!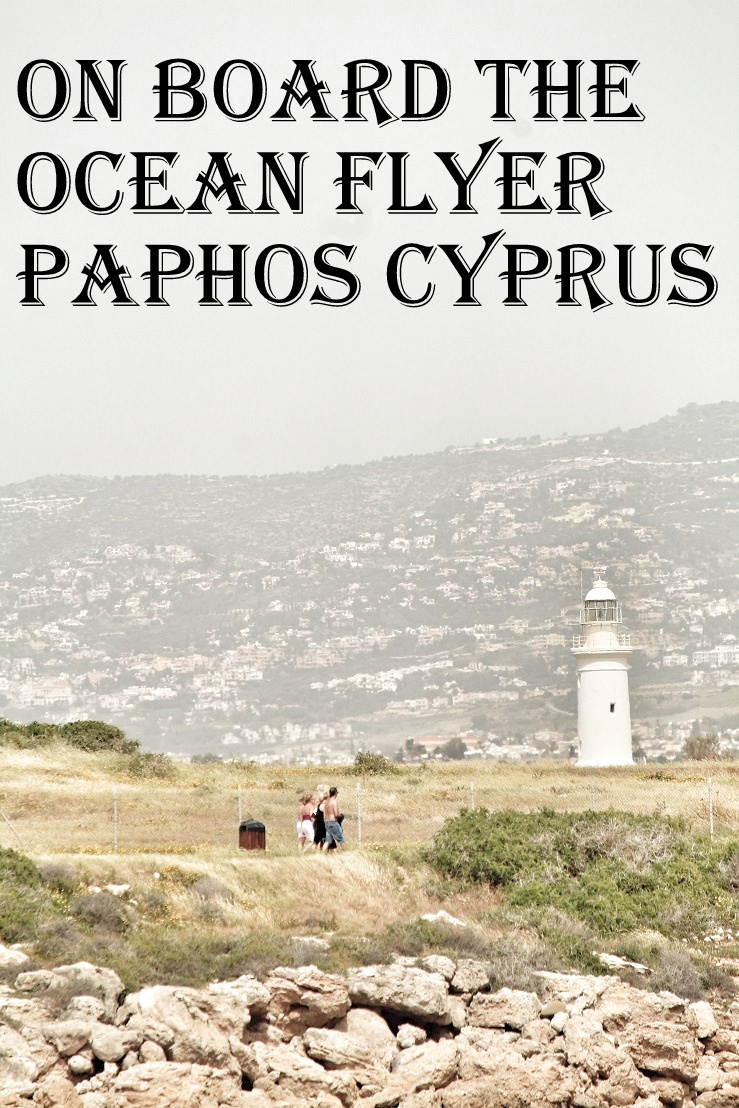 I will remember the cruise for the outstanding hospitality of the crew, the magical weather and beautiful scenery. Some days you need those tranquil two hours in the sun to feel that everything is fine with the world!
PS. I was invited to Cyprus by the Cyprus Convention Bureau as a travel blogger