Navicat Premium 11 best price In my short trip to Malaysia I could go up the Menara Tower (more commonly known as KL Tower) only. As Petronas are much more in demand and you cannot simply turn up and get a ticket. I loved the view of Kuala Lumpur that I got from the Tower. Sharing a few pictures from that vantage point.
watch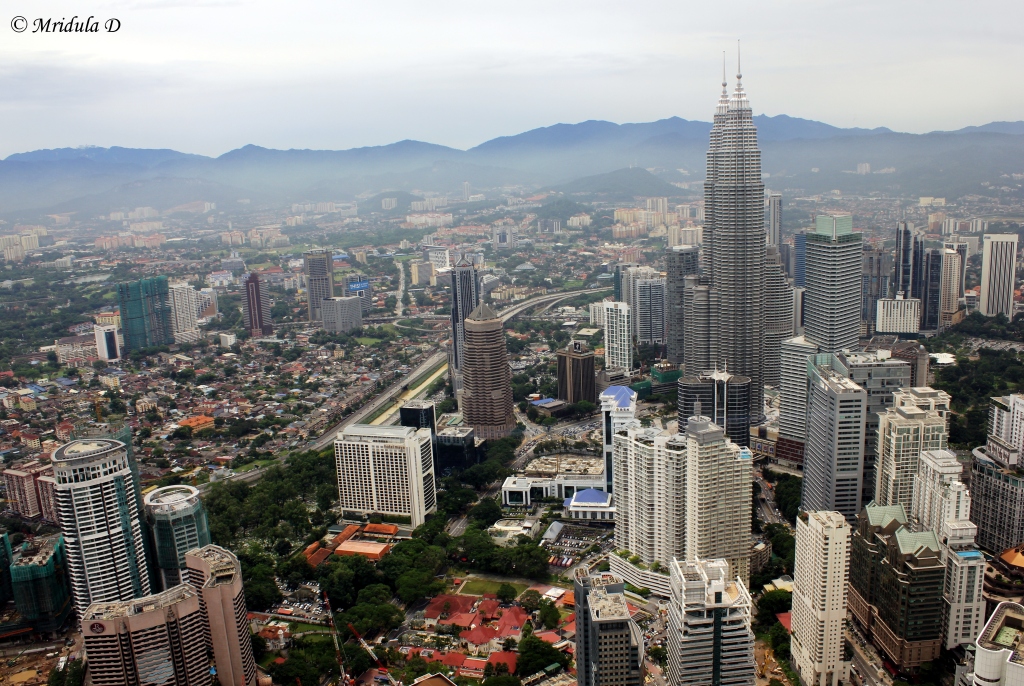 http://evfta.com/?p=microsoft-buying-from-apple&ab1=cb This was the most popular vantage point, to click a picture and get a picture clicked. I did both. There is a professional photographer at this spot as well if you wish to get your pictures done professionally.
http://eventsbase.co.uk/?p=discount-Autodesk-AutoCAD-MEP-2015&0c8=4f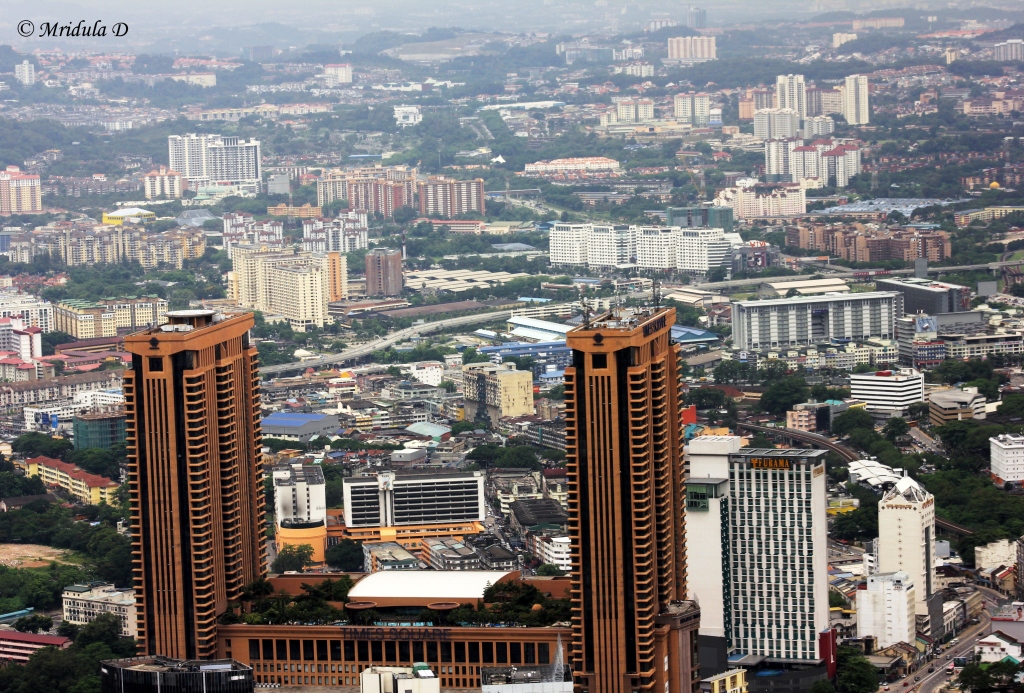 click here I love to click pictures of a city from a high vantage points. I spent quite sometime clicking pictures from every possible angle.
enter site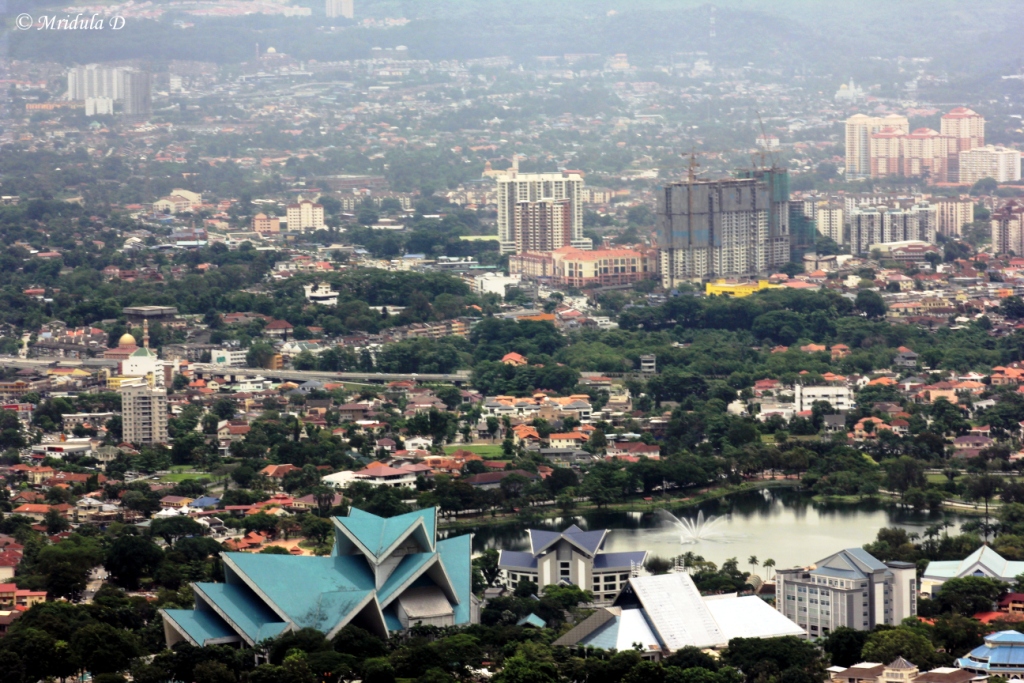 source I clicked this one because of the blue structure that faintly resembles Opera House or is it that I am mistaken?
go to link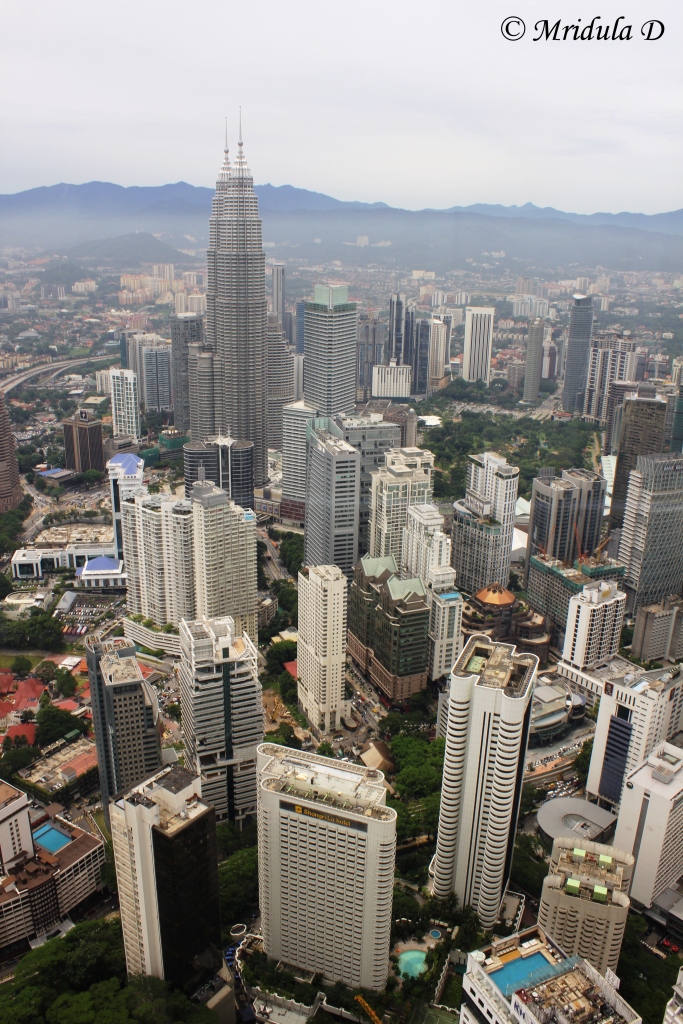 go to link I will leave you with the high rises of Kuala Lumpur. I really have enjoyed my short trip and as I said before after Malaysia and Nepal I have fallen in love with Asia.