For the sky watch today, I am putting up ten pictures, 8 from my travels in 2014 and 2 from the backyard. You might have seen those pictures in some previous posts but I was tempted to put the eye candies in one place!
Microsoft Forefront Threat Management Gateway Enterprise Edition 2010 best price 10. A Sunset in the Backyard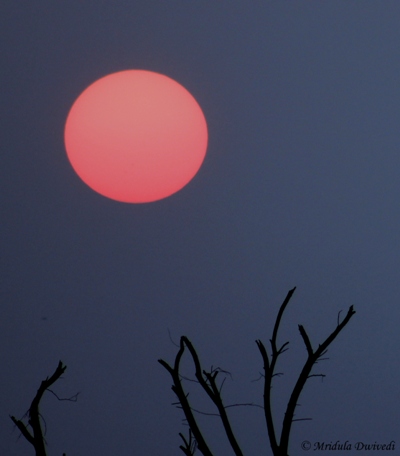 I usually reach home after the sunset, except for the peak of summer when the sun sets quite late. This evening I was lucky, the sun was yet to drop over the horizon. I clicked it from my balcony. One day I am going to see more sunsets rather than commuting through them!
http://evfta.com/?p=cheap-Autodesk-Revit-MEP-2016&e4f=7f 9. Mandvi Beach, Kutch Gujarat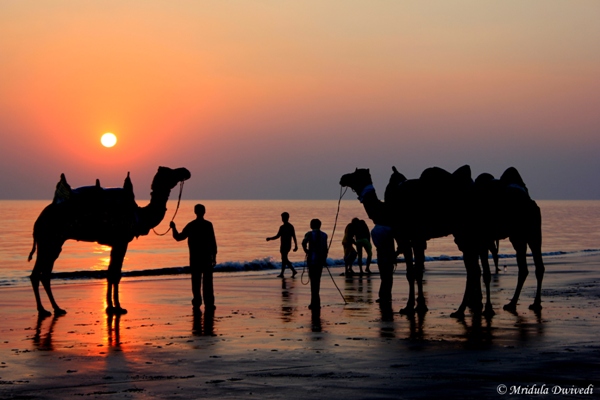 I went to Kutch in January in 2014. It was a solo, last minute trip. I was so fed up with the hotel prices in Bhuj that I settled for staying at Devpur Home Stay. That was such a blessing as Krutharthsinh Jadeja ji fixed all my subsequent itinerary. It was because of his recommendation that I ended up at Mandavi and enjoyed the sunset at the beach.
cheap website microsoft 8. An Evening in Hong Kong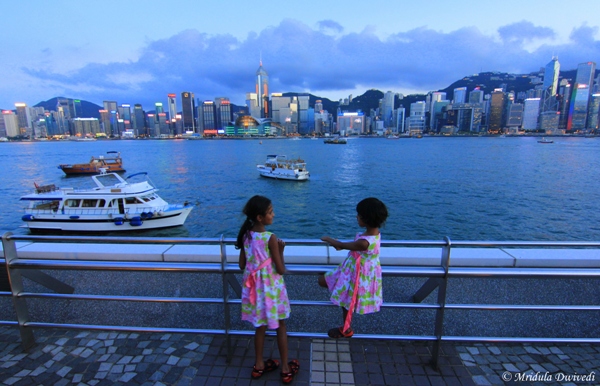 This year I took my niece and daughter on a trip to Hong Kong. The kiddos were quite fascinated by the Victoria Harbor. They were so engrossed that they did not notice that I was clicking pictures. I am going to take them out again but next year.
http://departmentofability.com/?p=buy-online-Adobe-Creative-Suite-6-Design-Standard-MAC&1fa=9b 7. A Para-glider in Srinagar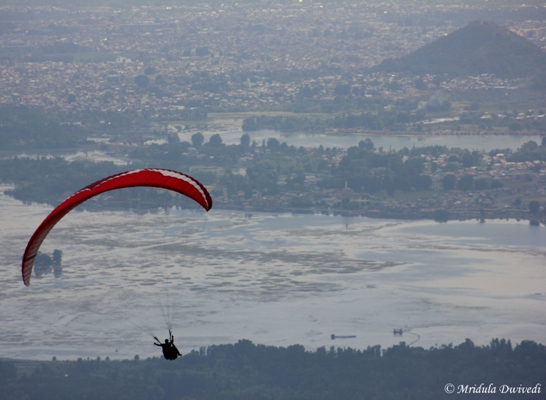 This was before the devastating September floods in Kashmir. I was there in June. I was getting out of Srinagar on September 7 as well, when Jhelum breached its banks. I hope J&K would recover from the disaster soon.
follow link 6. A Beautiful Sunset at Monsoon Palace, Udaipur
There are some sunsets that get itched in your memory. The sunset at the Monsoon Palace in Udaipur falls in that category. It was such a beautiful evening, the sky had just the right amount of clouds so as to make the evening beautiful without overwhelming the sun!
see 5. Misty Mountains, Paro, Bhutan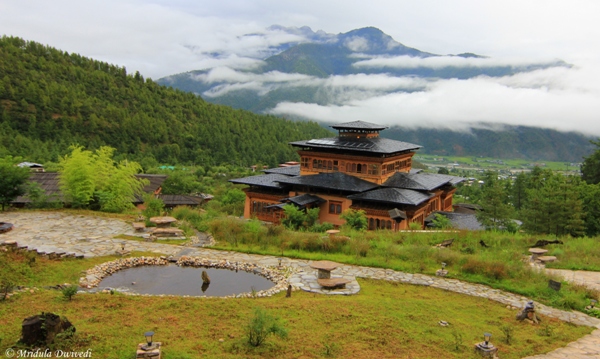 This was a morning shot. I usually open the curtains before I go to sleep. Around the time of sunrise I opened my eyes to see if there was something worth getting up. The mist had gobbled up the mountain range and re-drawn the shape of the mountain! It looked like someone had repainted the landscape. I went to the balcony to click a few pictures and then I went back to sleep again! That is how I approach sunrise photography!
go here 4. The Beach at Maafushi, Maldives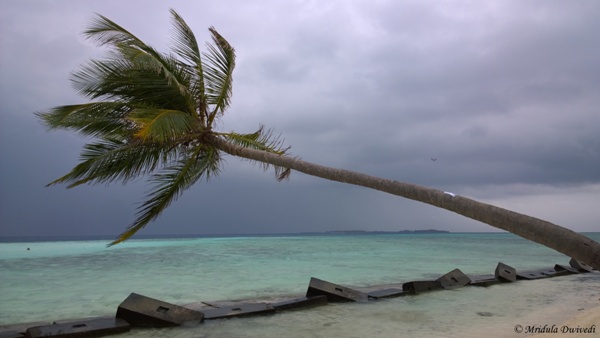 The trip to Maafushi, Maldives has been such a joy. I loved this lone coconut tree which was reclining at such an impossible angle towards the sea. I clicked many photographs but I like this one the best.
http://citydiamondcontracting.org/?oem=buy-online-Autodesk-AutoCAD-Mechanical-2015&83b=fd 3. Batal, Spiti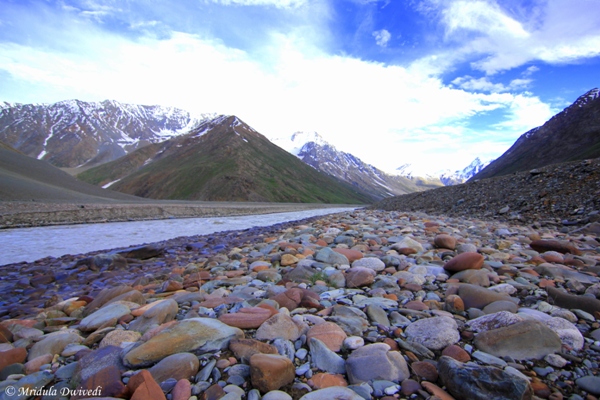 Mountains have been giving me only clouds, mists and rains since June 2013. Batal, Spiti was also going the same way till the clouds parted for a while in the evening. And that was the only time in this whole trip that they showed any mercy to me!
http://eventsbase.co.uk/?p=download-Microsoft-Access-2016&3d0=cc 2. Sunset at Maafushi, Maldives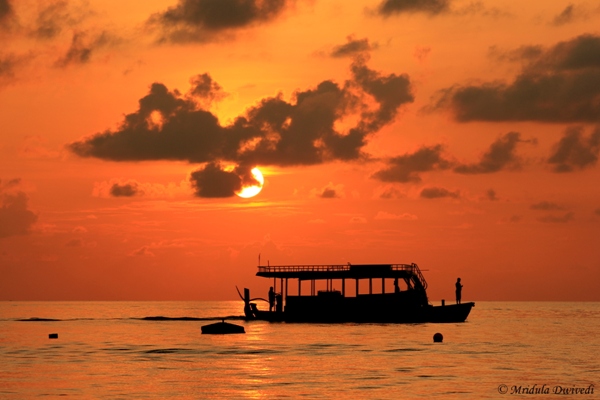 Sunset at Maafushi was a magical time. It was a pleasure to be out on the beach and enjoy the sea. Sunsets became all the more special. I always thought Maldives would be beautiful but I never thought it would be so beautiful.
1. Construction Work in the Backyard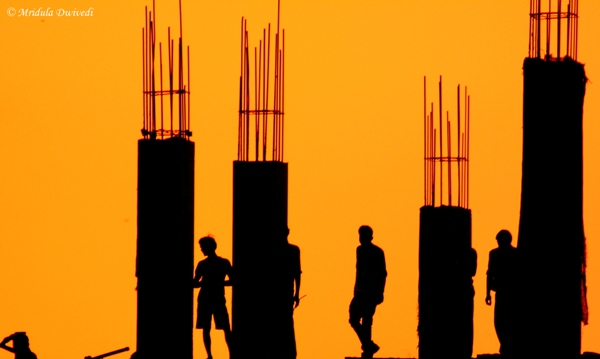 Sometimes pictures happen in the backyard as well. I was trying to click the sun peeping through the construction site but it was not giving me anything worthwhile. Then decided to go for the silhouette.