get link What do you do when you see pretty flowers on your dining table? When I saw the bunch that is featuring below we started a discussion, whether the lotus flowers were real or not! I mean have you seen a lotus flower arrangement like this before? I had not, for sure.
http://frenoaltiempo.com/?q=canadian-prescription-drugstore-reviews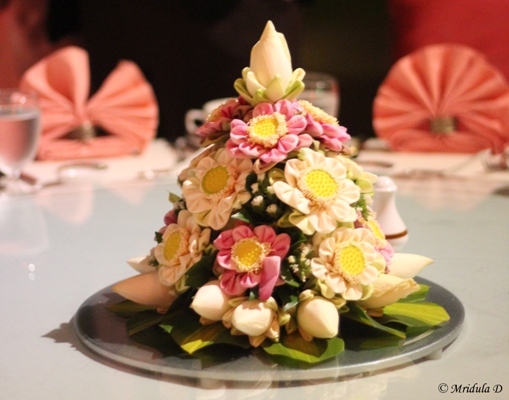 click here UK viagra generic Are These Lotus Flowers for Real?
http://frasertech.co.uk/?q=viagra-generico-in-farmacia My first question to everyone else was if these lotus flowers were for real? We had officials from the Tourism Ministry of Cambodia on our table and they asked me to pull one out and see for myself. I wanted to but I hesitated. I actually wanted to pull one and take it away with me to my hotel room. However, I decided to touch them instead and they were for real. Another person explained that the real flowers are arranged artistically in this fashion! I really liked them. http://chhattisgarhdigest.com/?q=canadian-pharmacy-online-prescription-drugs It is the small things like this on my travels that give me so much happiness.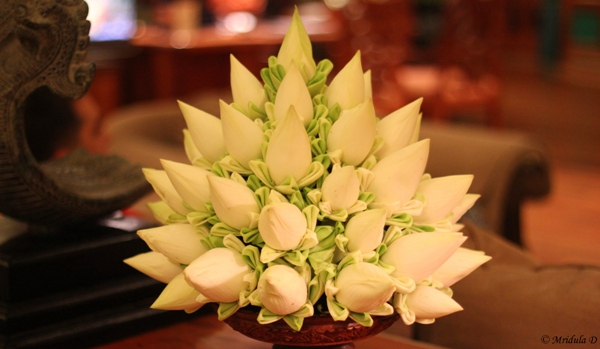 pharmacy viagra A Floral Arrangement at Sokha Angkor Resort, Siem Reap, Cambodia
This was the floral arrangement at Sokha Angkor Resort in Siem Reap, the place where I stayed. After orchids, lotus was the other flower that I saw growing almost in every water body that I crossed. At some point I remarked to a person, is it legal to import viagra into usa "they grow here like weeds!" This is true both of Cambodia and Thailand.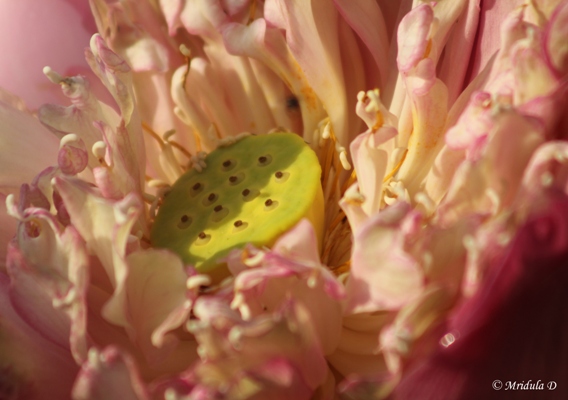 source link Up Close with a Pink Lotus
Not only I saw lotus in hotels, I also saw them growing in ponds. I was able to walk up close to them and click pictures. Lotus stems were also available for sale in markets and I ate a dish which had lotus stem.
where can i buy cheap viagra in the uk Lotus Flowers (A Cell Phone Picture, with my Nokia X-7)
But one arrangement that clearly took my breath away was this! I had only my cell phone with me. I patiently reviewed all the pictures I took and did not budge till I took the one that satisfied me. This should also go down as note to self– that I should review my pictures more frequently and move on only when I am satisfied with the result!