get link I visited a small village in Himachl Pradesh called Khakhnal. It is the next village after Jagatsukh towards Naggar. I love walking and I love walking in the mountains. So one fine evening after a lot of good food at Ramakant ji's home I decided to go for an evening walk all alone. It was a wise decision.
buy cheap viagra online in canada It was close to the sunset in the evening and the sky was putting up some show for me as well. It was a bonus.
see url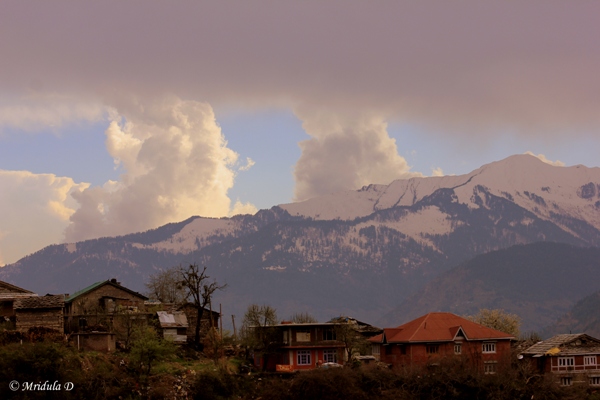 go to site http://champion4x4.com/?q=viagra-5-mg-is-it-strong-enough Khakhnal, Himachal Pradesh
here When reached this point I realized that there were houses ahead and I would not get a better view of the mountains. I decided to turn back, because I had to walk all the way back to Jagatsukh as well.
http://chamleypipe.com/?q=cheap-meltabs-online-viagra It is fun to walk around Jagatsukh as traffic is still not too dense. An occasional bus or jeep will roar by the road leaving a stream of fums in its wake but it doesn't happen too often. But this is the story of the off season in the hills. In the season there is a constant roar of vehicles by the road. That is the season to go trekking and not walking close to even the village roads!
viagra made in canada After a while I realized that it was getting late and I wanted a cup of hot tea before I started walking back to Jagatsukh. I was walking on the main road and I could have hopped into a bus if I wanted but I was still quite fresh, so I kept walking.
viagra 5 mg online kaufen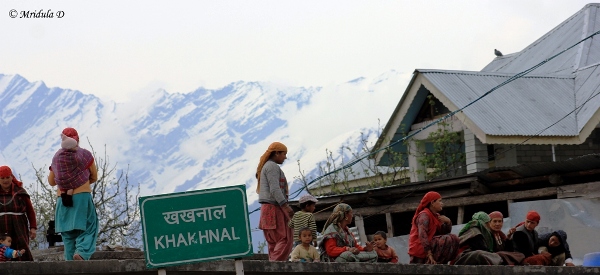 click Women at Khakhnal, Himachal Pradesh
And when I started walking back after having my tea at a local shop, I spotted this group of women and children on a terrace at their village, Khakhnal. They all were eagerly waiting for a local festival procession to pass by their home.
This post is part of Sky Watch Friday. It is an awesome theme, do check it out.