This is my first visit to Kerala and I am thoroughly enjoying myself. But the focus is as of now on enjoying and not doing blog posts. So here are beautiful flowers for a lazy Sunday from the hotels I stayed in at Kochi. It is called Fort House.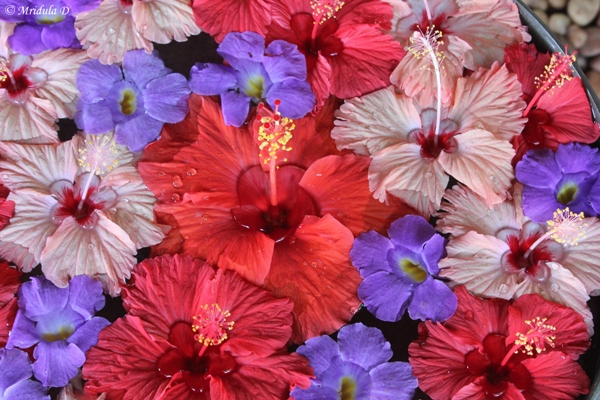 http://caindiainfo.com/?q=safe-medicines-5-secrets-canadian-web-pharmacies Colorful Flowers
My entire trip has been arranged by Travspire. And it has been an amazing trip. And this is just the beginning. I have many more things to do before I head back home!