http://candacenkoth.com/?q=online-coupons-canada-drug-pharmacy Over the weekends I often try to click pictures of things around me. This weekend as I am at my sister's place there is no dearth of things I can try my hand at.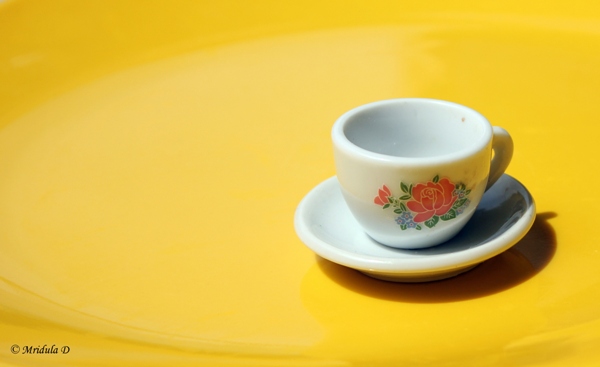 how do i buy viagra in the uk This is a small porcelain cup that was lying around. So I asked her for two plates from the kitchen and went clicking.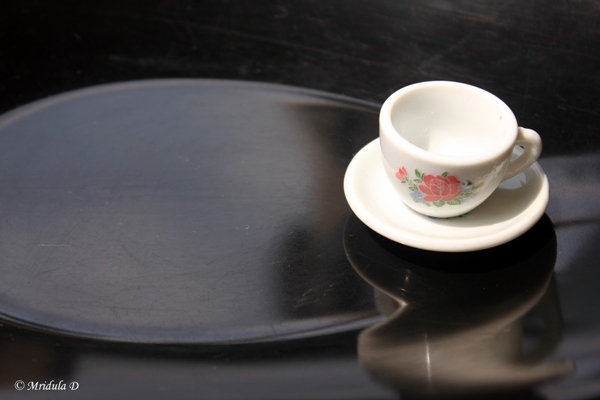 Which background do you like more, the yellow one or the black one?