Island hopping in Boracay is a must do. It is a full day activity. My itinerary included Puka Beach, Snorkeling, Crystal Cove, Cliff Jumping at the Magic Island and Helmet Diving. I would strongly recommend that you go to the Puka Beach, whatever else you may drop or add, it is stunningly beautiful.
buy viagra online uk only Puka Beach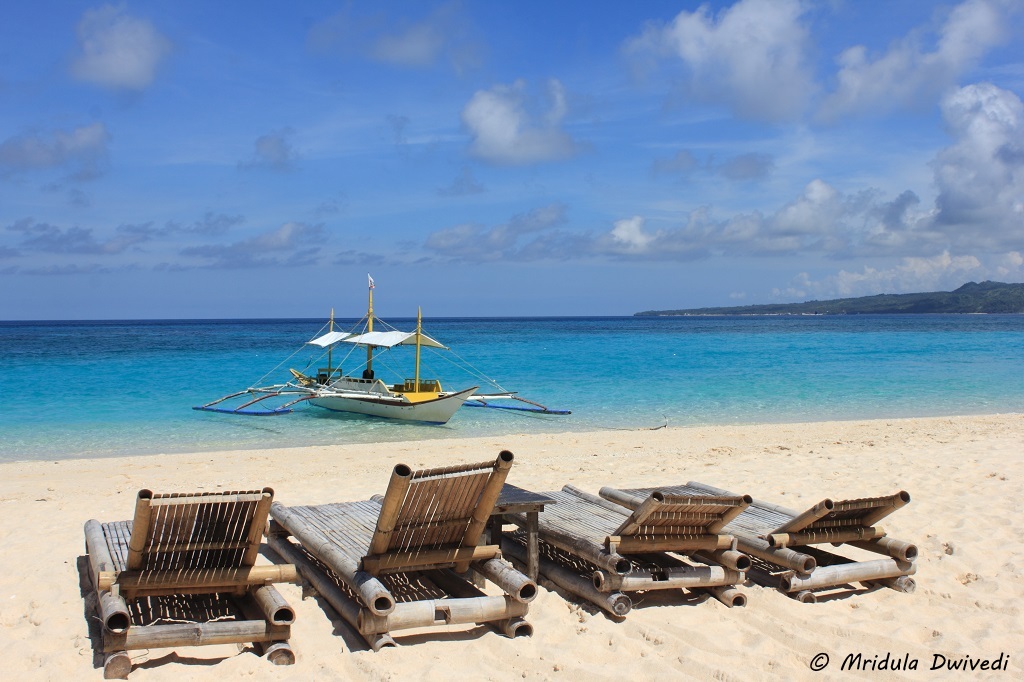 Our first stop on the island hopping trip in Boracay was Puka Beach. It is also known as Yapak Beach. The sand here is mixed with crushed Puka Shells yet it is soft to walk on. The water is mesmerizing. You can rent the beach chairs from the vendors. My stop was not long enough to walk the length of the beach, but given a chance I would love to go back to Puka Beach again.
Snorkeling at Boracay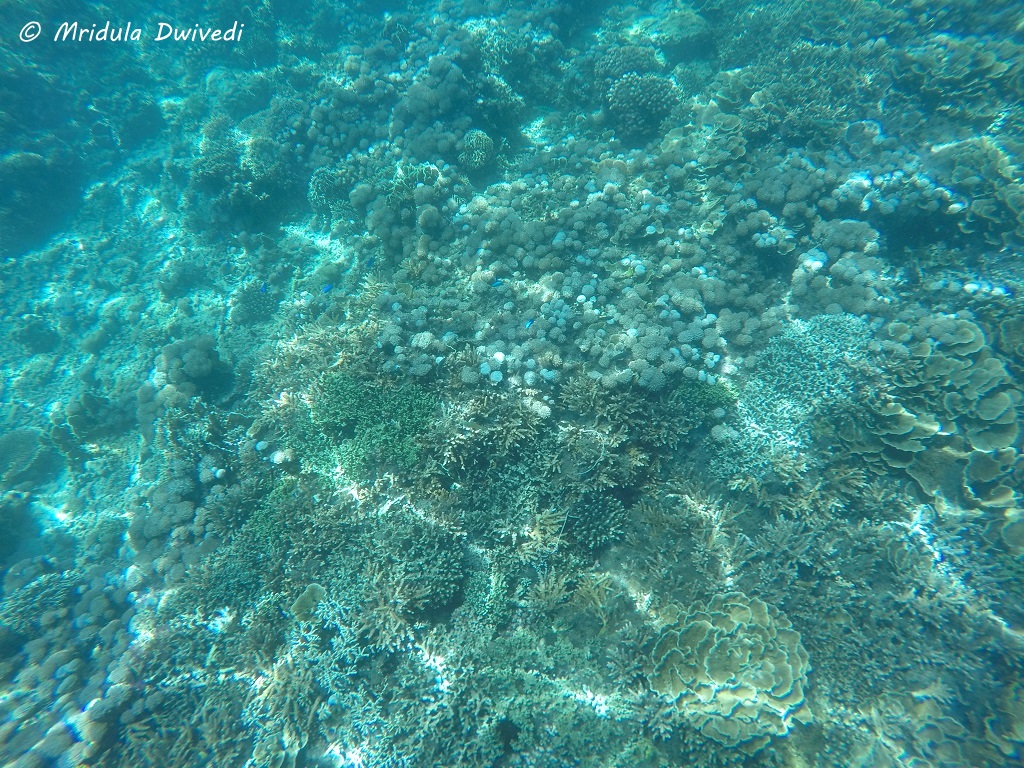 I quite love snorkeling. It is not as complicated as scuba diving and yet it gives me a glimpse of the wonderful underwater world! The corals at Boracay were beautiful. I now use my GoPro to take pictures too. But like everything else I need to get a hang of the GoPro to take better pictures! What I saw was much more beautiful than what I captured!
Crystal Cove Island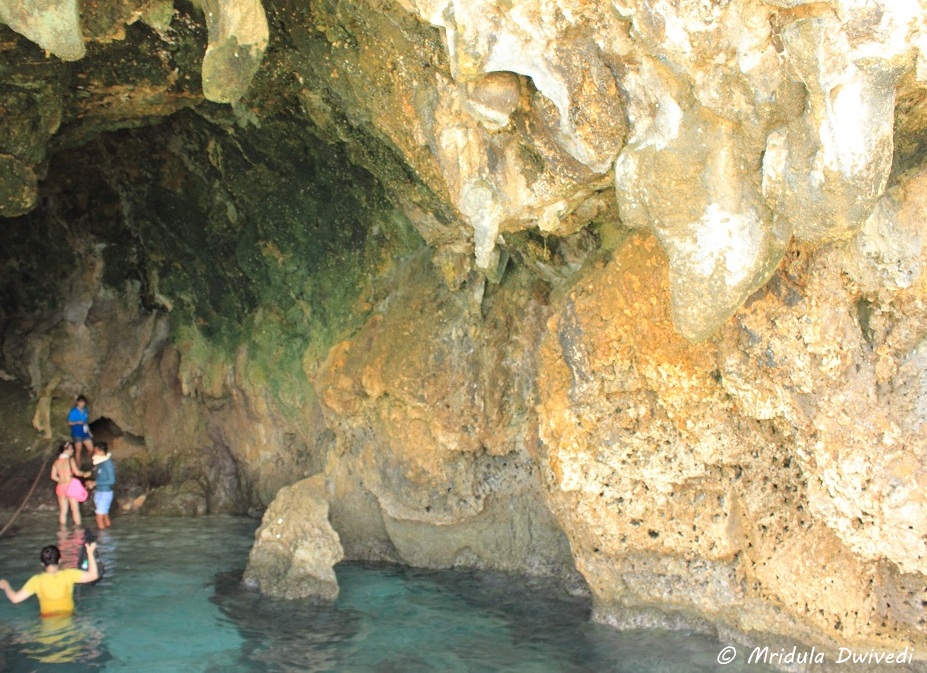 There are two coves on the Crystal Cove Island. We visited the Cove 2 first. It is fun to get into the water and then walk to the other side of the narrow cove. They have put in ropes to help the visitors negotiate the path inside the cove.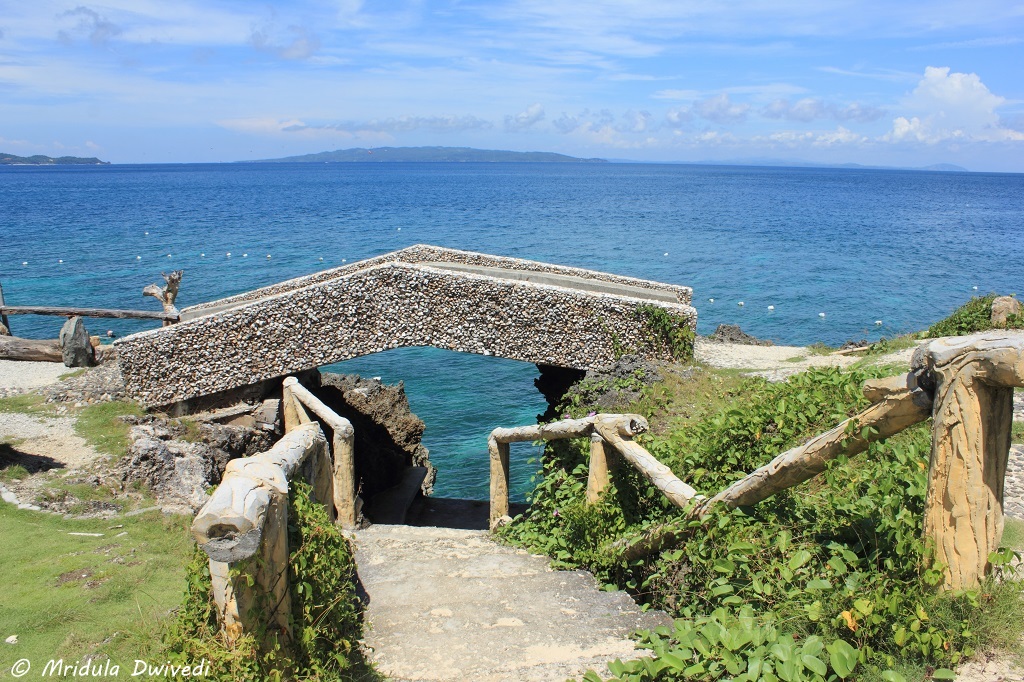 The views from the island are beautiful. We walked around the island a bit. I usually like to walk around to my hearts content but the day was hot.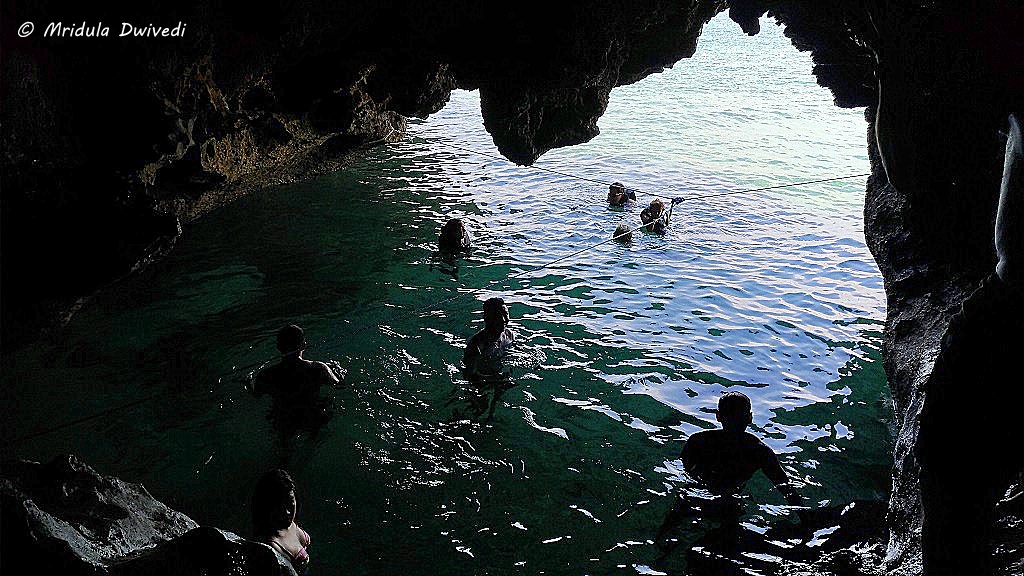 So we headed out of the Crystal Cove to our next activity, which was cliff jumping.
Cliff Jumping at Magic Island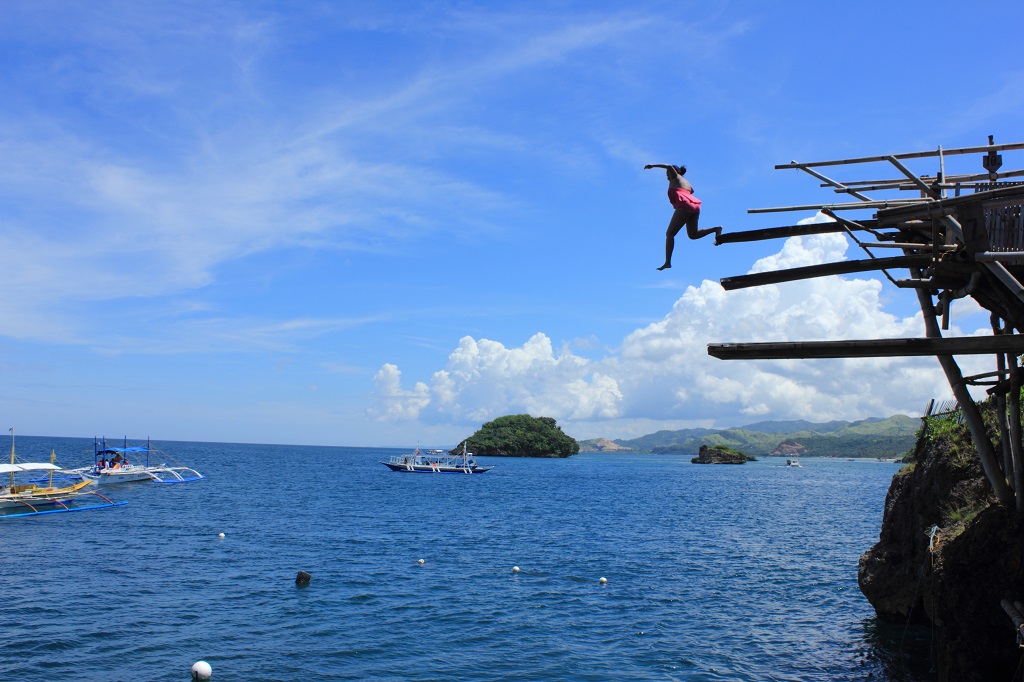 Then we went Cliff Jumping at the Magic Island. It is basically a cliff with various platforms. The highest is 10 meters and it is from that you see me jumping down in the picture above!
I was scared, I just didn't allow myself to think much before jumping. You can read about the experience in more detail here.
Lunch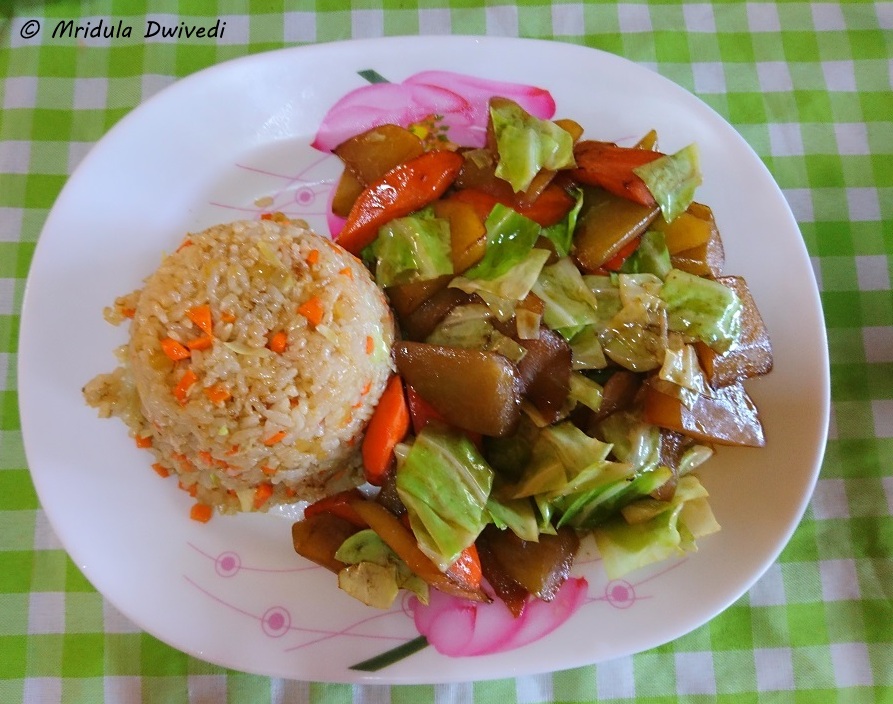 I was happy to sit down and eat food after he cliff jumping experience. Being a vegetarian I don't get to eat much of a 'local cuisine.' But every country that I have visited I have got vegetarian food. Here you can see my lunch when we went Island Hopping!
Helmet Diving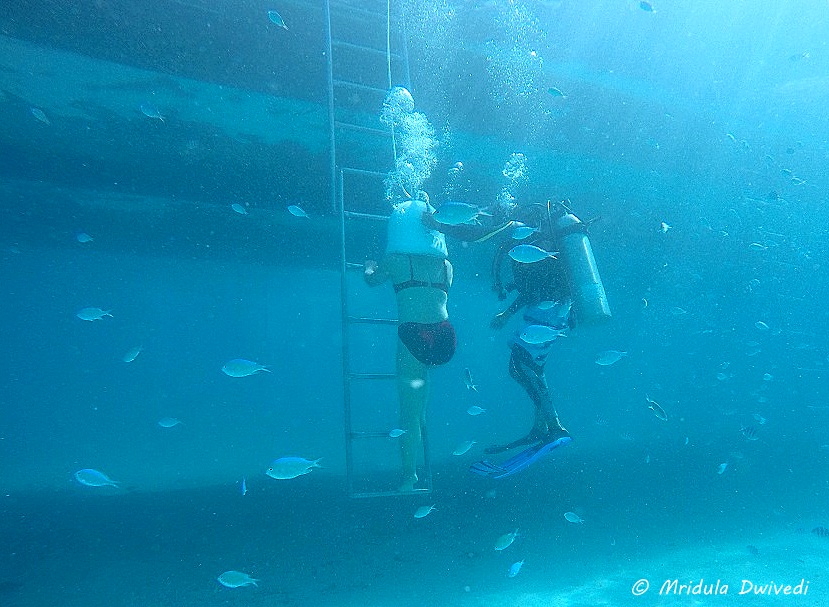 Our last activity for the day was helmet diving. The person in the scuba gear was the instructor. The helmet is heavy but it doesn't feel so underwater. Helmet Diving is much more restricting when compared to scuba diving. But it is infinitely easier to do helmet diving.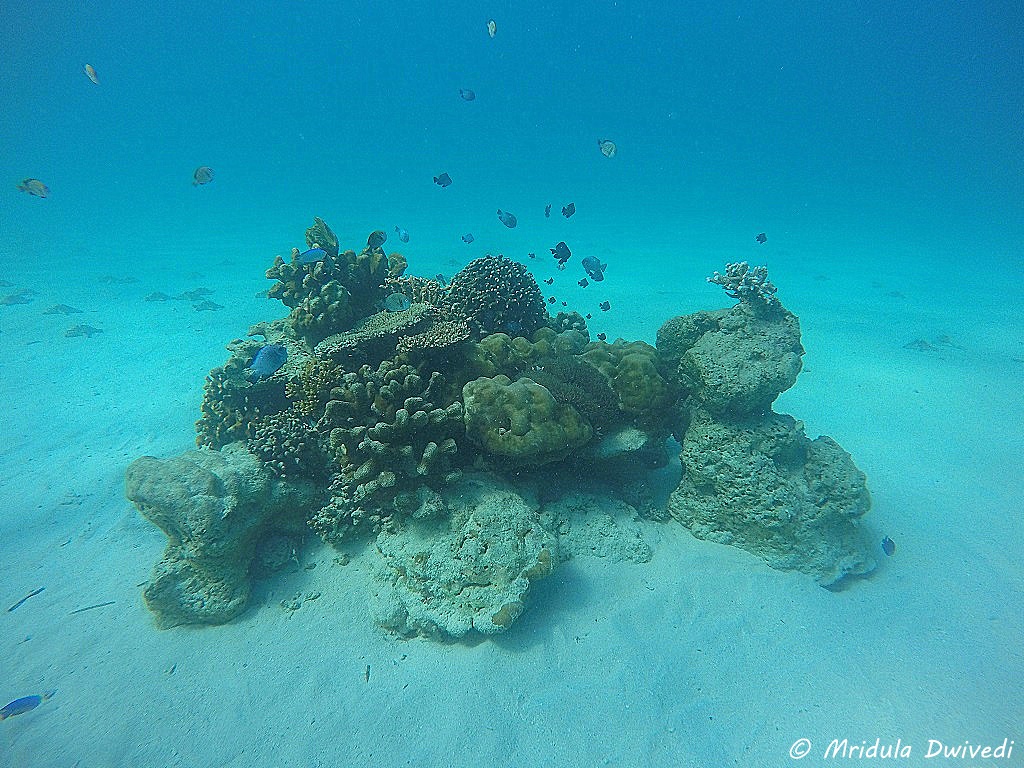 I was happy to head back to my hotel, The Lind, after the end of the activities. The Island Hopping at Boracay was fun. I will remember it for a long time to come.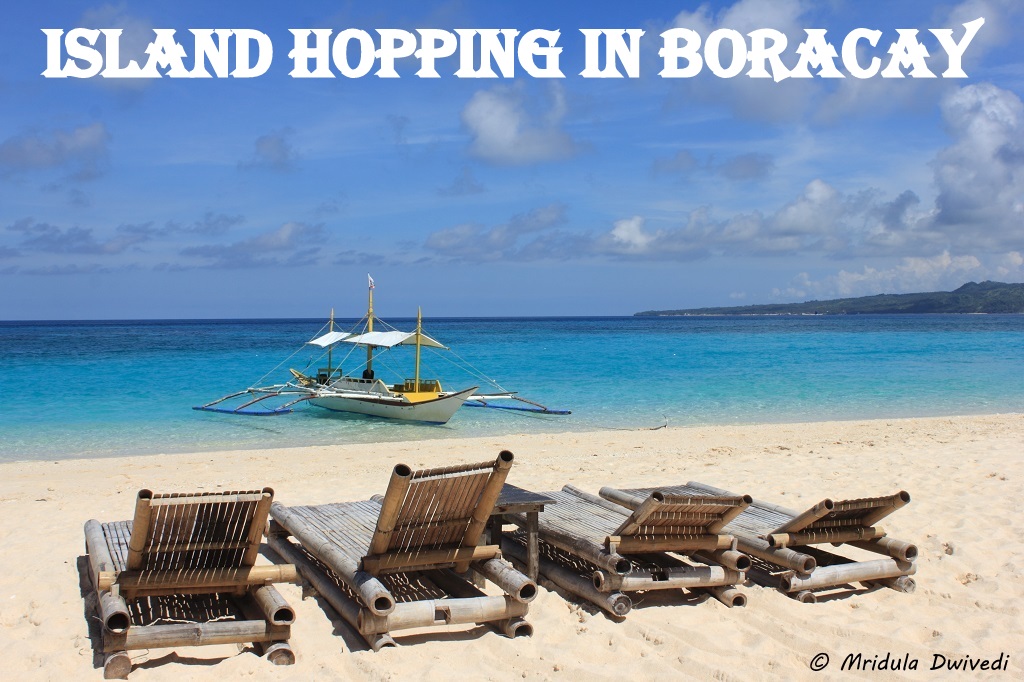 PS. My trip to Philippines was sponsored by the Philippines Tourism Board as part of TBEX.