is canadian drugstore legitimate This post is about ASUS Zenpad 8.0 and my initial impressions. I got it for review and it is mine to keep! It came with the ASUS Zenpad audio cover!
go site am besten online viagra Look and Feel
http://frasertech.co.uk/?q=can-you-buy-viagra-safely-online The device has 8.5 mm and weighs 350 Grams and can be carried very easily anywhere. The device has an 8 inch screen, which gives a good experience if you are watching a movie or a video on the device. It is easy to browse on it too. It fits in my hand bag, though my handbag feels a little heavy after I put it inside.
viagra sales hong kong Accessory- ASUS Zenpad Audio Cover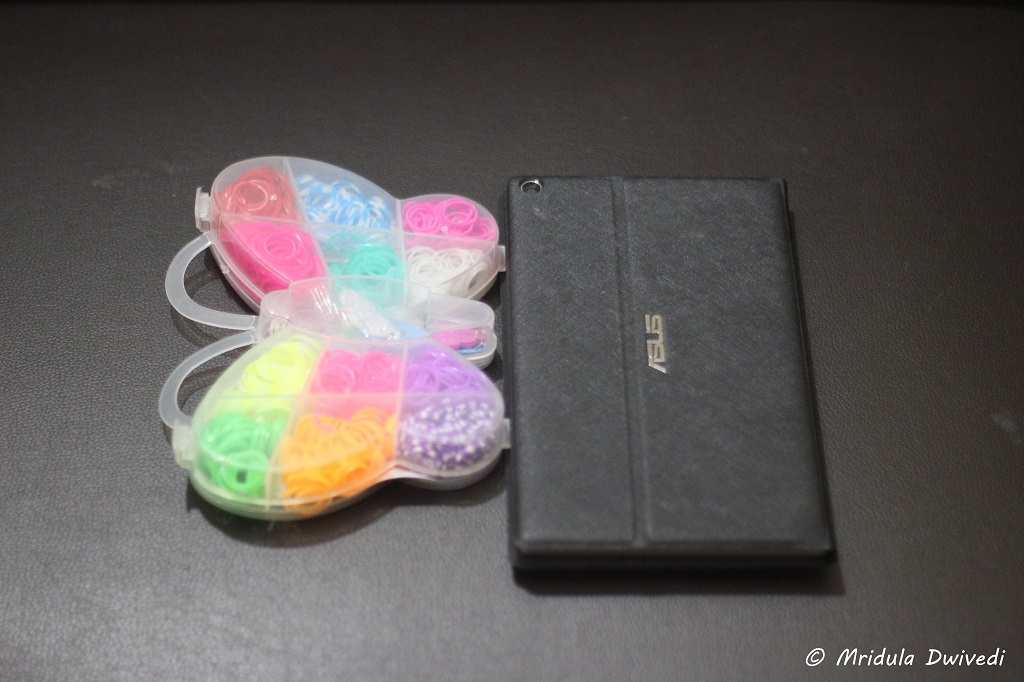 Audio Cover accessory can be purchased separately and is worth the purchase. Audio cover fits into the tablet and can be used as portable speakers. It makes the device excellent media to use for video or audio. Watching movies on this device with Audio Cover takes it to next level.
purchase viagra from canada Battery Life
After watching movies on Zen Pad I would say the battery life is one of the best I have used. Battery can last for 10-11 hours if it is used continuously after charging it fully.
enter site Gaming
This Tablet can be used as a gaming device. At my home gadgets are family devices other than cell phones! My nephew downloaded some racing games and was happily describing the experience. There was no heating of the device even after he played games on the Zenpad for a long time. He was happy to give this input to me after taking away the gadget for the night!
http://freebasstranscriptions.com/?q=where-to-buy-viagra-tablets-in-hyderabad Screen and Display
It has an 8 Inch screen with resolution of 1280 by 800 Pixels which is OK for an average user like me.
http://freakincars.com/?q=viagra-coupon-walmart Storage
ZenPad 8.0 (Z380KL) has internal storage of 16 GB which gives us the option to store video, music and pictures. You can also get external memory via 64 GB Micro SD and microSDXC card.
here Camera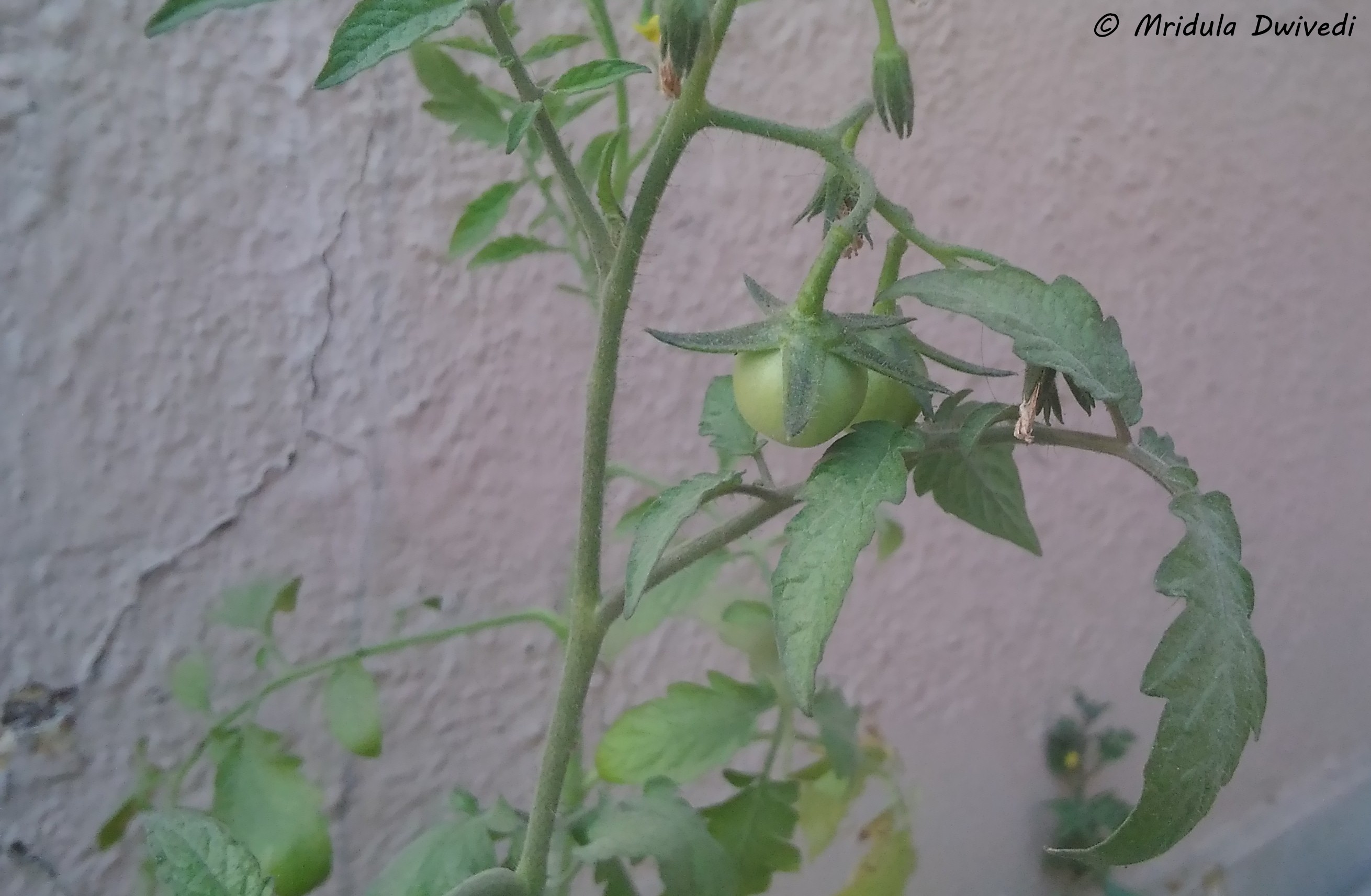 I am not sure if a tab is the fist device I look for to click a picture. But the Zenpad 8.0 has a camera and I tried it out. I like it more for close ups than landscapes. Also as I am used to clicking with a cell phone, the tab feels a little bulky (to me) for taking pictures.
Overall, the Zenpad 8.0 is a good tab. With the audio cover it provides great value as a media device.