I visited Suryagarh Jaisalmer for the first time in 2012 and I have been a fan ever since! So when I was invited to visit for a third time in July 2016, I happily accepted, and I am glad that I did! Suryagarh remains as beautiful as ever, if anything it has only improved with time! Right from the grand welcome to the time I left, I had a gala time! Come along with me on a visual treat of the trip first, because I feel that is the best way to talk about a trip as special as this!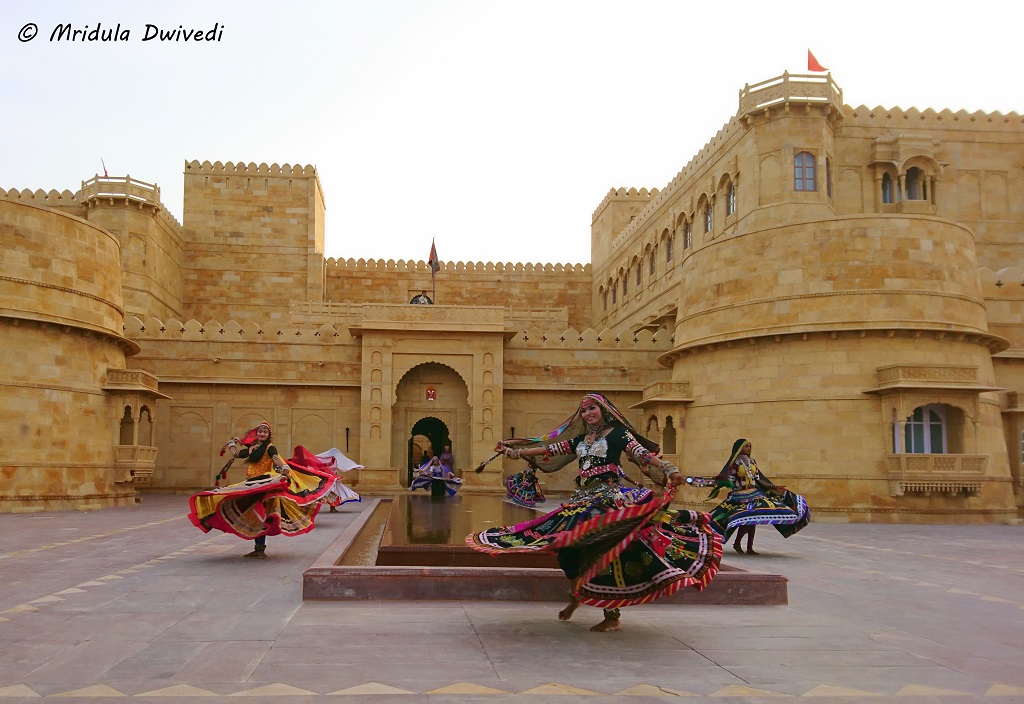 We were greeted with music and dance right at the entrance! It does wonders to the mood after the long drive from Jodhpur. While I do remember the grand vehicles that greet the guests about a kilometer or so before, I don't remember the dances at the entrance! So I am guessing this is new.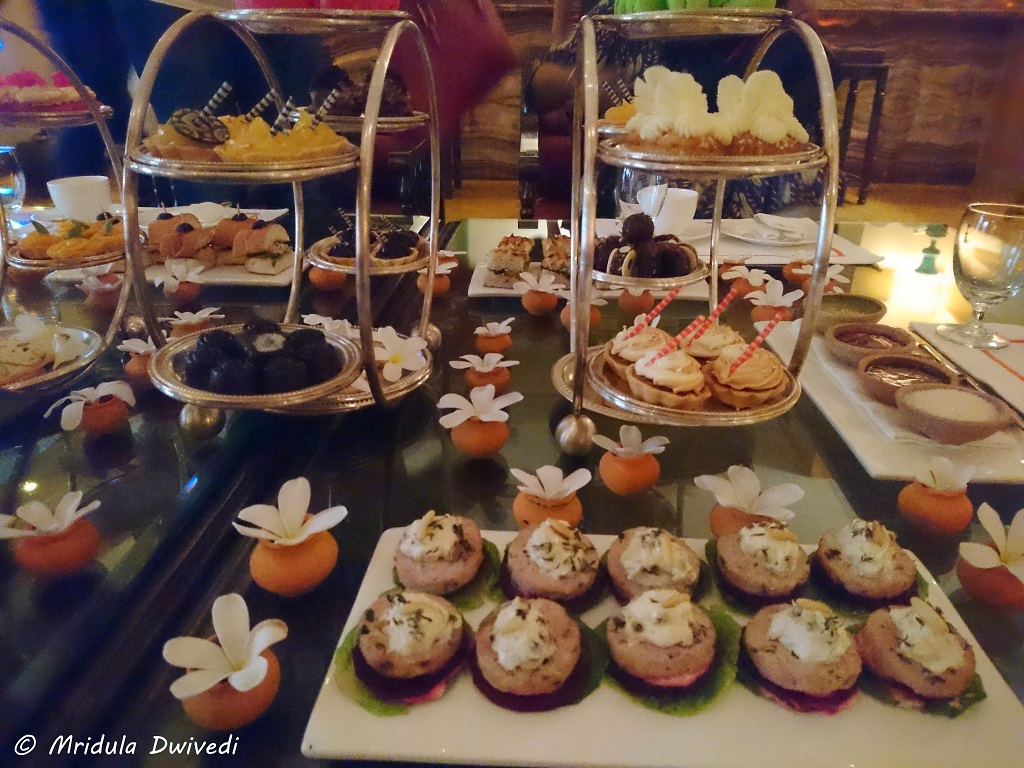 One of the first things I did after arriving was to sit down for high tea! There was so much food on the table, that I could not even get the tea in the same frame! When it comes to food, Suryagarh does it well, but then same is true for every other thing they do too!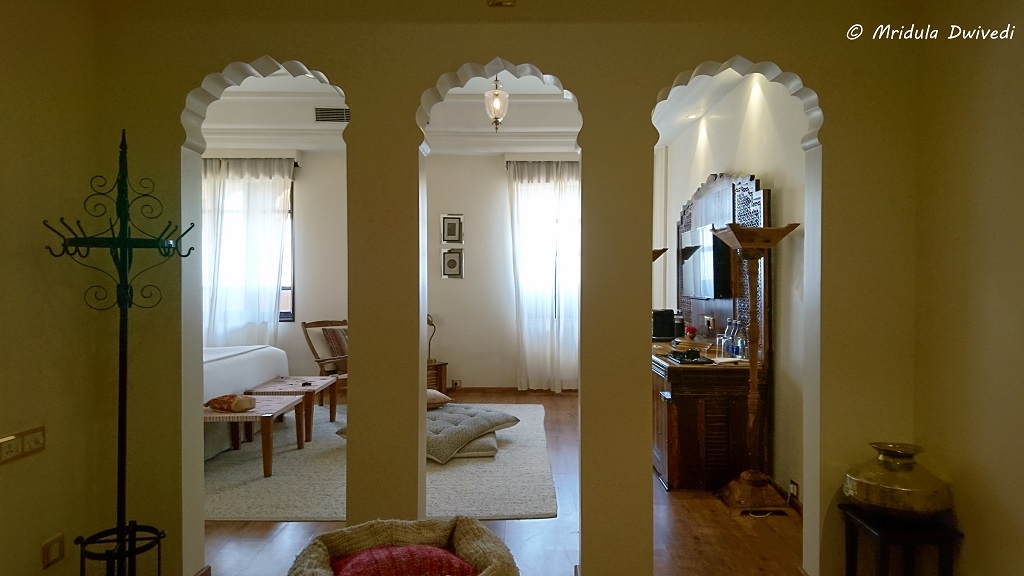 I have stayed in different room categories on all my three visits. Of all that I have seen, the luxury suites are the most lavish!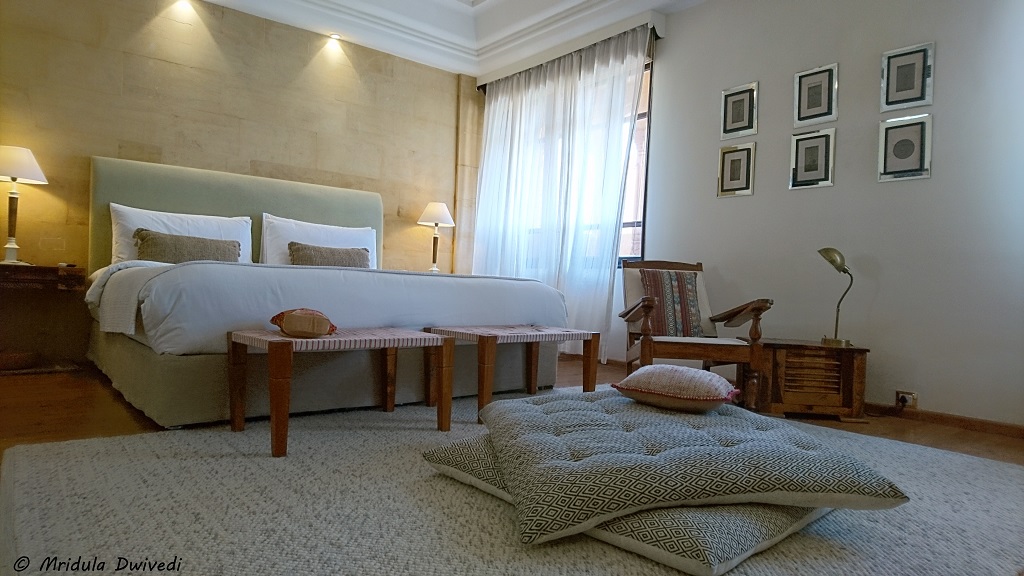 And even these two pictures just give a glimpse of my room. The bathroom had a huge bathtub but being in the desert I didn't fill it up even once!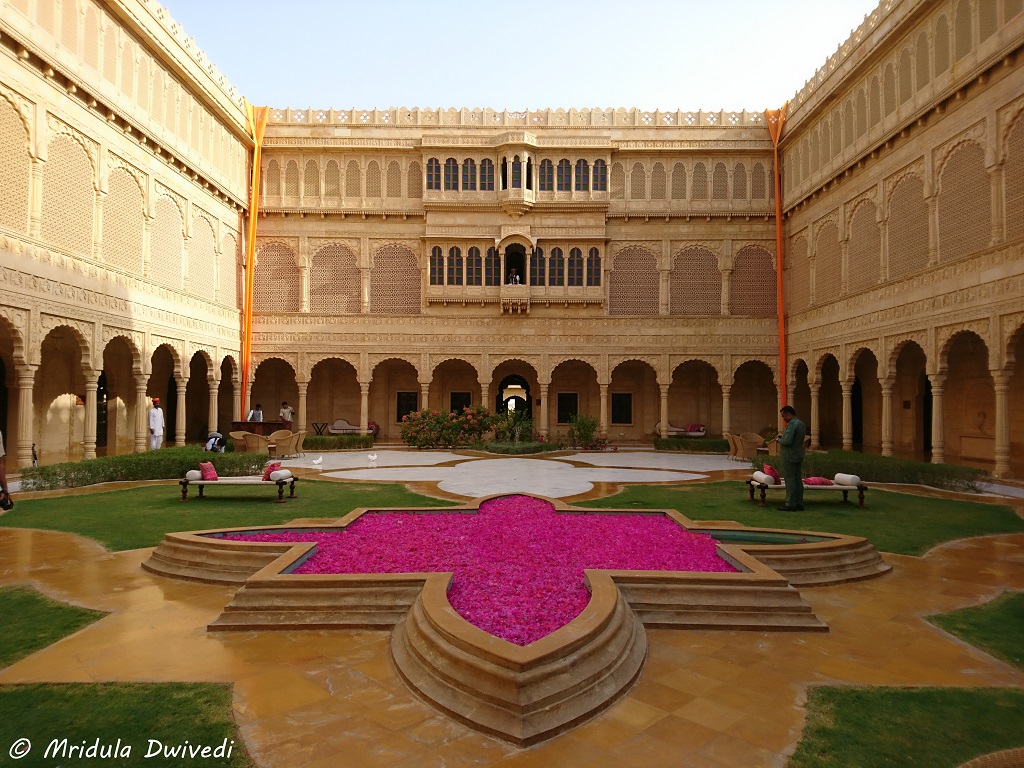 I love the spaces within the hotel, like its main courtyard! At breakfast there are pigeons, peacocks and a turtle roaming about in this space! A musician plays flute in the morning hours! They now have put tables outside too! I love the outdoor arrangement!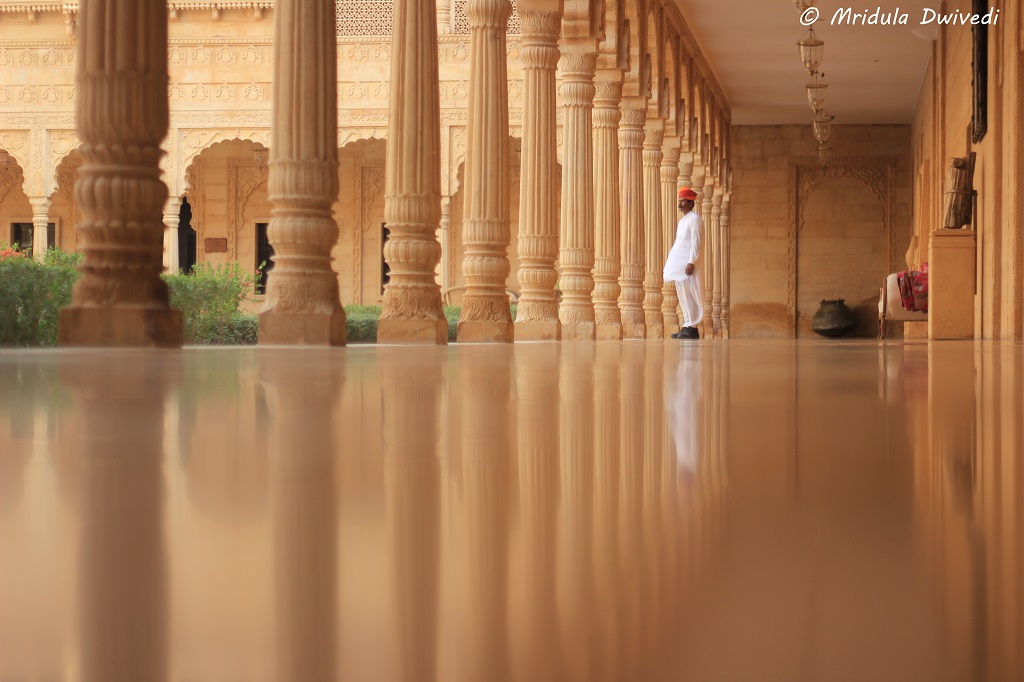 When you visit and see a guest sitting on the ground with their camera, you know they are, like me, chasing the reflections. The good bit for me is that I know people there, like Nakul, whom I have met on every visit and he is now the general manager of the resort! So they are tolerant about my antics!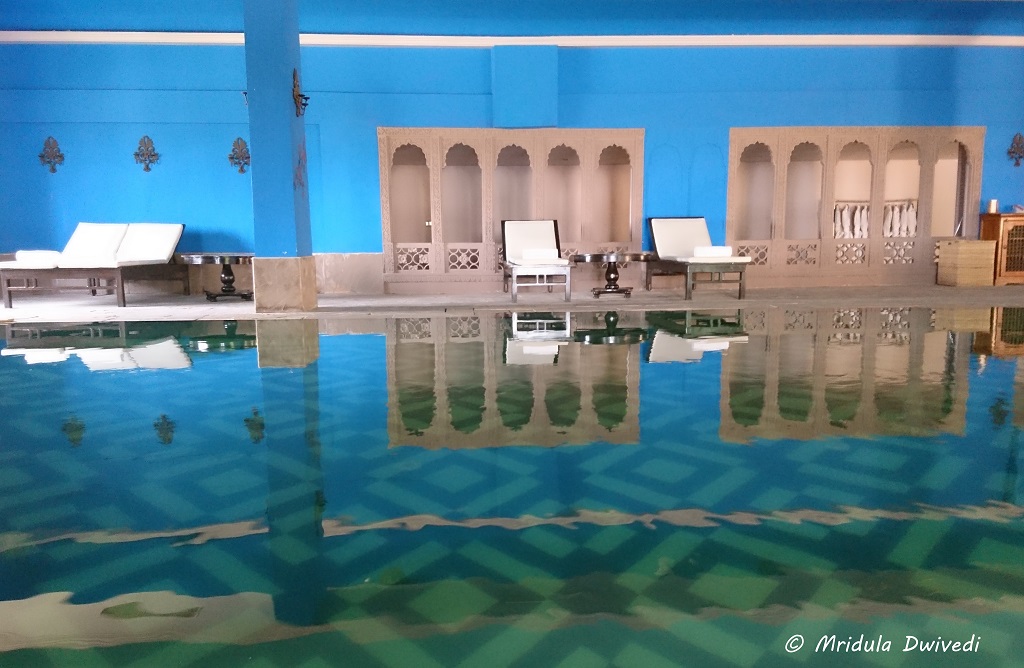 And if you are looking for more reflections, head to the swimming pool. I guess you would head there anyway for a swim!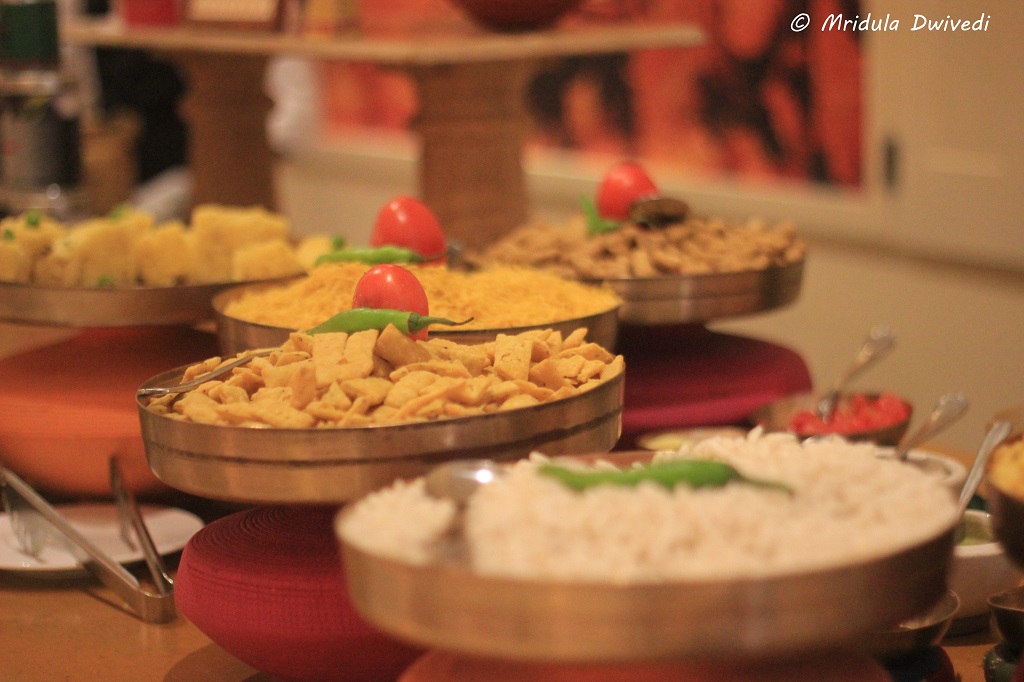 I am confident that you would head to the pool because you will eat a lot of good food. Starting this year they have introduced healthy options too, but more on it in a subsequent post! I loved their daal pakwan which is a traditional Rajasthani dish. I ate so much that I need the pool for the rest of the year actually! There is a gym within the premises too. They have an excellent spa called Rait!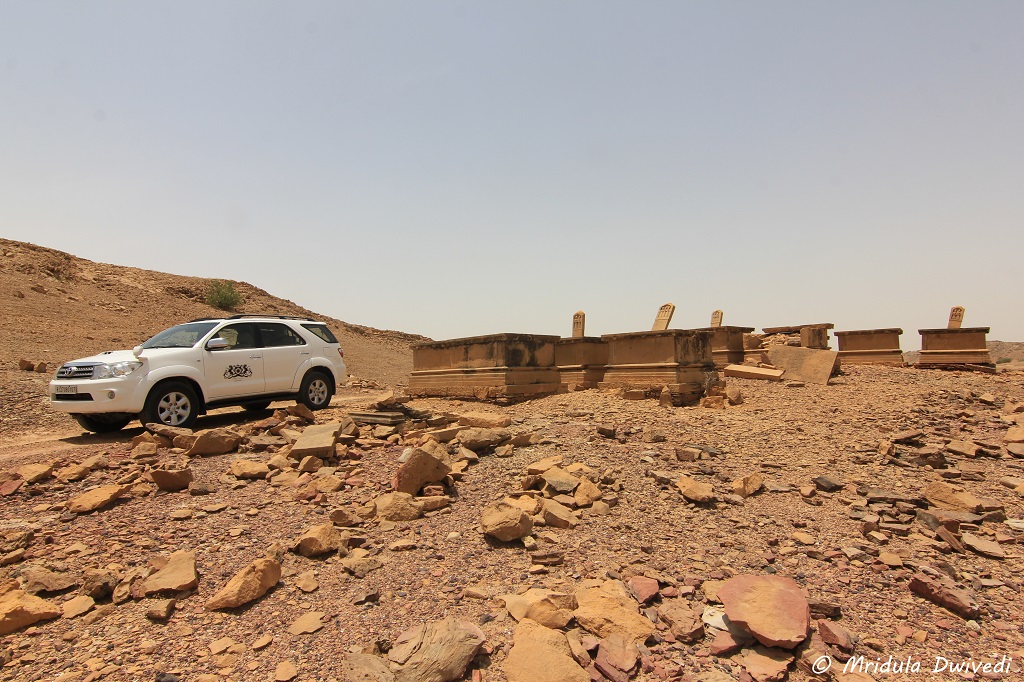 Not only does Suryagarh is beautiful inside, they know how to curate beautiful trips outside the resort too. They would show you the unseen in the desert.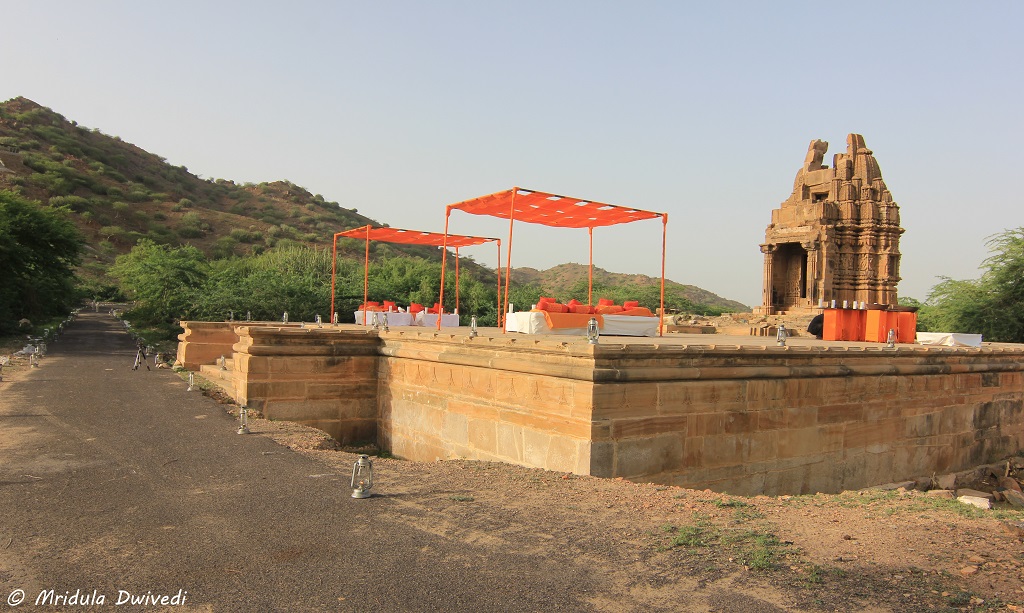 I discovered the Temples of Kiradu near Barmer with Suryagar on this trip! It was the highlight of all the outdoor activities! I am sure for a lot of you this is the first time you came across the name Kiradu! If so, go Google it and then visit it!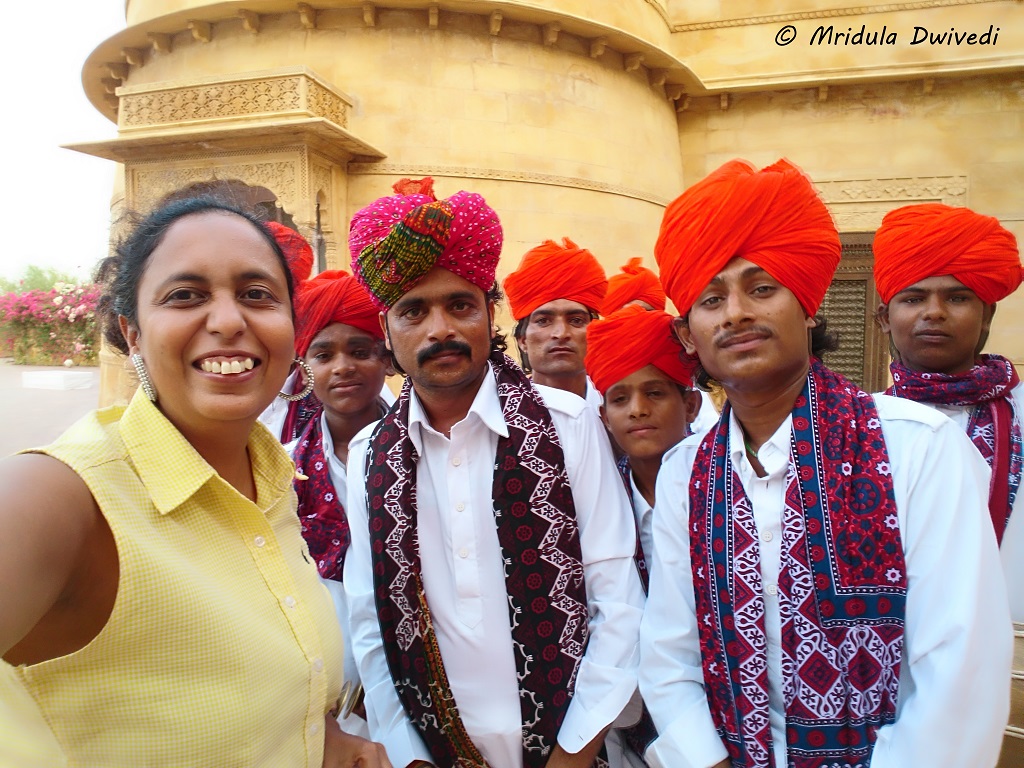 And if my write up sounds like a sell out, it is because I am sold out on the beautiful place called Suryagarh. If you are looking for a luxury vacation in Jaisalmer you know exactly where to go!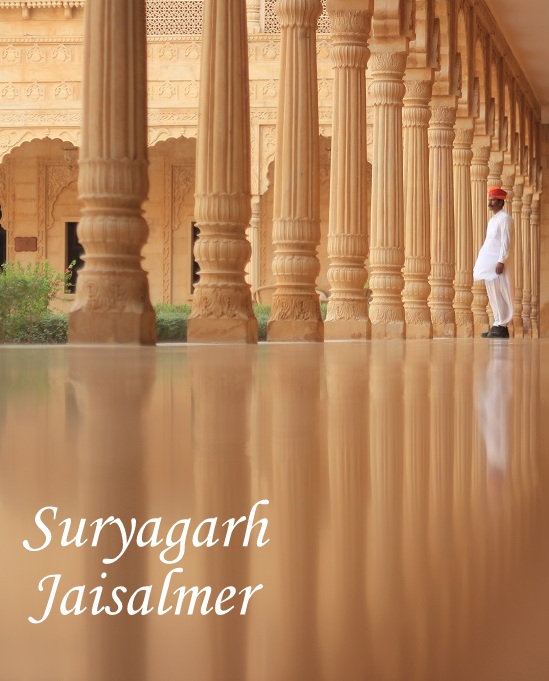 PS. I was invited to visit Suryagarh as a blogger.