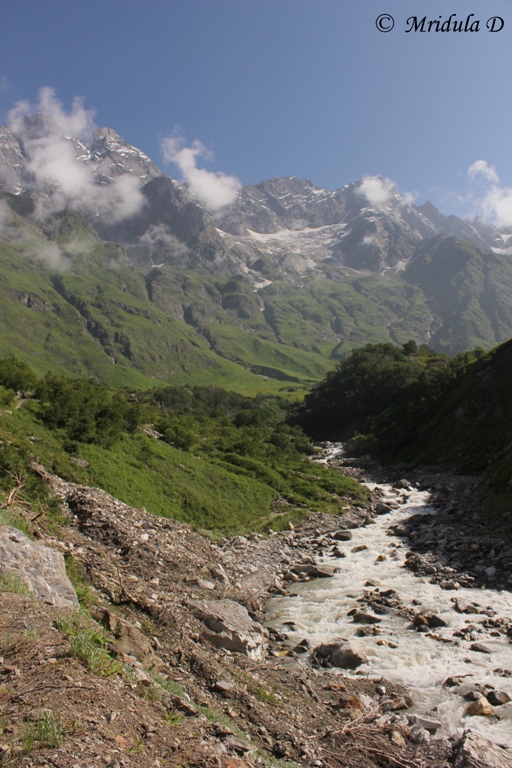 For today's skywatch I present the sky from the Valley of Flowers, Uttarakhand. It is a very popular monsoon trek in India and though I was a little ahead of the monsoons it was still very pretty. Due to the name, many people think every inch is covered with flowers, but given the geographic area the valley covers that is not true.
Due to the weekend and a function in the family I will take a break from the VOF trek account till Tuesday.
Please visit the skywatch paget for more beautiful pictures of the skies.
PS.