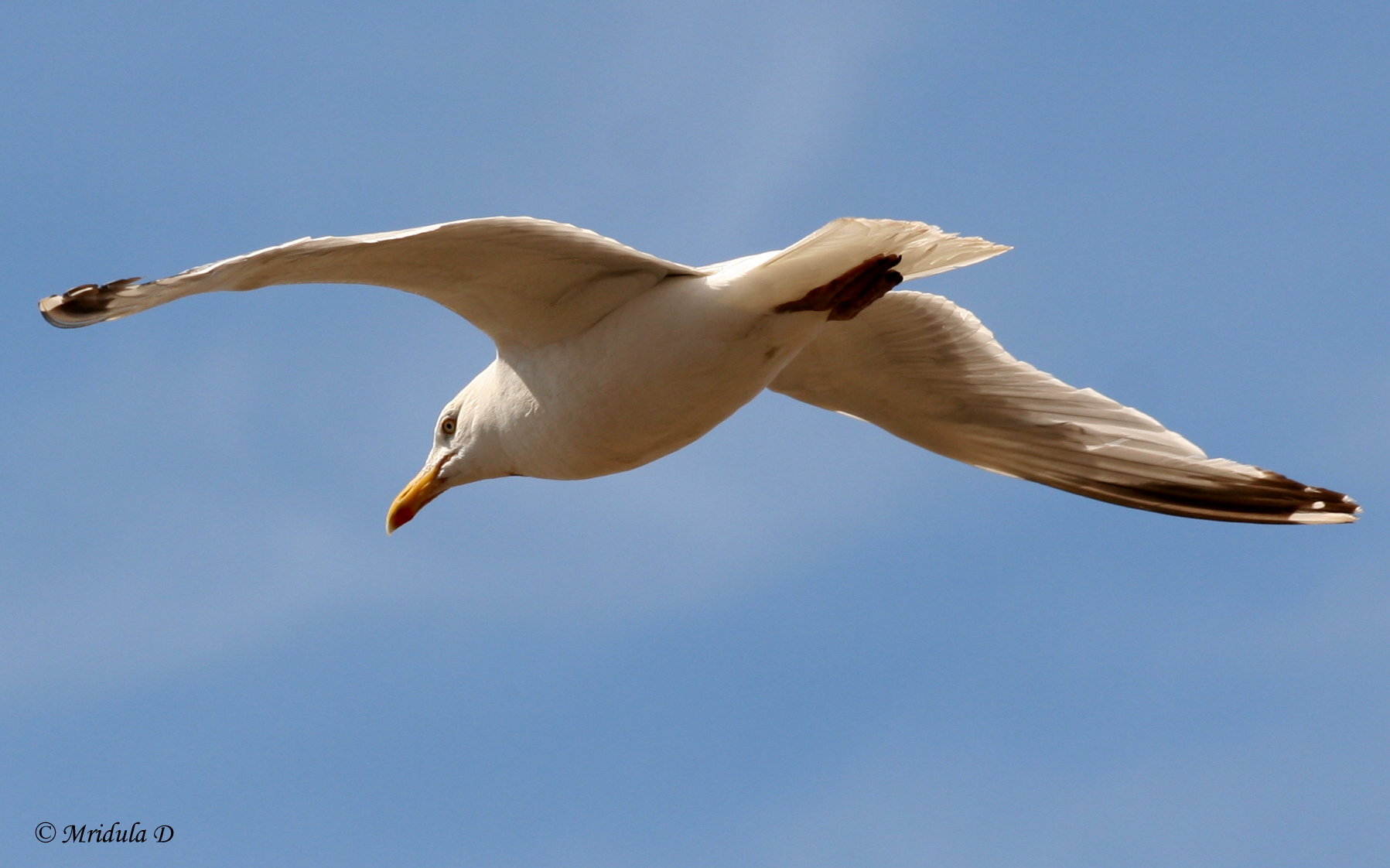 There are so many Seagulls at Morecambe. And they are used to people, particularly near the food shops.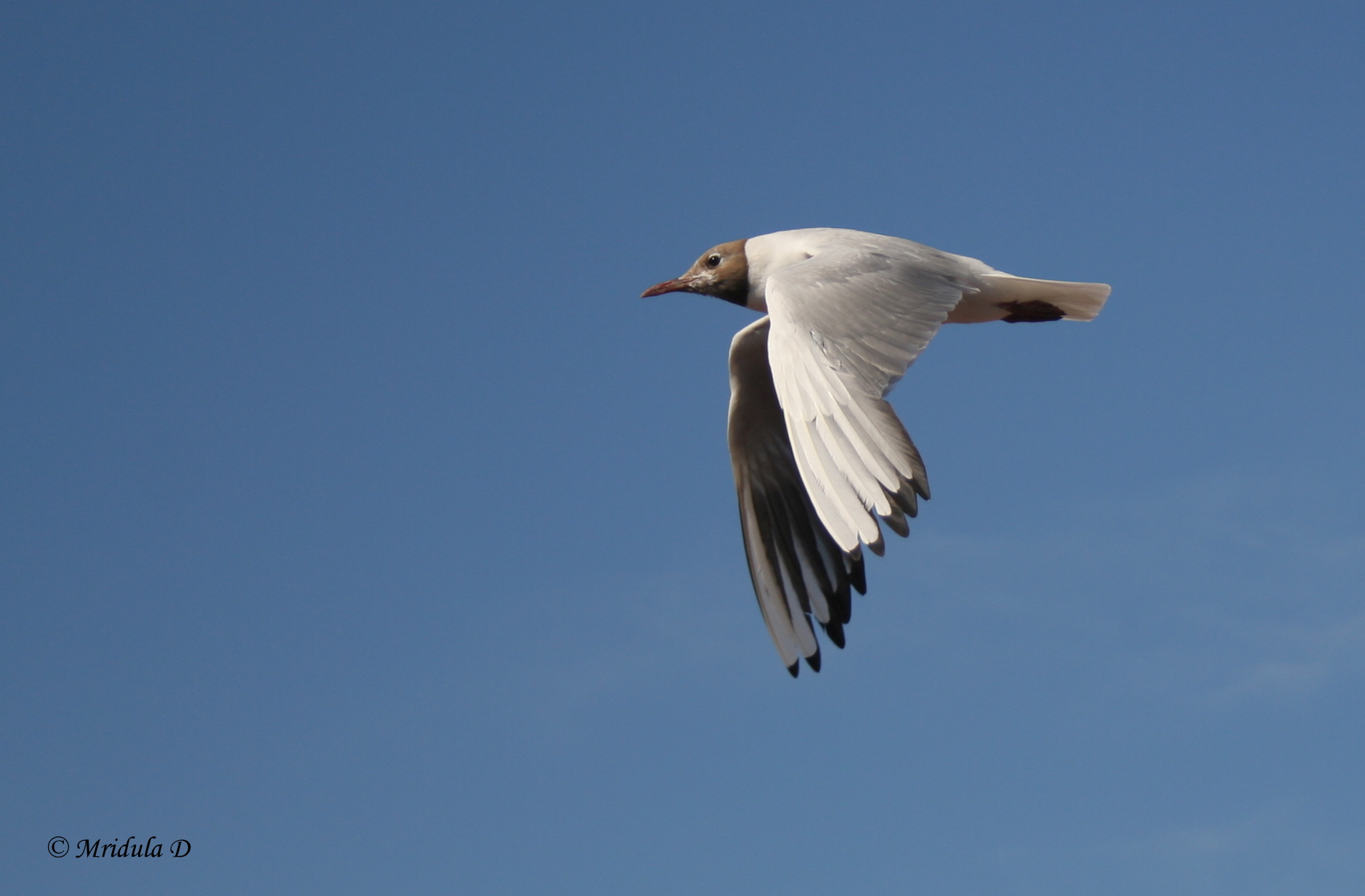 I was compressing the pictures as usual but the sharpness was vanishing as well. So I decided to make an exception and post at high resolution. After all I enjoyed clicking these seagulls so much.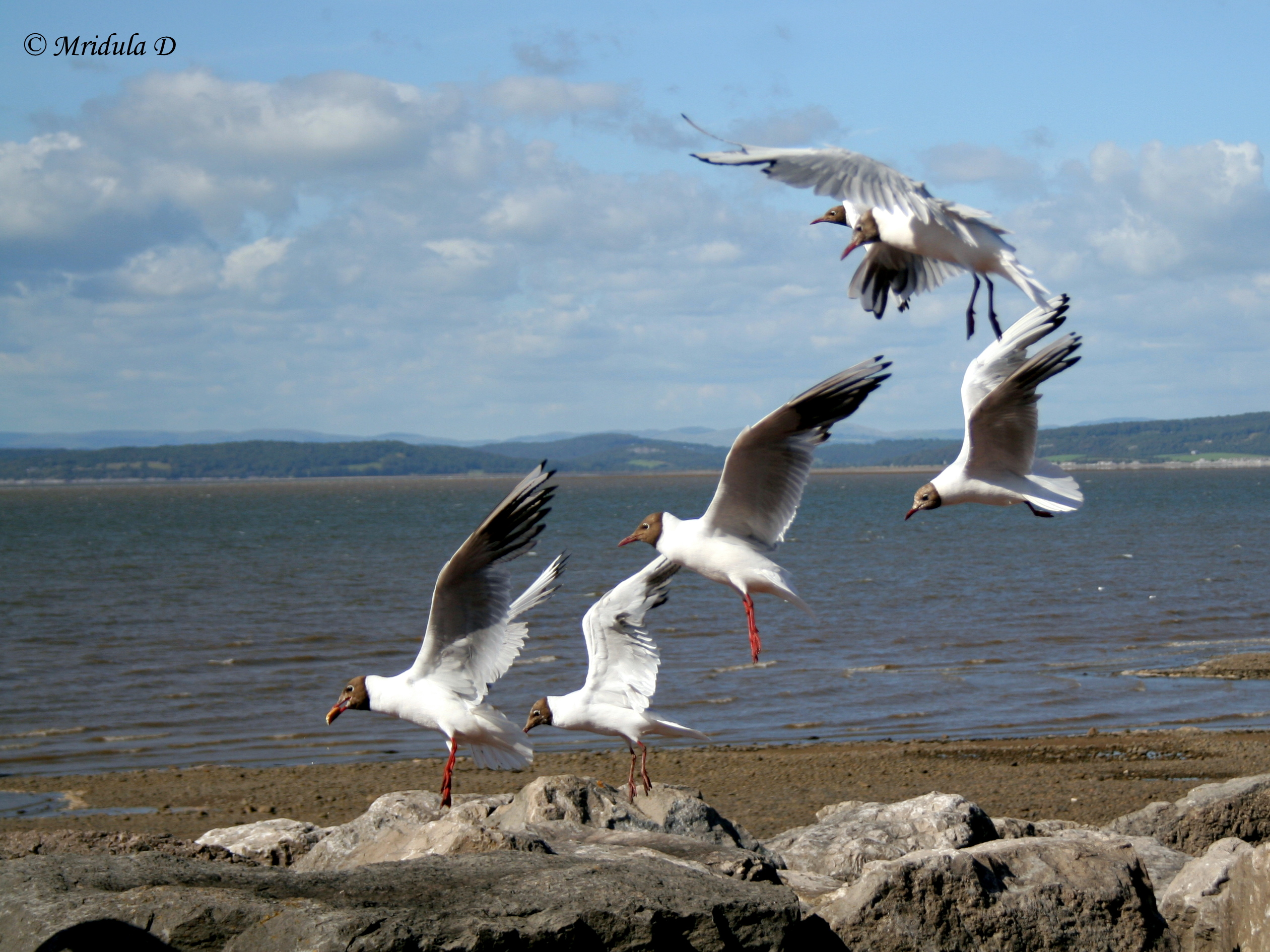 And then there was this group descending in a formation on some food crumbs lying on the ground. I am waiting to go back to Morecambe during the week to click the sunset.