Last year when we were trekking in Spiti we were introduced to this refreshing drink called Spiti Magic. When asked what is it made of, pat came the reply- Sea-Buckthorn! Now what was that? We were totally clueless but not for long.
We were patiently explained that it is made of the same thing that Leh Berry is made of! Now that felt familiar as Leh Berry is available even in the plains.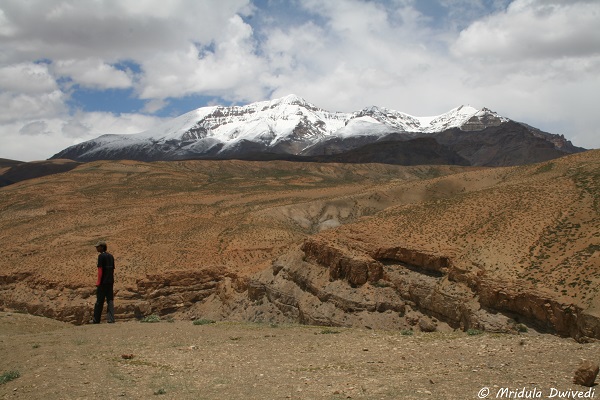 As trekking in Spiti involves walking at a high altitude, I would invariably arrive at my homestay all tired. The hosts would serve us the orange looking liquid which tasted a bit funny initially. But it used to be mighty refreshing. Whenever I trek I do consume vast amount of liquid so that I do not get dehydrated.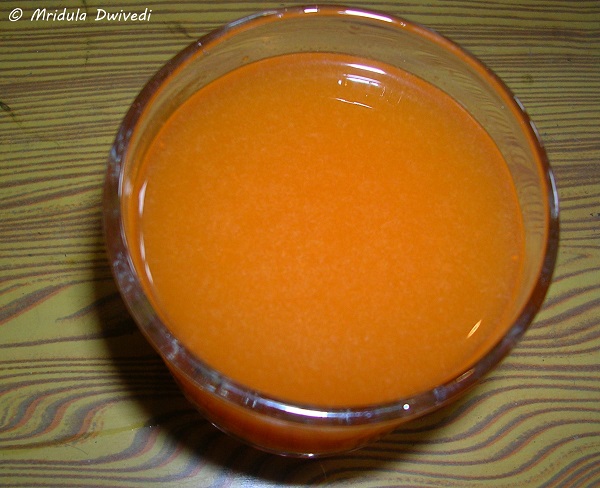 When I sipped it first, I was not sure if I liked Spiti Magic, after all it had a strange sour-sweet kind of taste. But gradually over the trek, I grew to like the drink. So next time you find yourself in Spiti, try it. You may not find the same brand but try any sea-buckthorn drink. Even if it feels a bit strange initially, you may end up liking it eventually.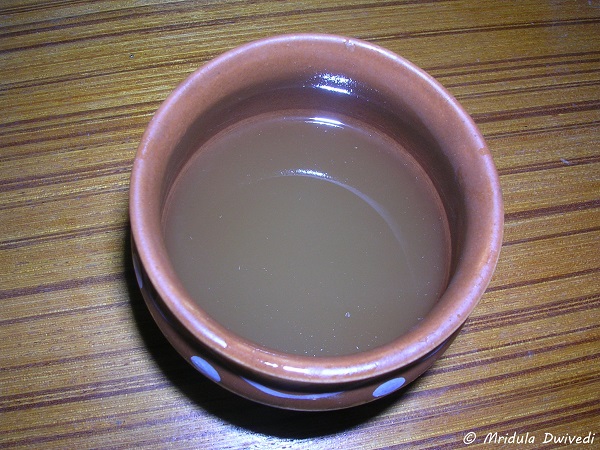 They also make tea of Sea-Buckthorn that is also different. It has a tangy taste! But I somehow prefer my tea boiled and with milk and sugar! But I am game for much more when I am trekking.
How much we are people of habit, give something new and the first thing I think about is strange! Then we end up liking it and then even missing it! We actually carried a few bottles home!