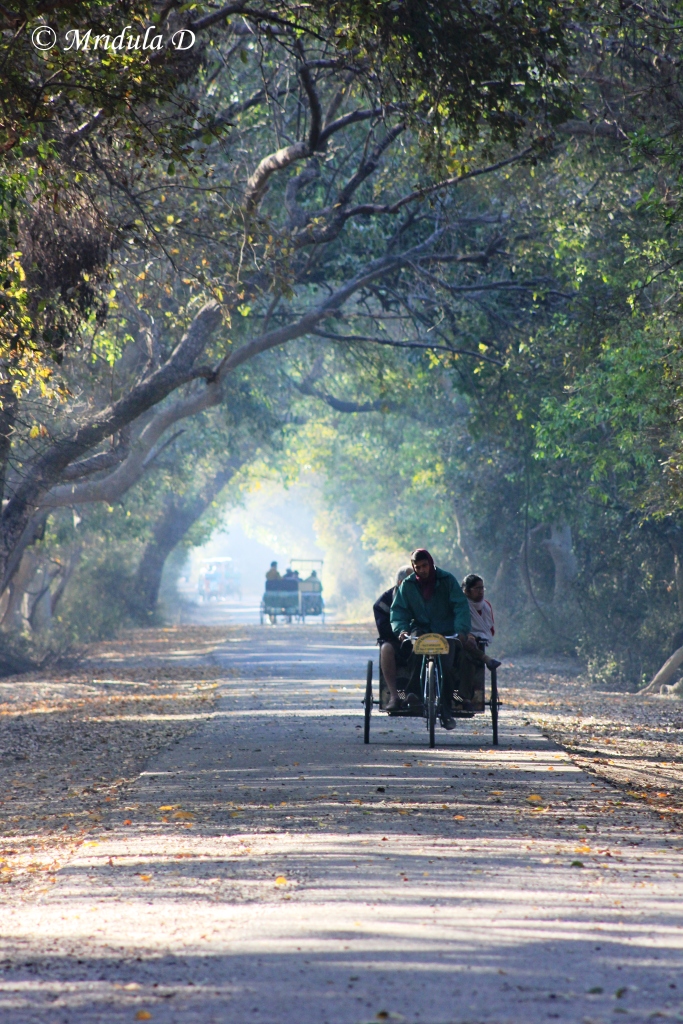 More commonly known as Bharatpur Bird Sanctuary, I walked for a few hours before going the rickshaw way!
This was in middle of nowhere at Jaisalmer Rajasthan. We came in a vehicle but then climbed a small hillock for the view around.
This is of course something I don't tire talking about, my recent trek to the Everest Base Camp! This was while we were walking back to Tengboche and where my shoe had started pinching.
The Rock Garden at Chandigarh is full of narrow pathways and this was one of them!
Pelling was lush green in the monsoons and this path was next to a waterfall.