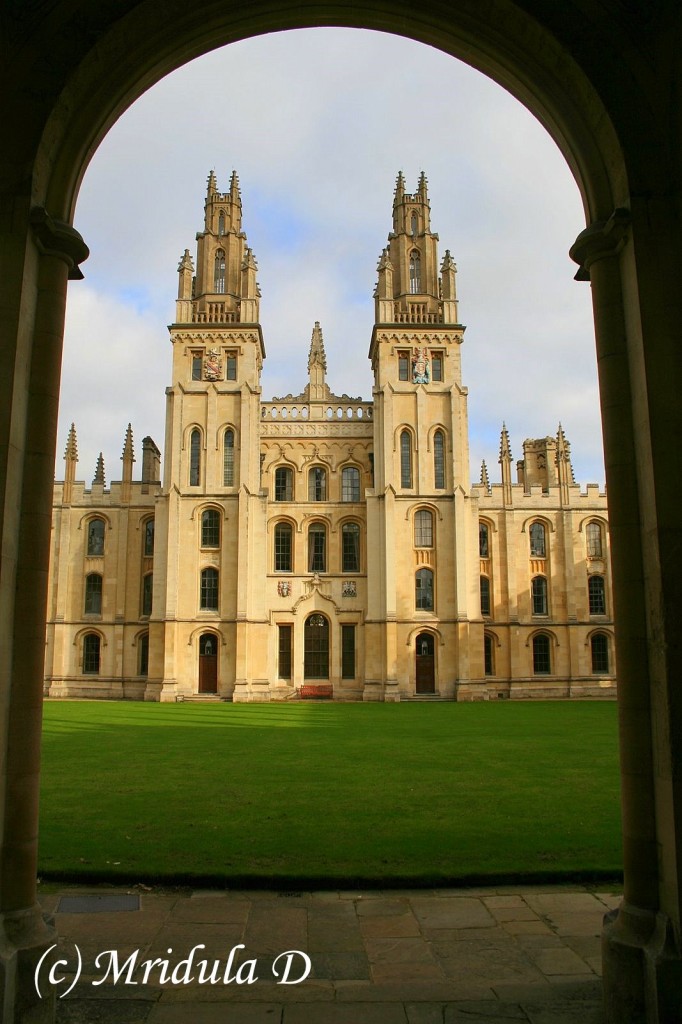 I had written an article for CLAY (Club Mahindra Travel Blog) for their trip of a lifetime contest. Was also invited to their Sikkim Blogger's Trip but could not make it as it was just after the Commonwealth Games Break. Could not ask for another week of leave as the college was closed anyway for the games.
But the story is up now on their website.
The title of the contest 'My Trip of a Lifetime' made me think hard. I kept musing over, which one is my trip of a lifetime? Then I decided that either it has not happened yet or I do not think about trips in this way. I really tried but I could not declare any one trip as my trip of a lifetime. I ended up with memories from various trips, all quite precious to me. So, that is what I am going to write about, my travel memories of a lifetime. After all what is a contest where you do not try to bend a few rules!