For the last six months the cellphone I have been using is Xperia X. It has been on all my trips since then! I know the phone well as I have used it over a longer period of time. I got the phone six months back and I am still using it. My last phone was a Sony too, the Xperia Z3 and I liked it a lot as well.
For me the main attraction of a cell phone is camera now and that would be the main focus of my post.
Quick Capture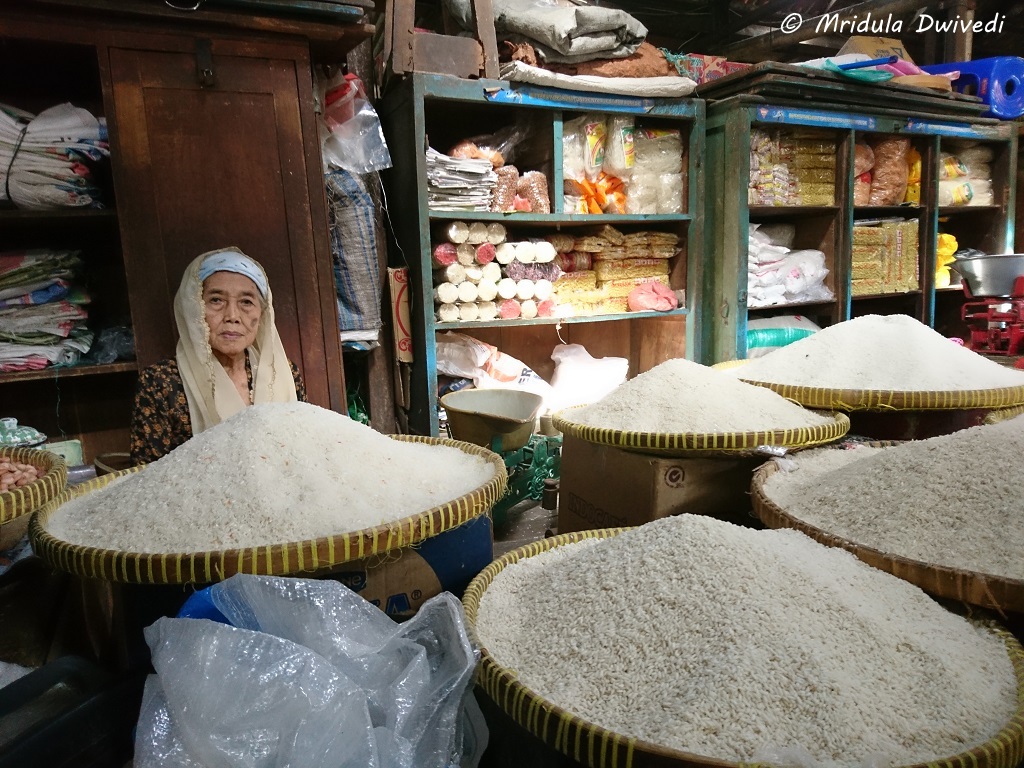 There are times when we have all the time in the world to compose a picture. I love those times. However there are moments when I quickly wish to launch my cellphone camera. That is when Xperia X comes in handy. The hard press launches the camera quickly, going by their website, in just 0.6 seconds. That is how I captured the lady at the market in Kota Gede, Indonesia. A few seconds later she had customers and the mood was gone forever.
Predictive Hybrid Autofous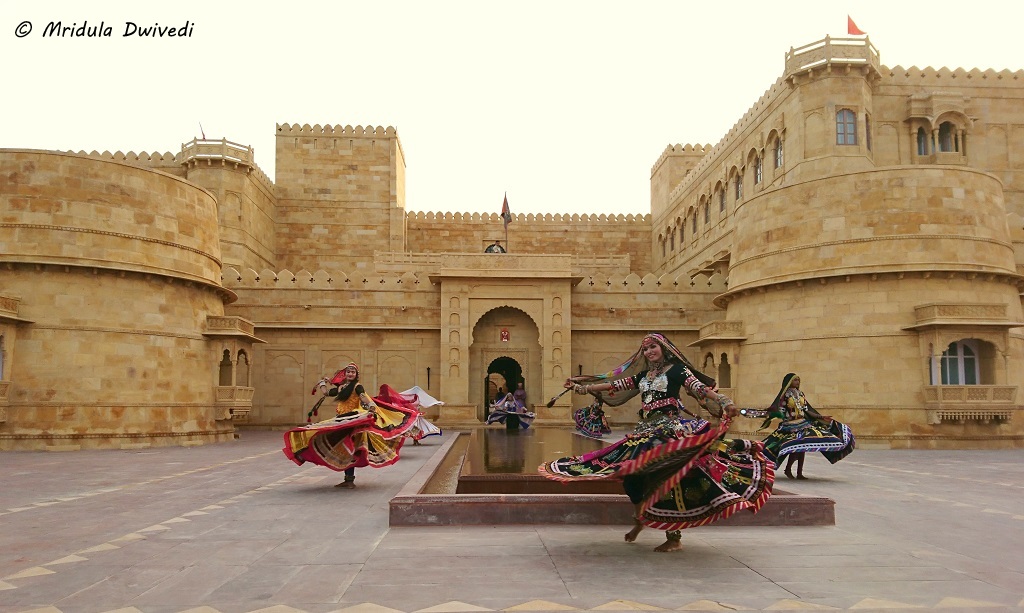 If I wish to freeze motion with Xperia X, all I have to do is to touch the screen. A yellow box appears which predicts the motion.  And the result is such a sharp picture where the subjects were fast moving. I love this feature on my cell phone. For the welcome dance at Suryagarh, Jaisalmer, I did not even take out the DSLR.
Here is another picture taken at dusk at Raja Ampat in Indonesia. The black dots are moving kayaks and Predictive Hybrid Autofocus once again worked for me, in low light too.
Wide Angle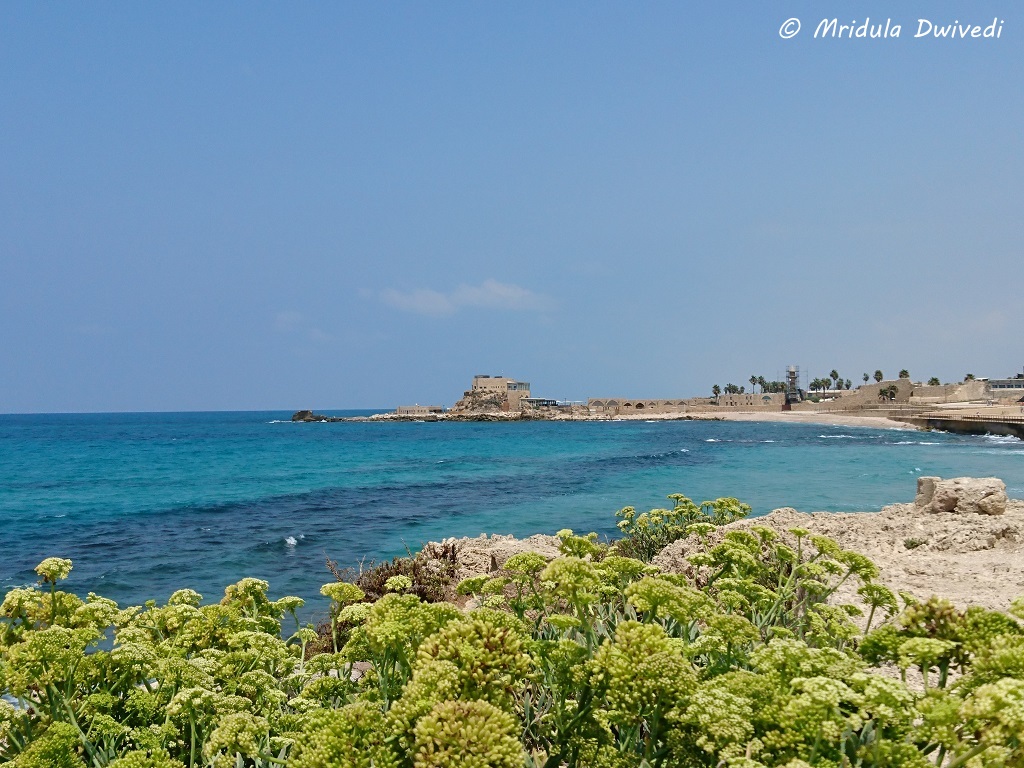 I use the back camera of the phone much more the front camera, as I do not take too many selfies. And I love the wide angle that I get with Xperia X. I am a big fan of landscapes and having a wide angle in the cell phone itself makes it easy to click gorgeous landscapes.
Apparently the phone has a senor for the low light selfie but then I am not the right person to talk about it as I hardly take selfie even in the daylight!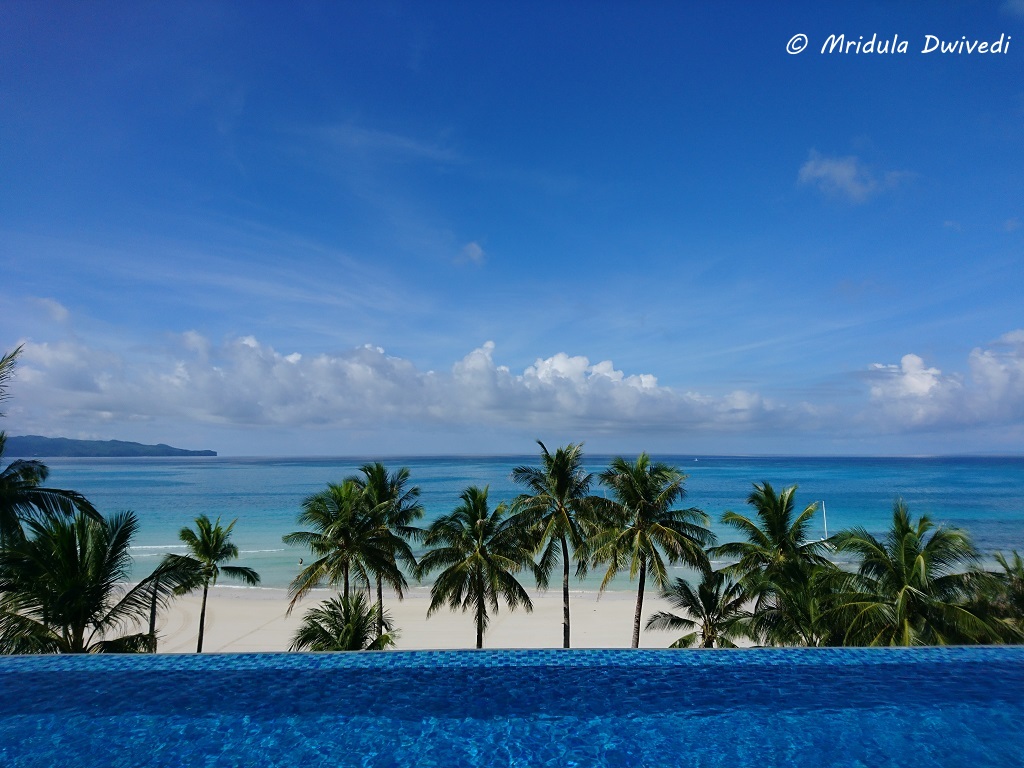 This beautiful wide angle scene was captured at the Lind in Philippines. This was the view from the hotel's infinity pool!
Colors
And that lead me to the colors that the phone captures! This picture and the picture above, both are straight from the camera, other than adding my watermark, I have not touched them in any way. I love it when I get sharp and colorful pictures from my phone.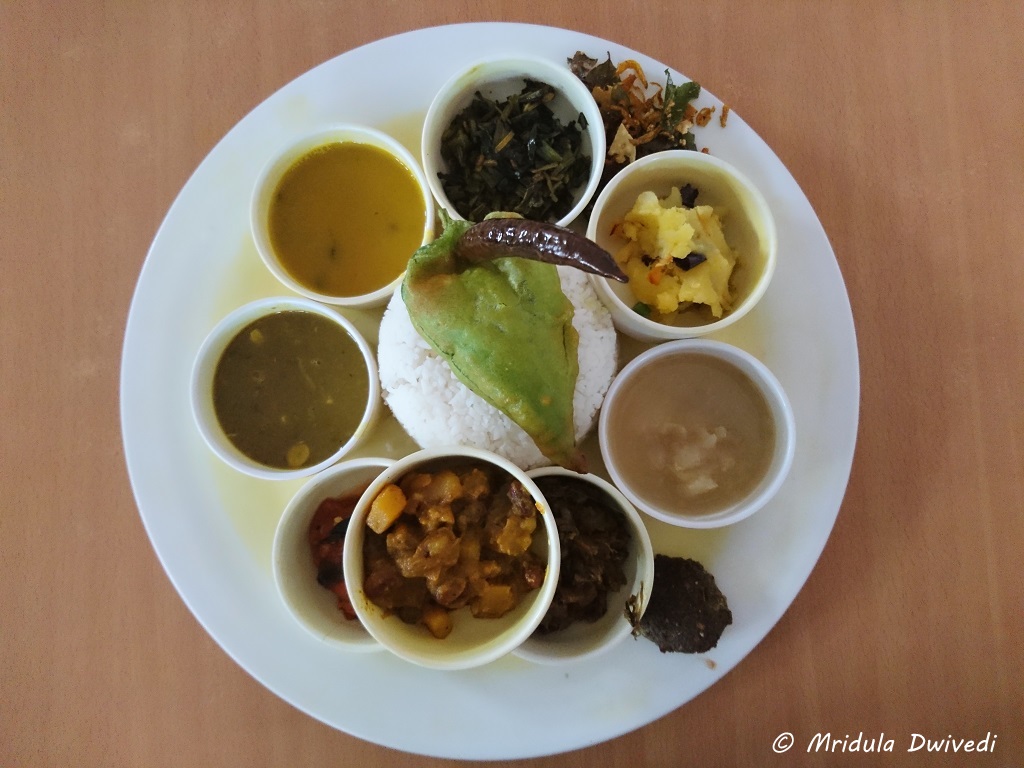 I am not much into photographing food, but this veg thali at a small restaurant in Dibrugarh, Assam was a delight, so was the picture that I took with my phone!
The Convenience of Clicking Good Pictures with Xperia X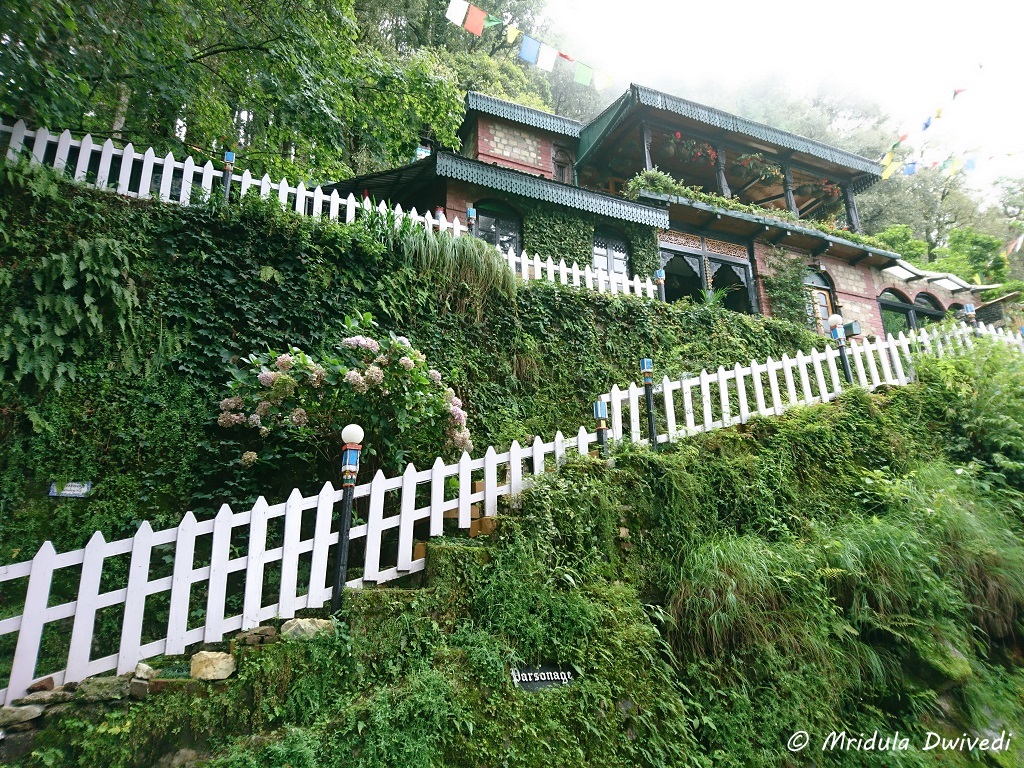 It was a rainy day at Landour and I don't even let my SLR go anywhere near rain. Xperia Z3 was waterproof. Sony has gone silent on whether Xperia X is waterproof or not. I take it out in mild splashes and it has performed well for me in light rain. It was drizzling lightly when I took this picture. However, unlike Z3 I do not use Xperia X in heavy rains.
And while it has been just six months since I have been using Xperia X, Sony has now launched Xperia XZ. I have not used it but seems to have exciting new features.
Triple sensor camera – A set of three sensors, Image sensor for focus sensing, Laser autofocus sensor for distance sensing and RGBC-IR sensor for perfect color sensing makes Xperia XZ deliver the best blur free shots in any light condition
"5 Axis video stabilization – First ever Smartphone of the world to come with this technology, In addition to the current Yaw, Pitch and Roll compensations, Xperia XZ also adds compensation for X/Y vertical and horizontal vibrations for much more stability in output. The effects of this will be particularly striking when taking close up and macro shots.
IP68 Water and Dust tight – Safe guarded against everyday splashes and unexpected showers. Also Gorilla glass 4 for additional durability against scratches.
Advanced Manual Controls– Control shutter speed and focus manually to create PRO level effects even in mobile photography."
To conclude, Xperia X has a decent battery life, it has a sleek and friendly design. It has many other features like fingerprint sensor, 23 MP back camera, 13 MP front camera but I will let the pictures do the talking. I am going on another journey with it tomorrow, to Kerala this time!