Karina and I met near Mt. Lavinia Railway Station because we both took a wrong turn in search of the beach! There is a story behind how I ended up at Mt. Lavinia but I will tell it another day! This post is written by Karina, we met in January in Sri Lanka. Karnia you are the first person in the world with whom I spoke a few Spanish words amiga else I only talk to an app!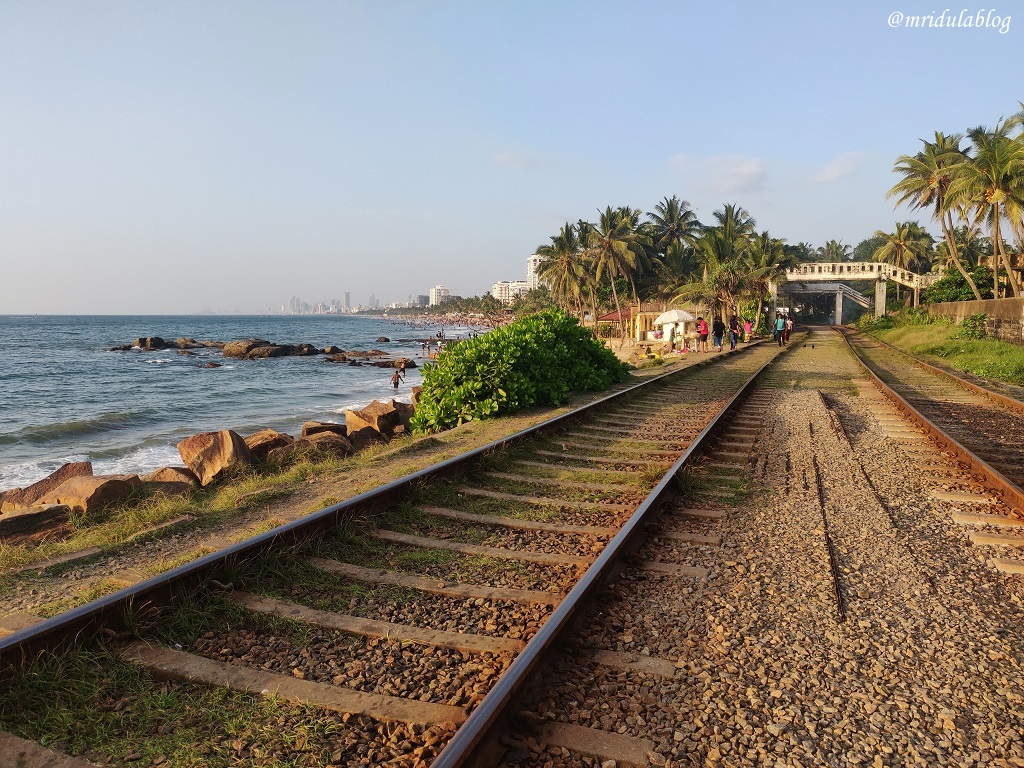 If I were to ever solo travel again, I can only pray that I meet another kind and compassionate traveler like Mridula! In January 2020 I bought a round trip plan ticket from California to Colombo, Sri Lanka as a birthday present to myself.
When I got to Sri Lanka, I checked into my Airbnb and realized how unprepared I was for travel. I didn't have the right clothes, didn't have the correct cellular phone service, and had no idea how to get money exchanged for food. I was completely lost, so I decided to walk down to the Fort Colombo train station and hoped the sea breeze and ocean views would clear my head.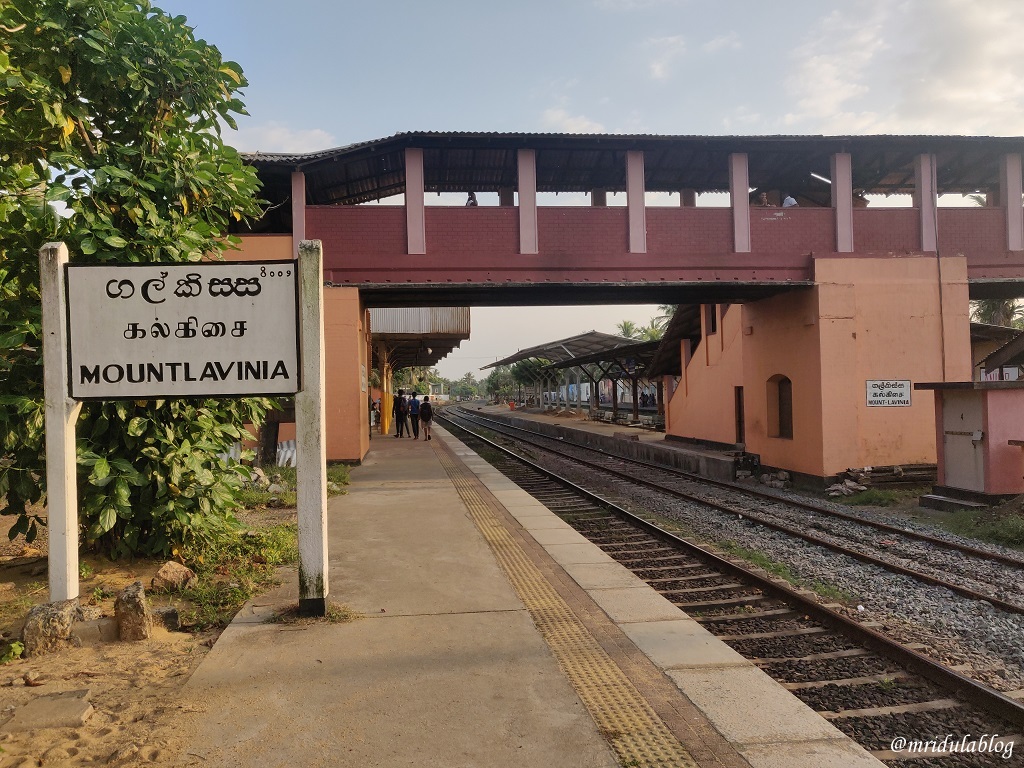 I saw a beautiful beach town at the Mount Lavinia train stop and decided perhaps someone there would know how to help a lost tourist. This is when I met Mridula – and my entire Sri Lanka trip was saved! I was immediately welcomed by her outgoing personality as she began to help me find good food in town, gave me fashion advice, and directed me to fix my phone.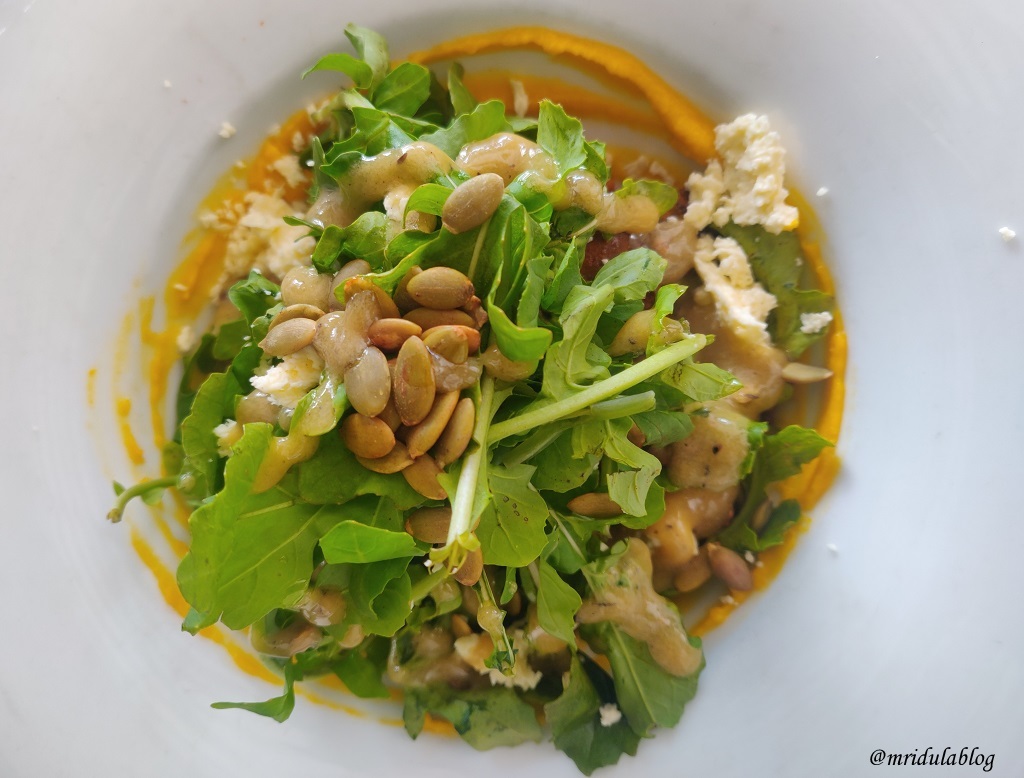 I felt so lucky and relieved that my first solo trip was now changing for the better! First stop, she took me to Sugar Beach, a wonderful restaurant with the best seafood curry and rice that I've ever had. She next told me how to travel around by Tuk Tuks, and told me where to fix my phone because she recommended using Uber Tuk Tuks for fast and efficient travel by the beach and by the city.
Next, she took me to downtown Colombo restaurant called Café Francais, which had delicious food, drinks, and atmosphere. Finally, for dessert we stopped at a nearby cake and coffee restaurant, which name I don't remember, only that the iced café is just what I needed after a wonderful day of touring Colombo and Mount Lavinia beach town.
We said our farewells as she had a flight to catch in the morning and I went home with a full belly and a happy spirit! She was definitely my guardian angel as she gave me plenty of advice about fun and safety as a female solo traveler.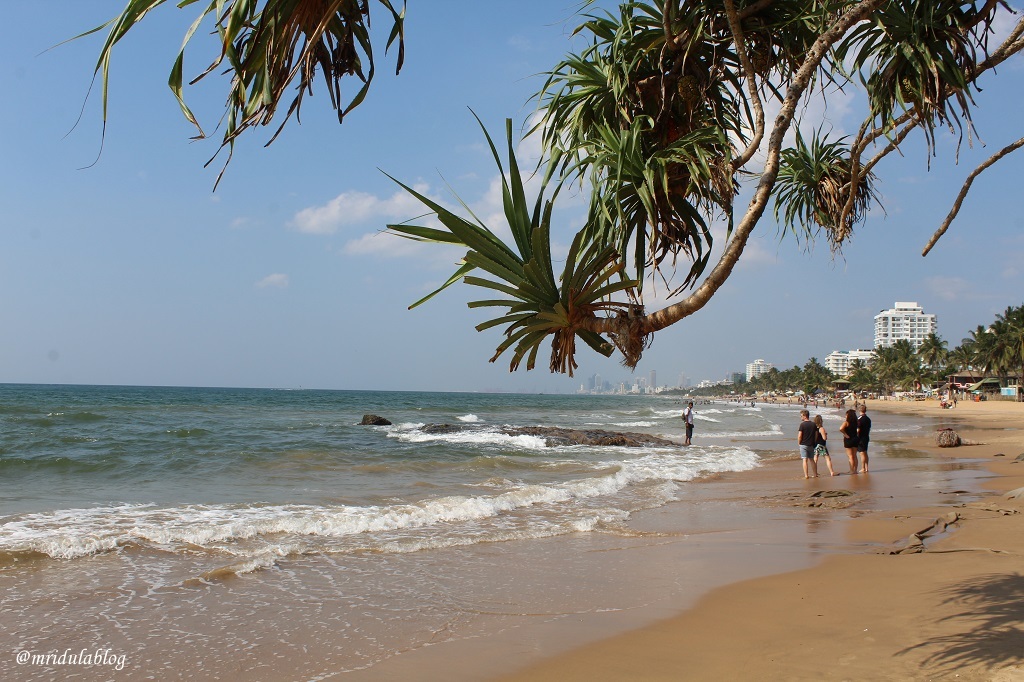 One life changing recommendation that she made was that, if I wanted to see sea turtles in a coral reef, don't go to Mirissa Beach… go to HIKADUWA. I left Colombo and found a hotel in Hikkaduwa, where I got to snorkel with lots of tropical fishes in the morning and to swim with dozens of sea turtles in the evening. I forgot to mention to all the great food and drink places but I seem to have forgotten the names!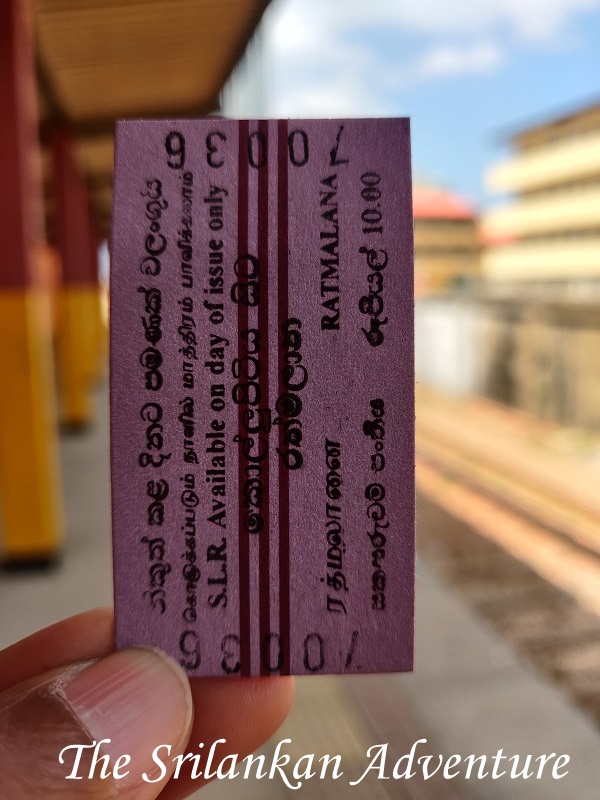 It was a life changing experience and I can't thank Mridula enough for nurturing my travelers' spirit and keeping me moving in the right direction! Thank you so much Amiga, hope you are safe and well!