When I was young, Mother's Day was not much of a concept in India. But now in Chhavi's school they certainly talk about it. She has been busy making cards for me! Then I got a call from The Imperial, Delhi, they invited me to enjoy the Mother's Day celebrations at their salon. I decided to have a facial as it has been ages since I had one! So this Friday, I was part of the Mother's Day Special Celebrations at the Imperial Salon, Delhi.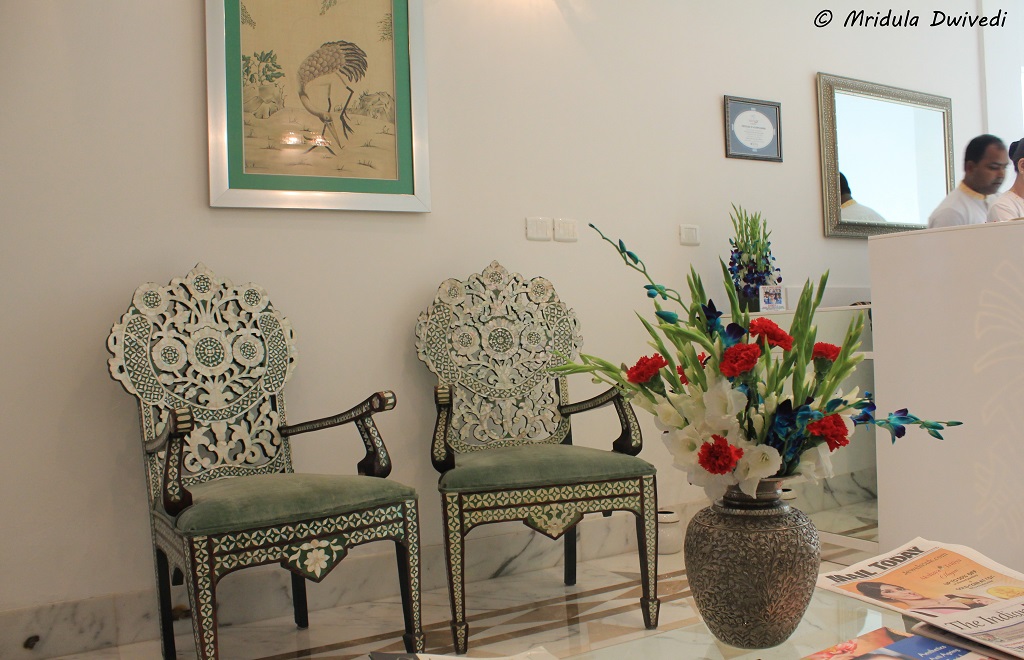 The salon at the Imperial Hotel is open to the day guests but the spa is for the residents only. I was greeted by Diana at the Salon and she told me my facial would start as soon as I was ready!
She gave me a form to fill which had a few basic questions about the skin type, when did I had my last facial etc! I had to admit I don't remember when I had my last facial!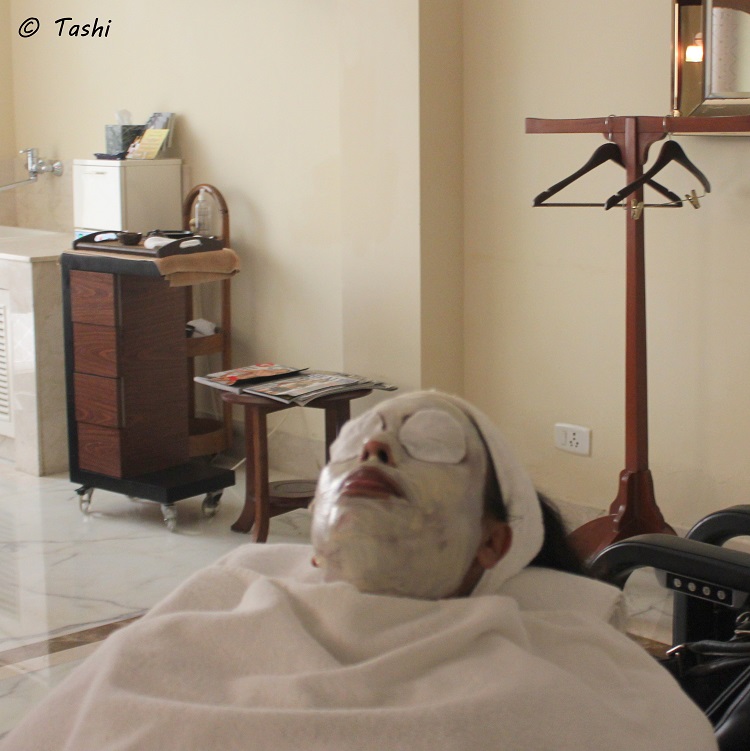 I went inside the salon after a having a refreshing watermelon juice. Tashi was doing the facial for me. It was there signature Sufi Facial which would last an hour. For me it was one hour of bliss. More than anything else I loved the hot towels she would use from time to time. I was almost lulled to sleep. Tashi started with the cleanser, moved on to the scrub and then put on the face pack. All the products for the Sufi Facial have been developed in-house. After an hour, it was a radiant me, that walked out of the Imperial Salon.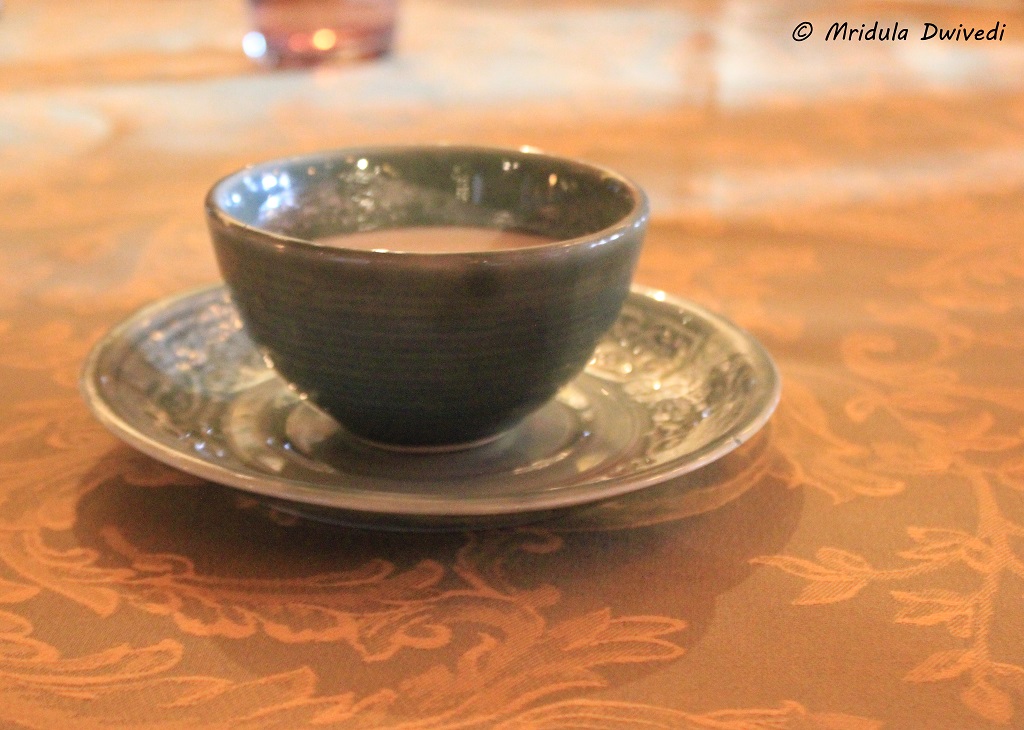 The pampering continued over at lunch. I was dining again at the Spice Route. I am totally partial to Thai Food. The meal started with coconut water and ended with water chestnuts in coconut milk! There was glass noodle soup, noodle salad, jasmine rice, tofu and silkbean curd in between. I am forgetting the rice crackers, which I totally hogged on! By the end of lunch everyone was in a mood for a nap!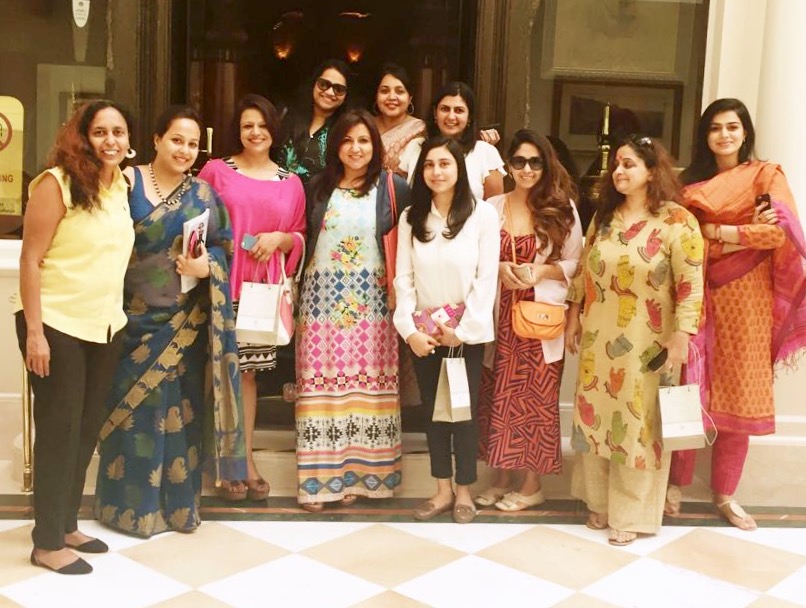 And that was not all, I got to carry two goody bags home, one from the Salon and the other from the bakery La Baguette! It was a super Friday for me, getting thoroughly pampered at the Imperial Salon followed by the lunch! I am going to remember the Mother's Day Celebrations with the Imperial for a long time!
PS. I was invited by the Imperial, Delhi for the event.