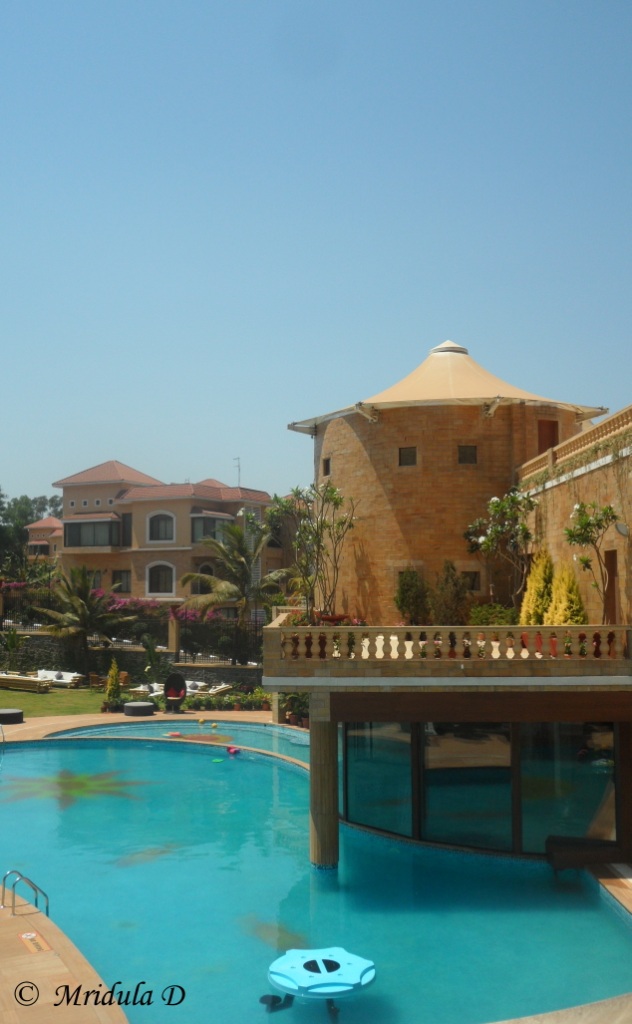 When I visited Della Adventure about three weeks ago, I had no idea about Della Enclave. So on day 1 in the evening I was told that the place includes a set of villas apart from the Adventure bit and I would get to see the villas in the evening. I was also told that the owner of Della Group, Mr. Jimmy Mistry would also join us. I was scratching my head and wondering what would I know about villas. That is still largely true but I still have tales to tell.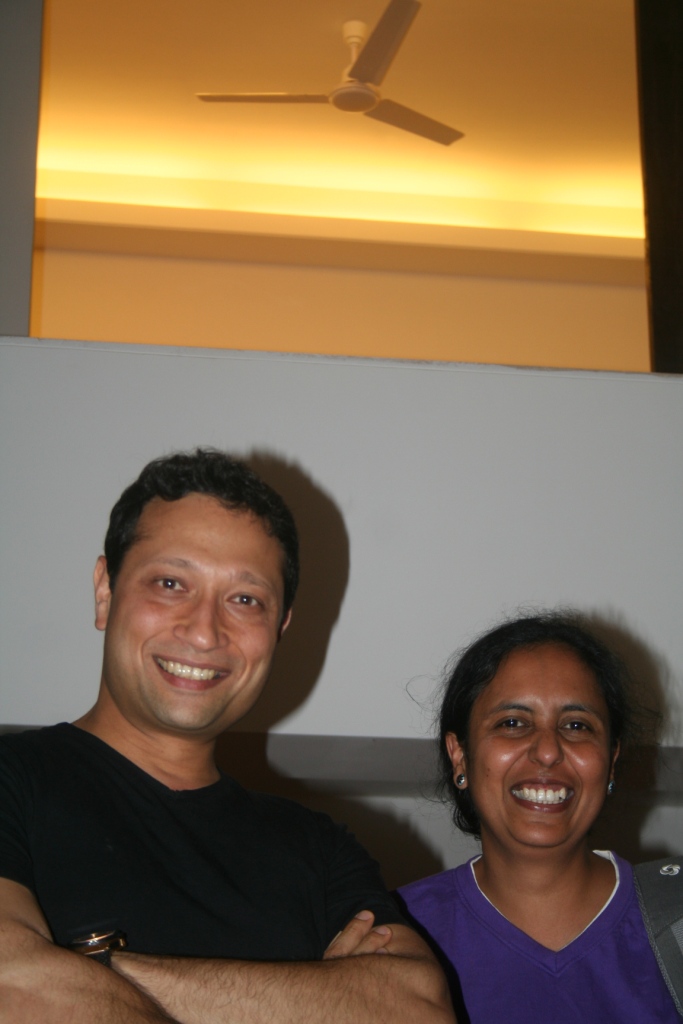 The tour of the Villas was certainly out of my league experience. We visited two villas. One was still unfurnished and the other was Mr. Mistry's personal Villa. He told us that for his own home he has joined two villas. The concept is that the Villas can be bought as a holiday home or a second home. It is of course way beyond my league.
Needless to say the place is huge. And full of interesting stuff, for instance the telephone shown in the picture was actually functional.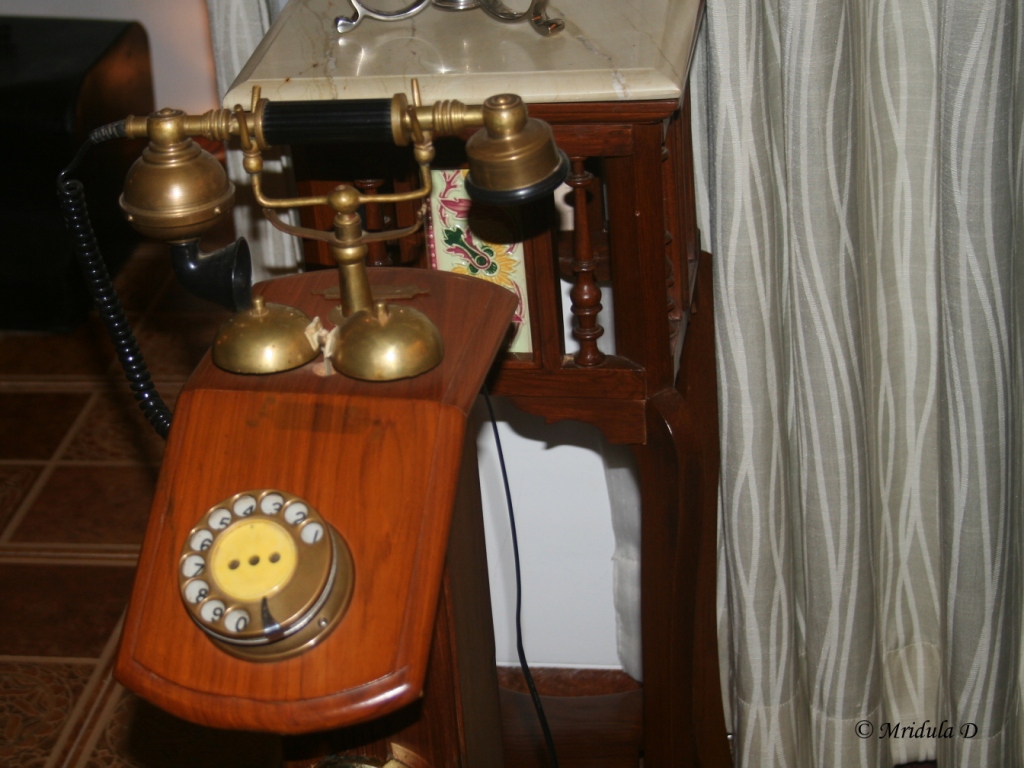 What do I think of the villas? Of course they are fabulous, with the dining room and the master bedroom having 20 feet ceilings. Also there is a bath out in the open (shielded by creepers) which I found quite fascinating.  When I was listening to Mr. Mistry explaining about his own villa, I told him somewhere mid way through, 'I will be honest with you Mr. Mistry, I have lost it." And I really had lost it, I had no idea how many rooms I had been through and which part of the villa I was in actually. I was not sure how he would take the remark but he laughed it off. I actually risked making such a remark because he too was saying at one point about a giant size clock, "it is actually Chinese, it only looks old." He has a tongue in cheek style and is not afraid to make his view know. I could sense his pride in some of the projects, particularly the Kingfisher Headquarters at Bangalore.
Are you wondering about the price of the villas? What is your guess? I guessed it at 25 crores and I was quite hesitant to actually ask the price. At one point Mr. Mistry remarked, "I would say it is value for money." I added, "I would say it has to be value for a lot of money." Mr. Mistry laughed and added, "My specialty is to use expensive looking things whereas they may not be cost as much money." That is when I saw the opportunity to ask the price. He said not his own villa as they are two combined but the others go for a price of 3 crore rupees.
At one point we actually got talking about the tricks involved in maintaining such places. I said, "I guess it would take an army to maintain this place" and he responded, "Architecture and Human resources is my strength." He added, "I still do it the old way, if there has to be a tractor I have to own it, if it is security, it has to be on my payrolls."
It felt a little strange to be inside his home and I would ask every time I clicked a picture, he reassured us that it was alright I could click as much I liked. So we requested him to pose for us as well and he obliged.
PS. I was at Della at their invitation.