I used to be a professor before I became a traveler. I am the happiest when I am walking, be it mountains or beach! I am an outdoor person. I am a big fan of undergrounds, check out the hashtag #themetroproject on Twitter, Facebook and Instagram!
About Me
I started my blog Travel Tales from India and Abroad in 2005
It got featured both on the BBC and the Guardian within a few months.
I have been featured in a National Geographic/ Skoda Yeti Video.
I am passionate about travel and photography. I am happiest when I can walk! I love undergrounds too!
I did a Ph.D. from Indian Institute of Technology, Kanpur (IIT Kanpur), I used to work as a Professor till May 2015
I have been to 27 countries till date
A Sample of My Pictures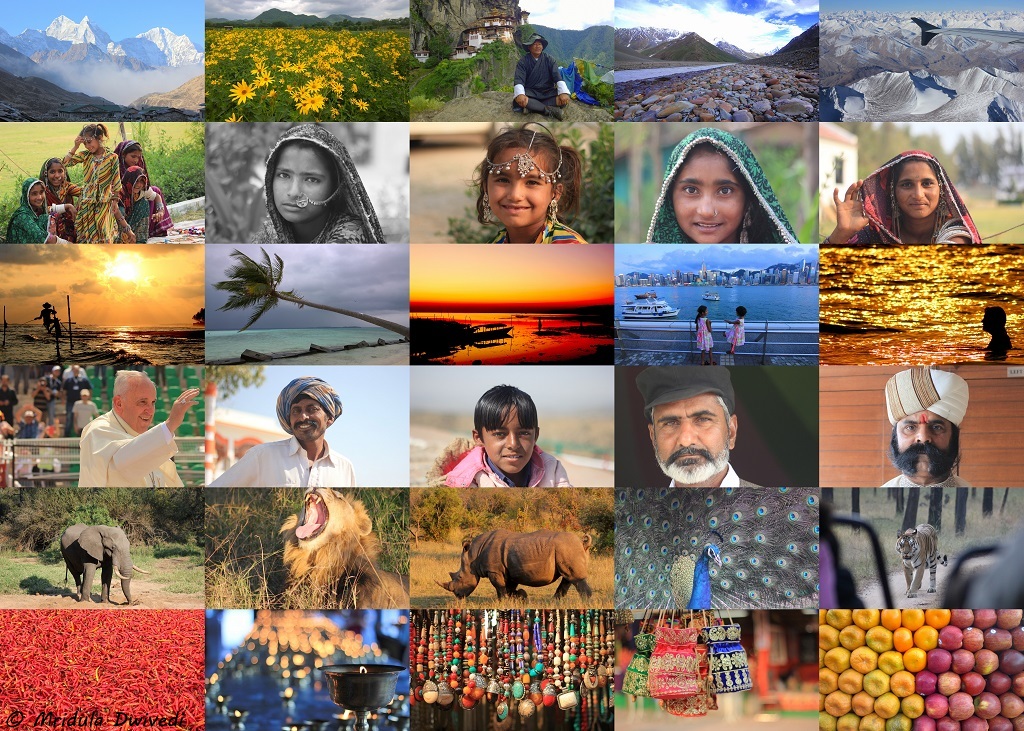 My Social Media Statistics
Monthly Blog Page View- Google Analytics Screen Shot on Request
Twitter– 11,105 followers
Facebook Page- 164,207 Likes
Instagram– 8829 Followers
My Valued Sponsors (Partial List)
Cambodia Tourism Board, Cyprus Convention Bureau, Indonesia Tourism Board, Jordan Tourism Board, Malaysia Tourism Board, Nepal Tourism Board, Oman Tourism Board, Sharjah Tourism Board, South Africa Tourism Board, Tourism Authority of Thailand, Visit Spain.
Chhattisgarh Tourism Board, Goa, Tourism Board, Gujarat Tourism Board, Jammu and Kashmir Tourism Board, Uttar Pradesh Tourism etc.
Trip to Finland with Nokia
Inaugural Media Cruise on the Harmony of the Seas, in Southampton, UK.
Trip with Google Maps
Trip to Bhutan with MakeMyTrip
Trip to Kota Kinabalu with Silk Air/Singapore Airlines
Trip to Sri Lanka with Cinnamon Hotels
Speaker at TBEX 2016, Philippines
Invited on the Trip of Wonders to Indonesia
Dubai with flydubai
Sharjah with Air Arabia
Traveled to Spain with the Catalonia Tourism Board
Traveled to Oman with the Oman Tourism Board
#escapers17 to Singapore and Myanmar with Accor Hotels, Scoot and Asia Holidays
Invited for the inaugural Chennai Colombo flight by Indigo 6E in January 2018
Visited Galle, Sri Lanka with Amari Hotels, Galle
Visited Krasnoyarsk, Siberia with Follow Up Siberia
I have worked with many Indian hotels like Taj Safari, Suryagarh, JW Marriott, Umaid Bhawan Palace, Barahi Hotels Nepal, Narendra Bhawan etc.
Links to A Few of My Stories